Las Vegas is located in Mojave Desert in Nevada State. We have spent only 3 days there in winter (December) after returning from Hawaii. Nevertheless, we had enough time to visit many of the most famous hotels and the surrounding areas of desert.
---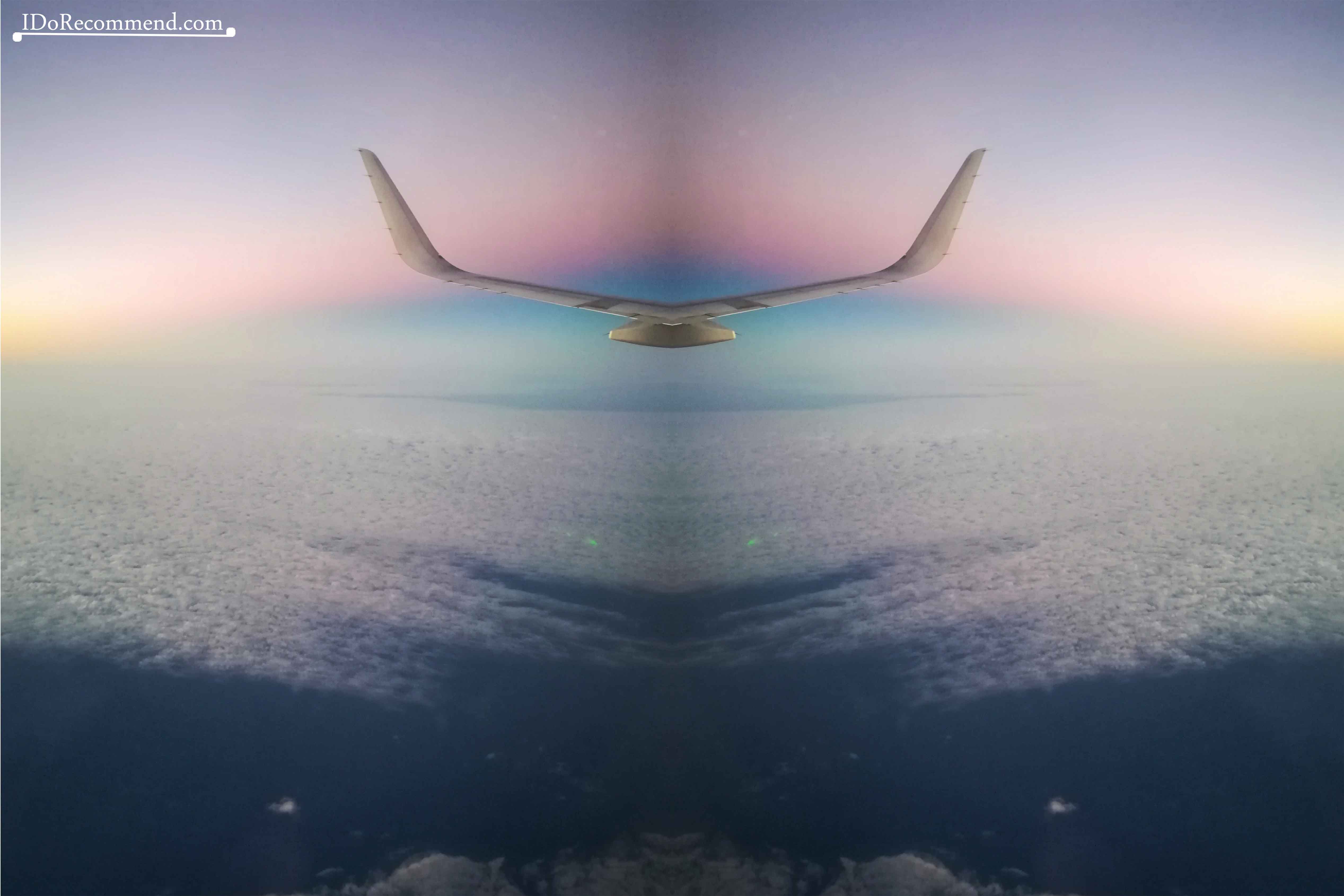 LOCATION
Las Vegas / Nevada State / USA
DURATION & MONTH
3 days in December
TRANSPORT
Airline tickets to the USA → momondo.com – flight from Honolulu where we have previously spent 1 week
Car rental → Budget
ACCOMMODATION
---
3-days itinerary in Las Vegas 
For more details about the days spent in Las Vegas, you can check out each of the 3 articles:
Day 1 / Day 2 / Day 3 in Las Vegas December Itinerary
---

Las Vegas history
Las Vegas or Sin City was settled in 1905 when a railroad was open to link Los Angeles (California) and Salt Lake City (Utah). Initially it was only an attraction for some farmers from Utah. City's urbanization has begun in 1931 when work started for the Boulder Dam (currently known as Hoover Dam). Many theaters and casinos were built to entertain the dam construction male workers. When the dam was ready, the power supply provided by it allowed the construction of many hotels along the Strip. In the same year, 1931, after figuring out that gambling is very profitable for the local business, Nevada state legalized it at local level. It was the beginning of Las Vegas becoming the gaming capital of the world.
Fremont Street
Fremont Street was the most representative place of Las Vegas at that time. It was the first paved street and it received the first traffic light from the city.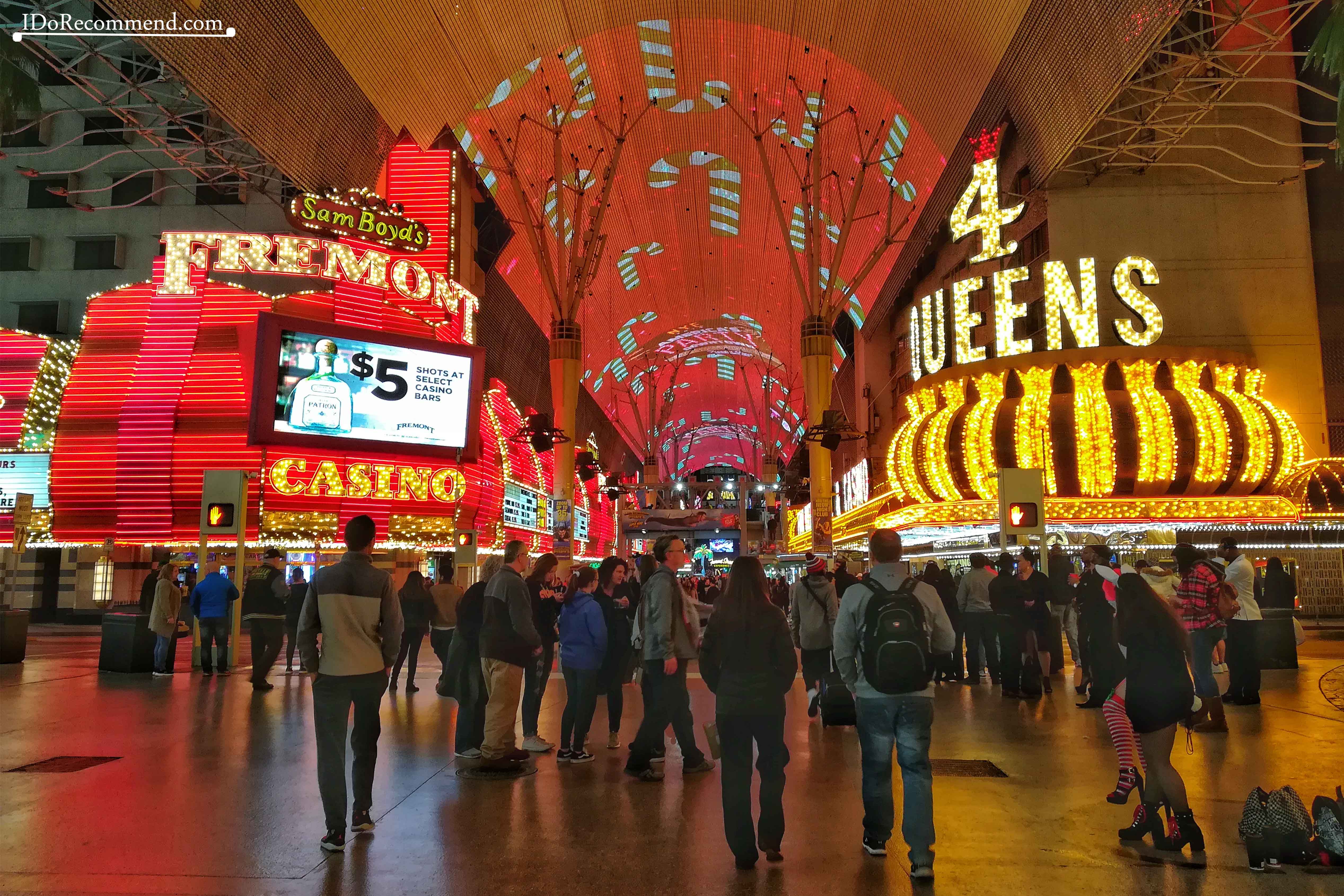 As Las Vegas Strip depicts nowadays the glittery lights of the city, same did Fremont Street at that moment. Today Las Vegas is the city that never sleeps, famous for its vibrant nightlife. The main attractions are found on the Strip. Some of the themed hotels are MGM Grand, Bellagio, Caesars Palace, Venetian, Wynn, etc.
---

During our vacation we have tried to visit as many hotels as possible because we were curious how the Christmas decor looked like.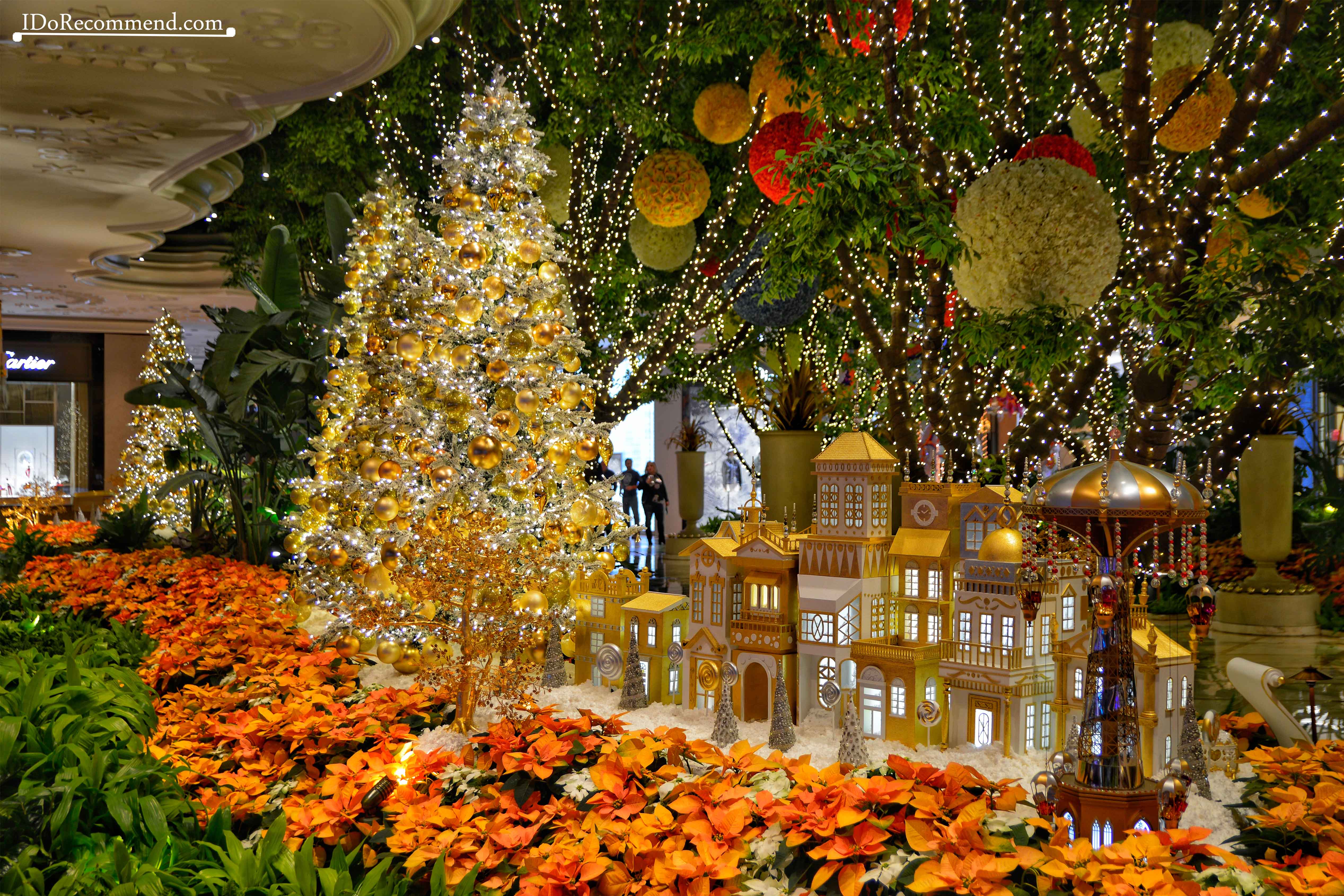 As we are not into gambling, we have preferred to spend the rest of the time in the nature admiring the desert landscapes. It was a relief after all that noise and agitation from the resorts. There are some incredible natural areas close to Las Vegas. It took us about 1 hour to get there by car. The classic desert scenery is like that one that appears in Hollywood westerns. Their rock formations are spectacular and allow the tourists to spend a relaxing half a day cycling or hiking in the area.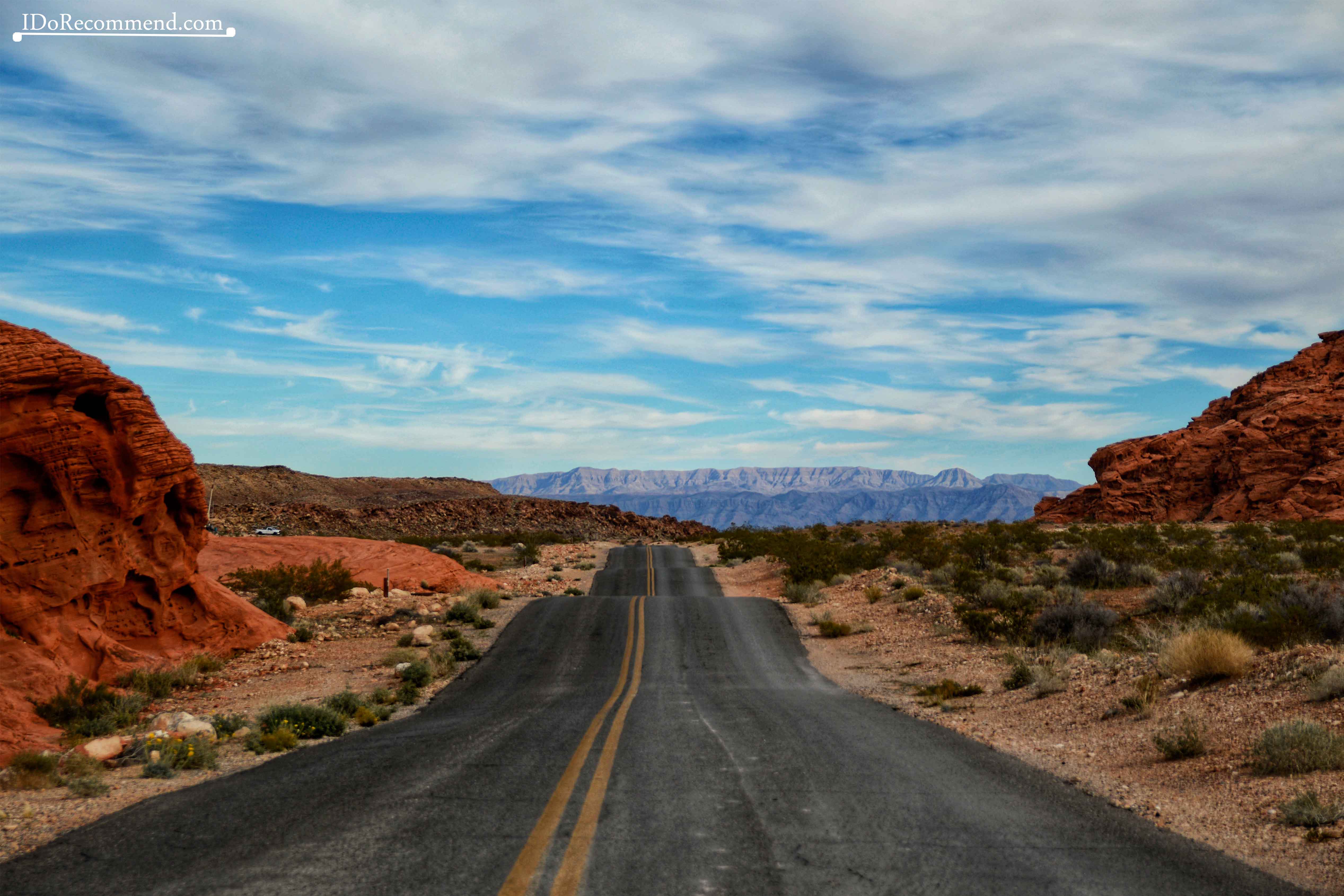 Here are some impressions after the 3 days spent in Las Vegas:
HOLIDAY DURATION
The holiday duration was neither short, nor long. For us it may become tiring to spend more than some couple of days in Las Vegas because of the continuous noise and agitation. In that case is was like an energy boost after the week spent in the remote natural areas of Hawaii.
BEST TIME TO VISIT
December was the best time to visit the city due to the mild weather and the Christmas decorations. The weather was very pleasant (15°C=59°F during daytime) and during week time the city was not crowded at all. Most of the tourists came in the weekend right before the Christmas. In summer it is extremely hot and almost impossible to walk long distances on the Strip during daytime.
HOTEL
Plaza Hotel is next to Fremont Street, but you need a car to get to the Strip.
ENTERTAINMENT
Las Vegas is always a good destination for entertainment. The possibilities of having fun are endless.
GAMBLING
It was surprising to see slot machines even in the airport and at the car rental office.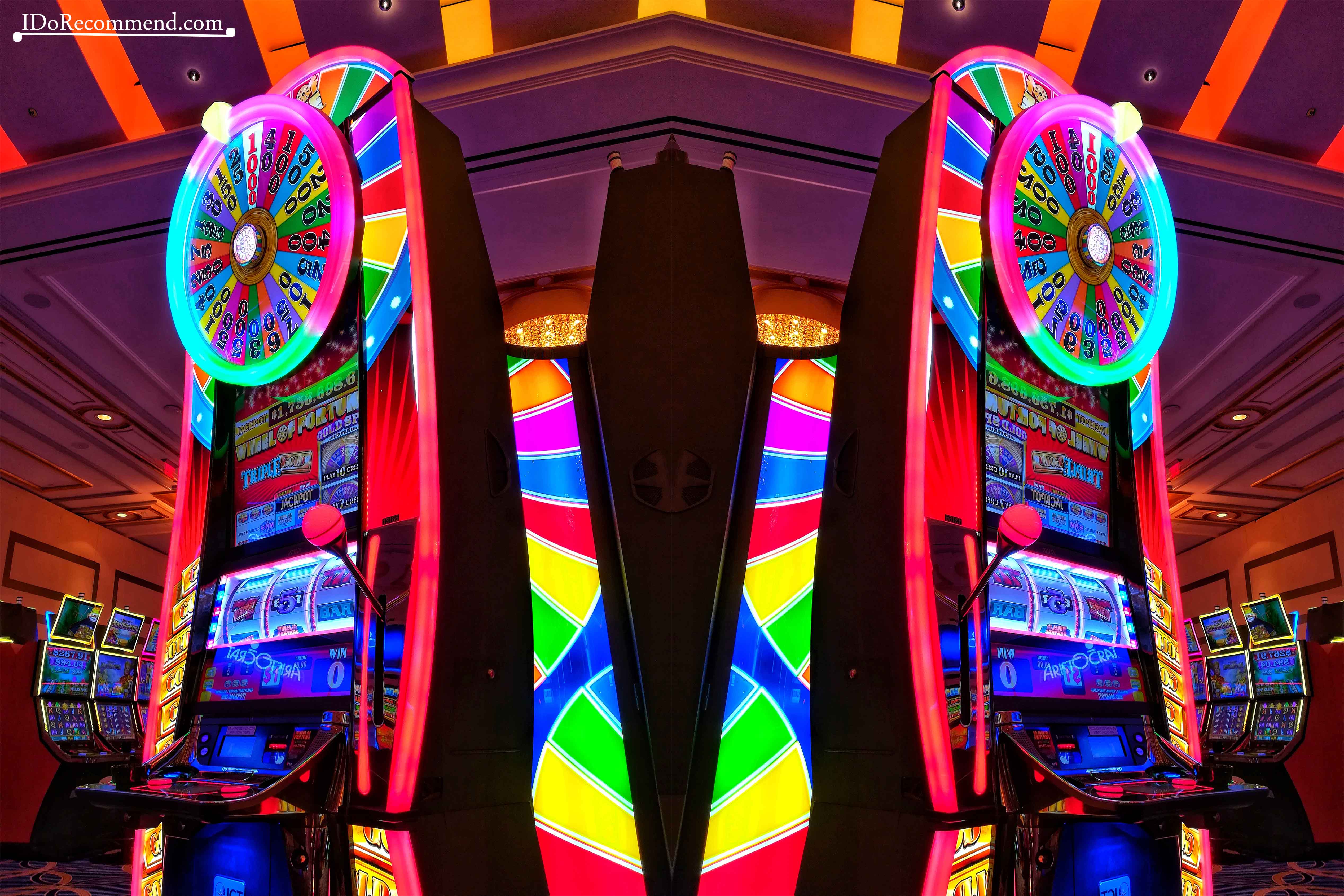 NATURE
USA has one of the most amazing landscapes. We never get bored to visit its nature and it always surprises us with something new and spectacular (in this case I am speaking about the Valley of Fire).
FOOD
Whole Foods Market, a chain that is very popular for its organic selections, was the best option for buying our meals. It has a huge variety of healthy and fresh food and juices.
TAXES
We have paid a lot of unexpected state taxes after returning the rented car (it had nothing to do with the car rental company).
SPENDING
We have spent more money on food than on anything else, but we have avoided the junk food. Moreover, we have drunk daily fresh juices which are more expensive than the carbonated drinks so famous in the USA.
GENERAL CONCLUSION
Las Vegas is a special destination that has lots of things to offer to its tourists. The easiest way to visit the resorts from the Strip is by walking, but for shopping or for seeing the desert natural landscapes you need a car. We advise you to reserve at least 3 days to have enough time to explore the city and its surroundings.
---
Photography
Now let's enjoy the collection of photos that we captured during our visit there ♥
Las Vegas Strip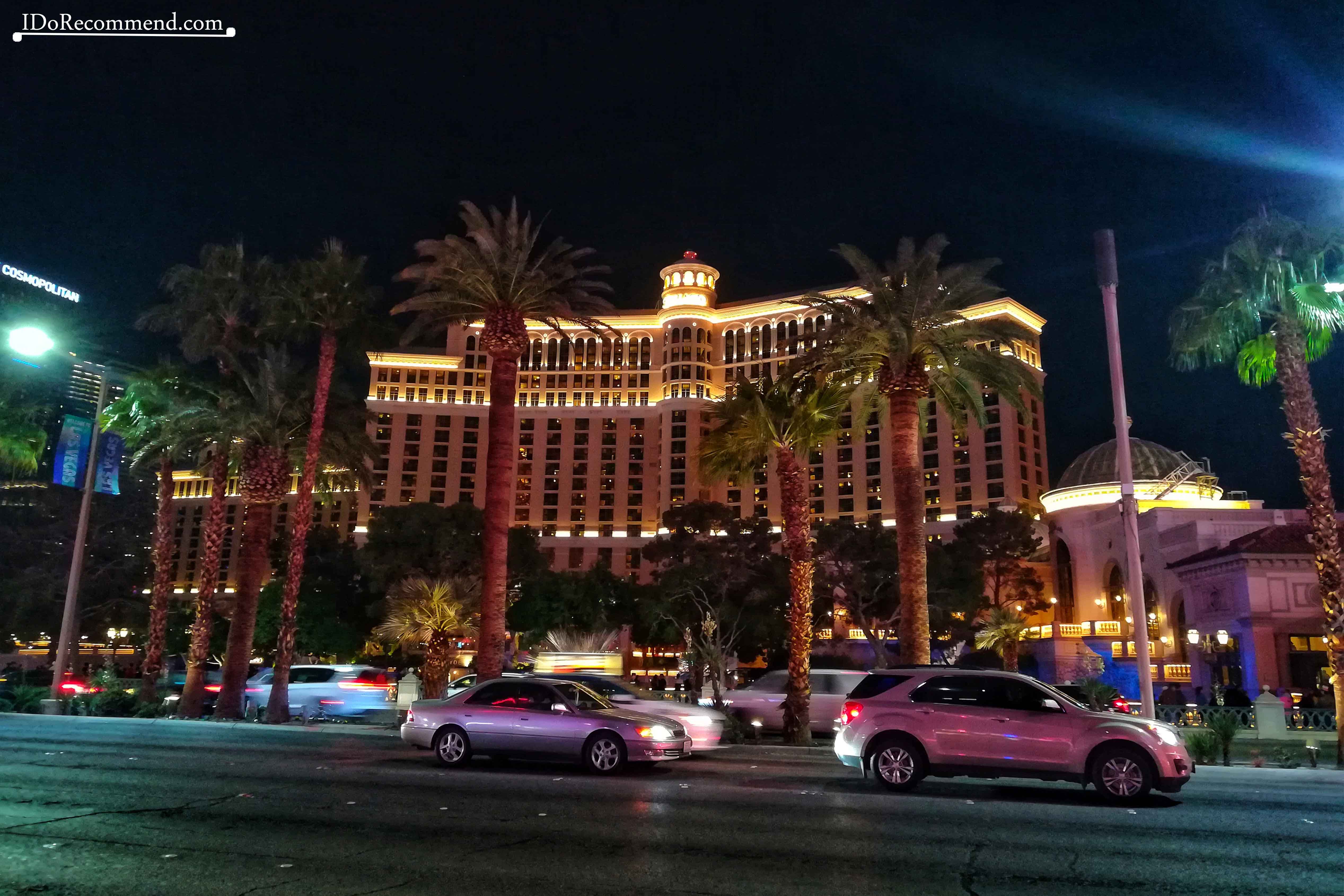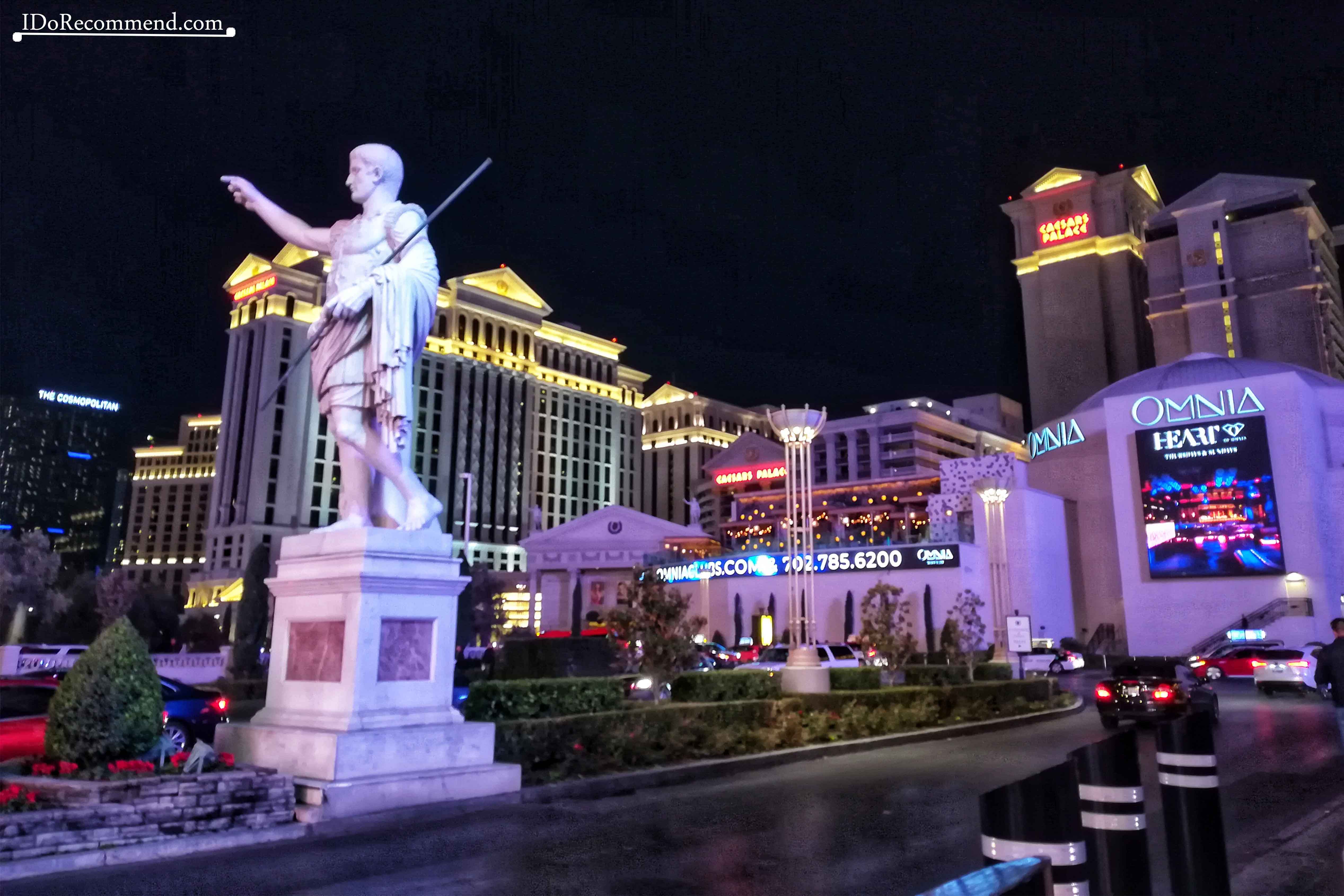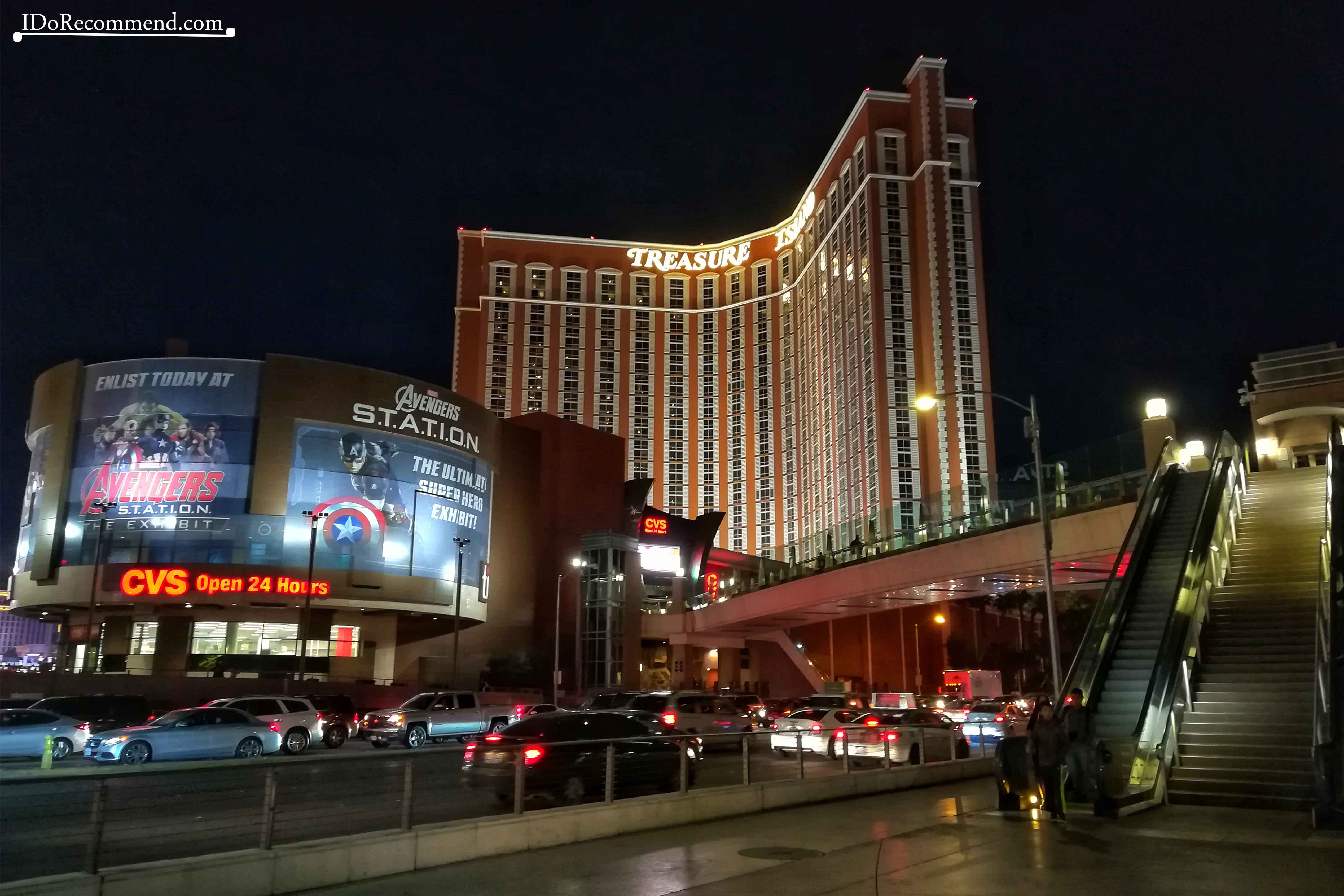 Wynn Hotel & Casino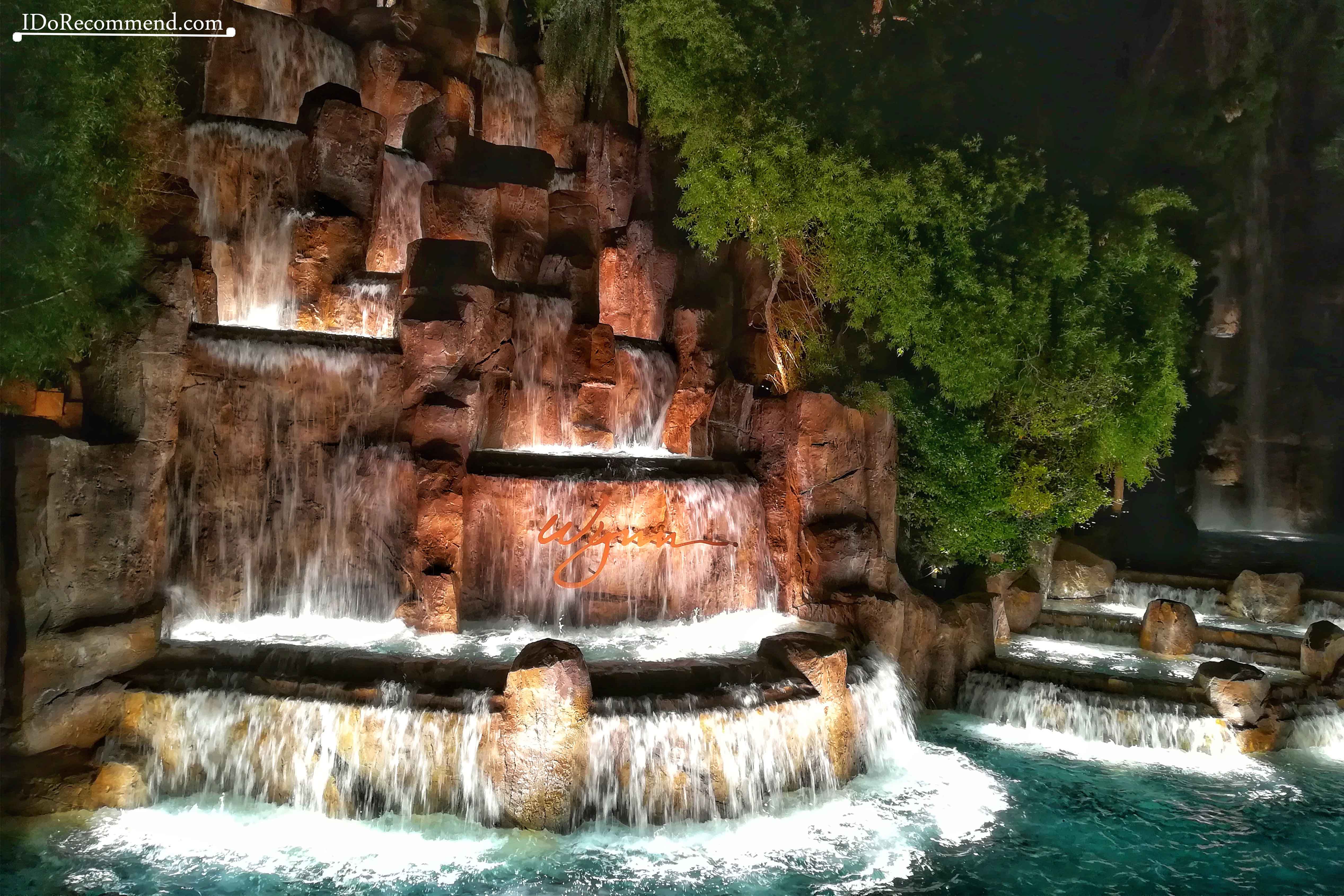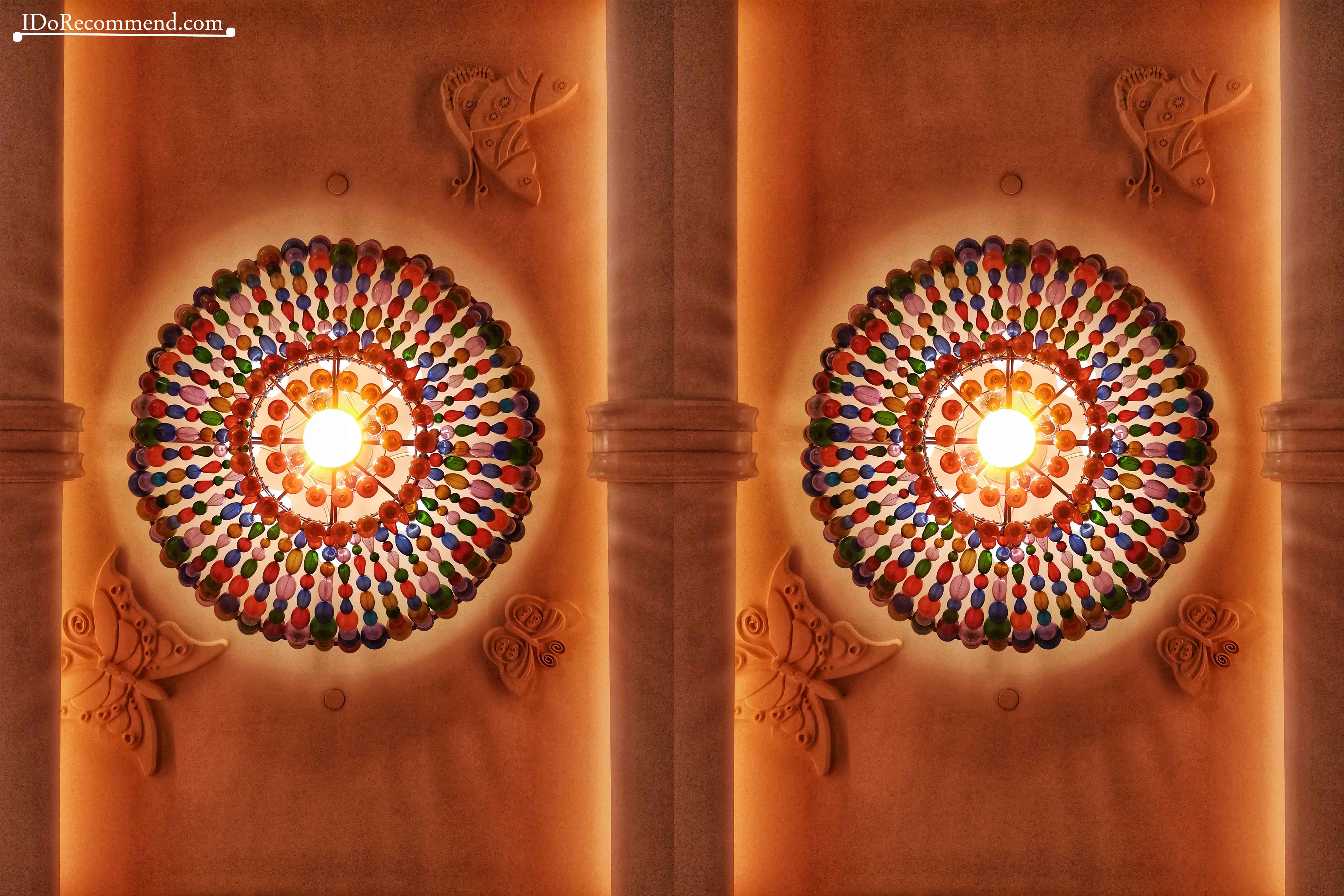 Encore Hotel & Casino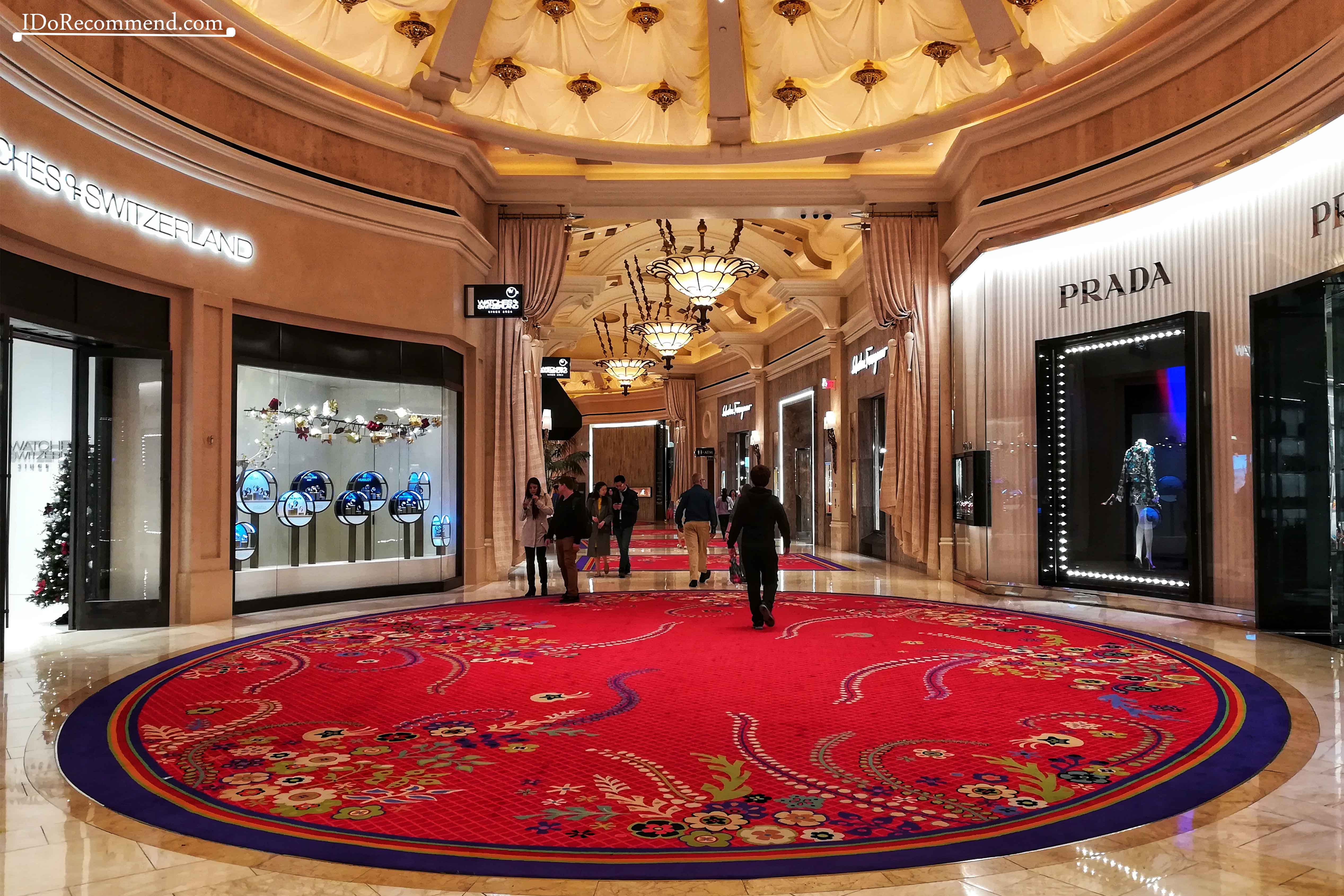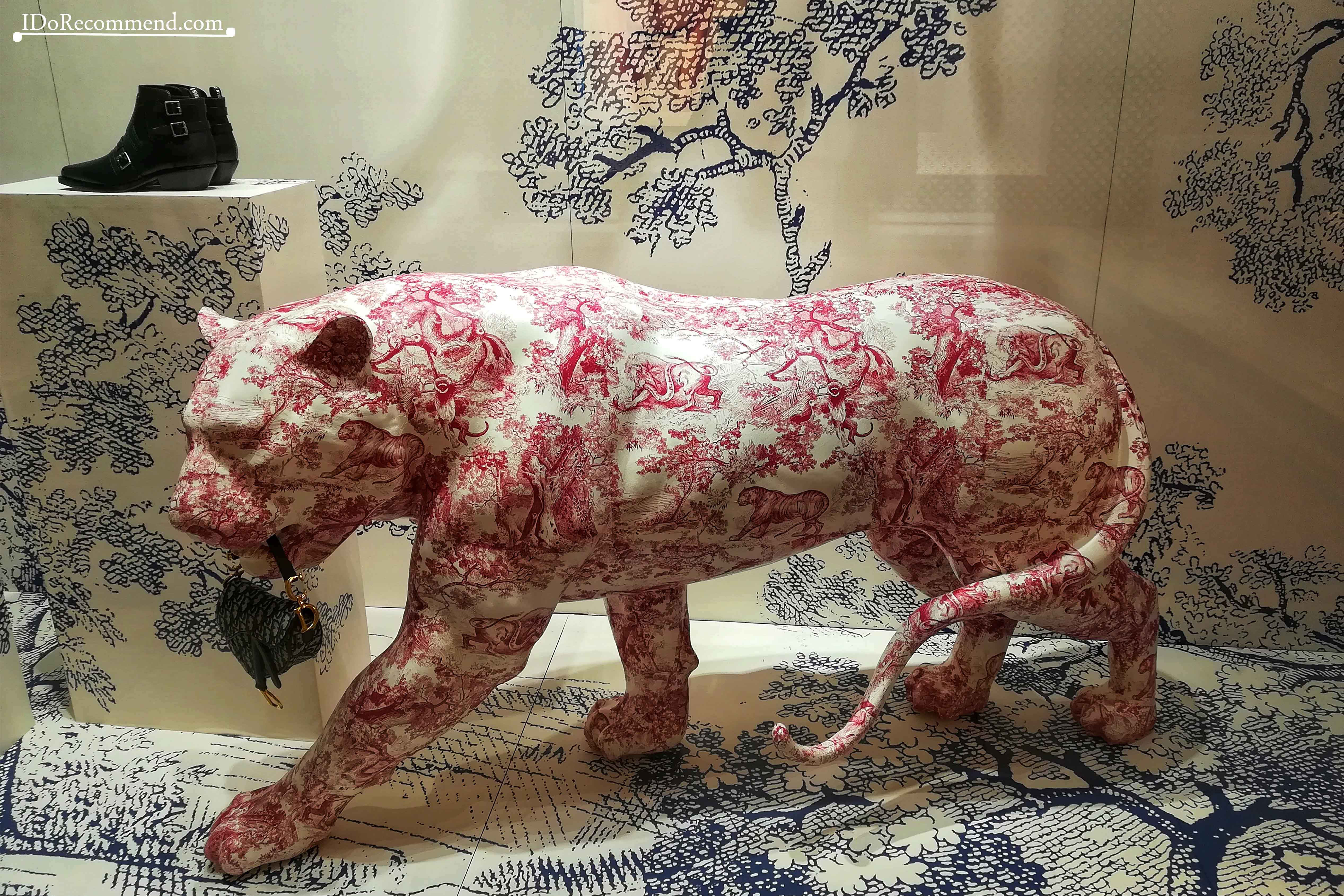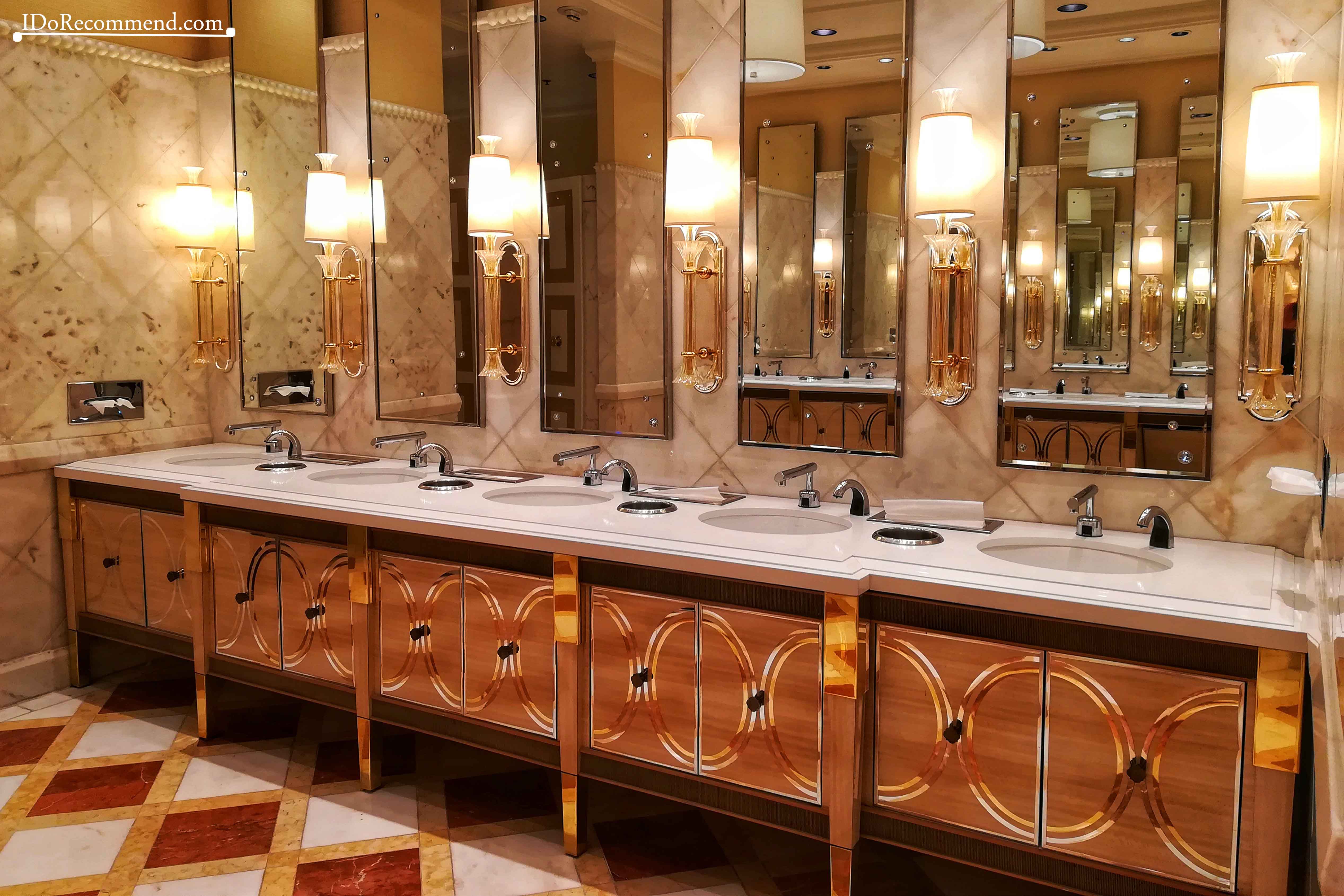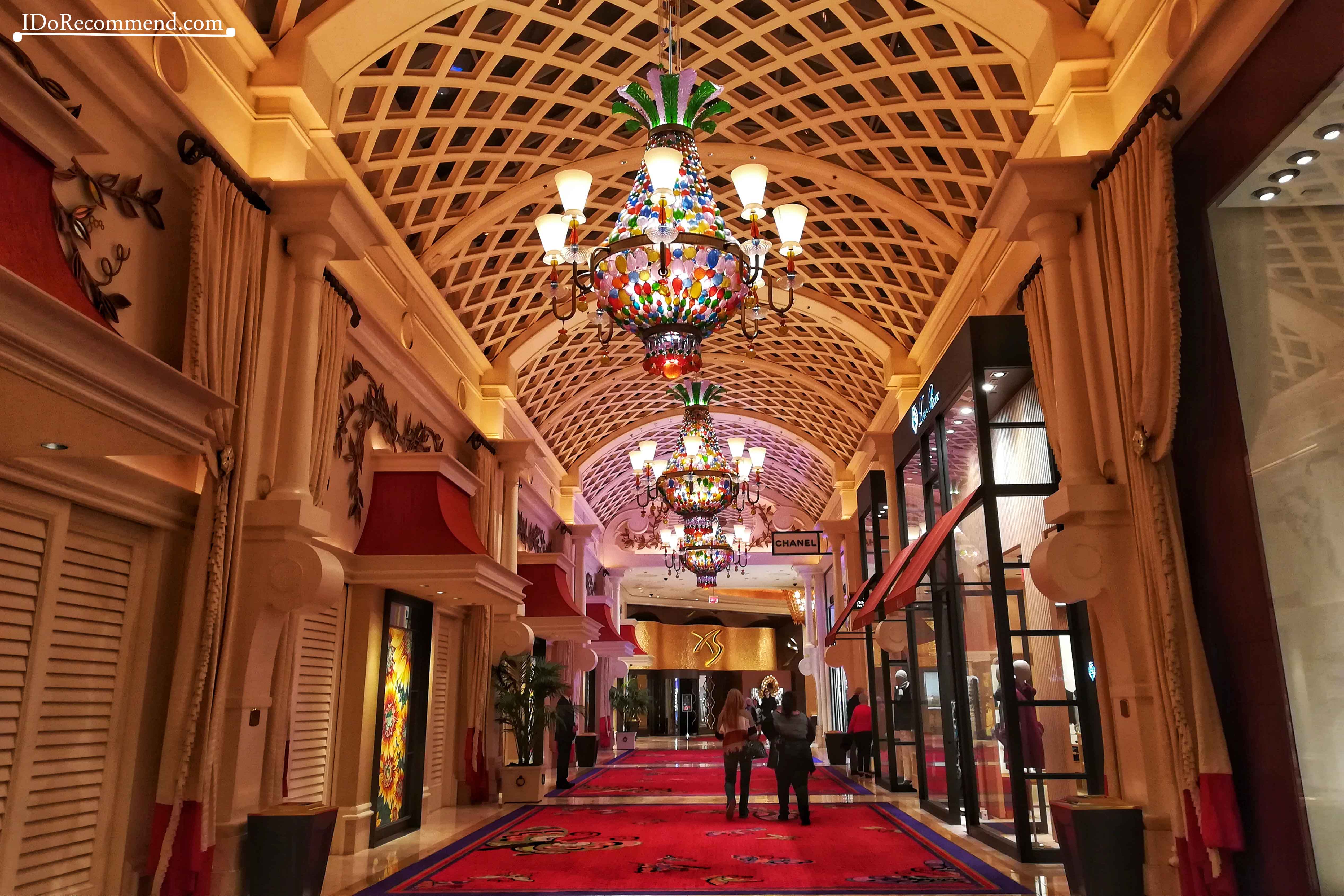 Bellagio Hotel & Casino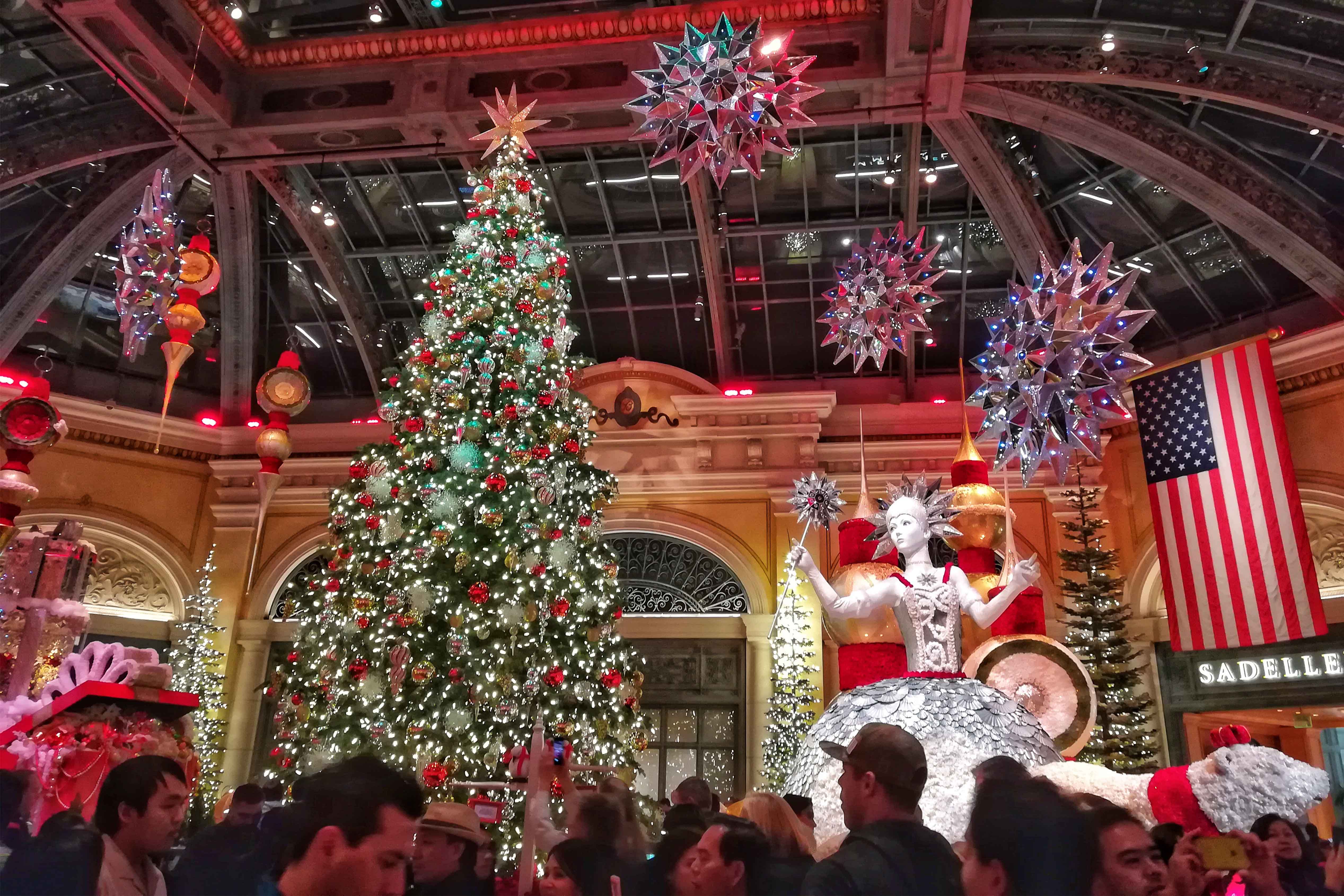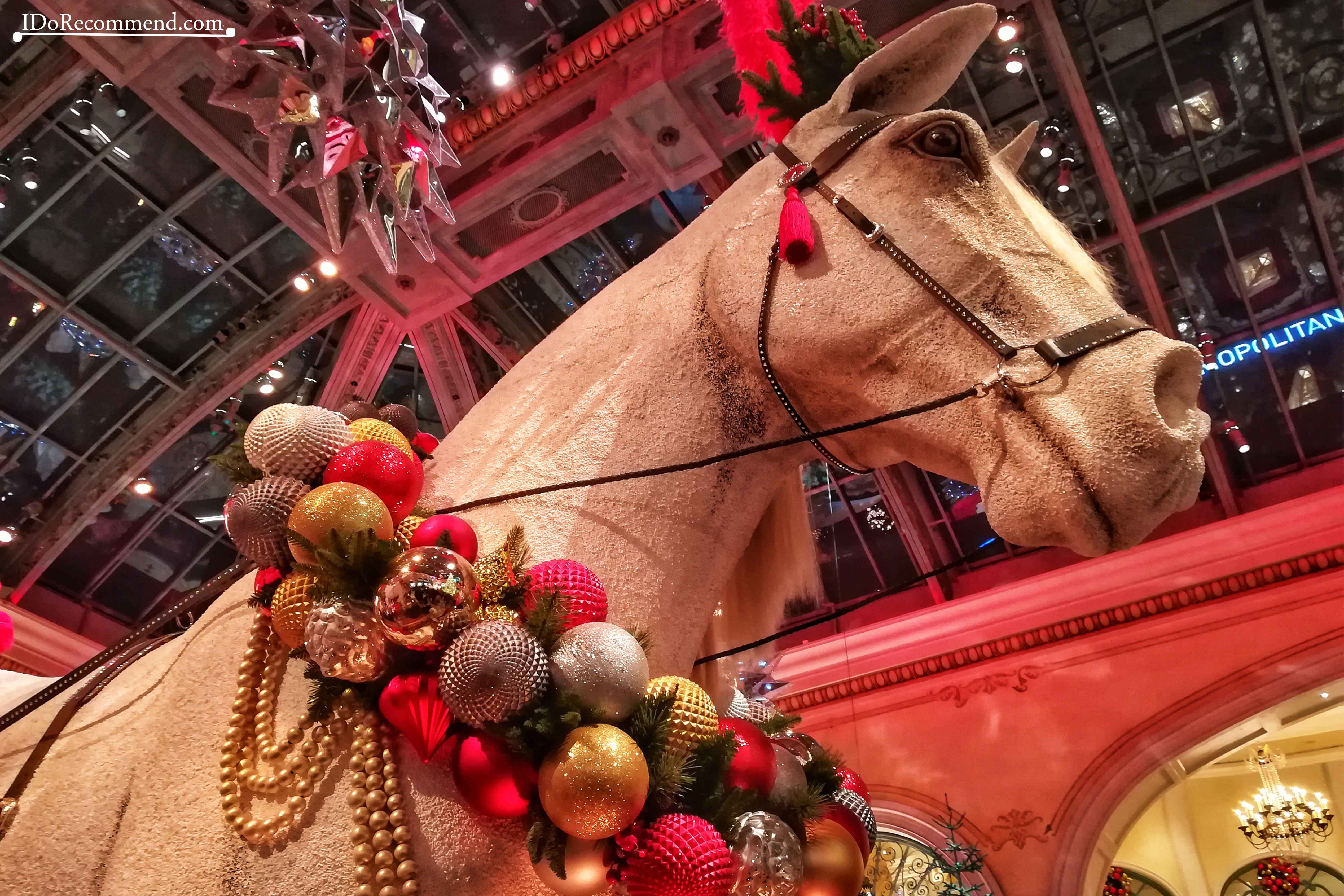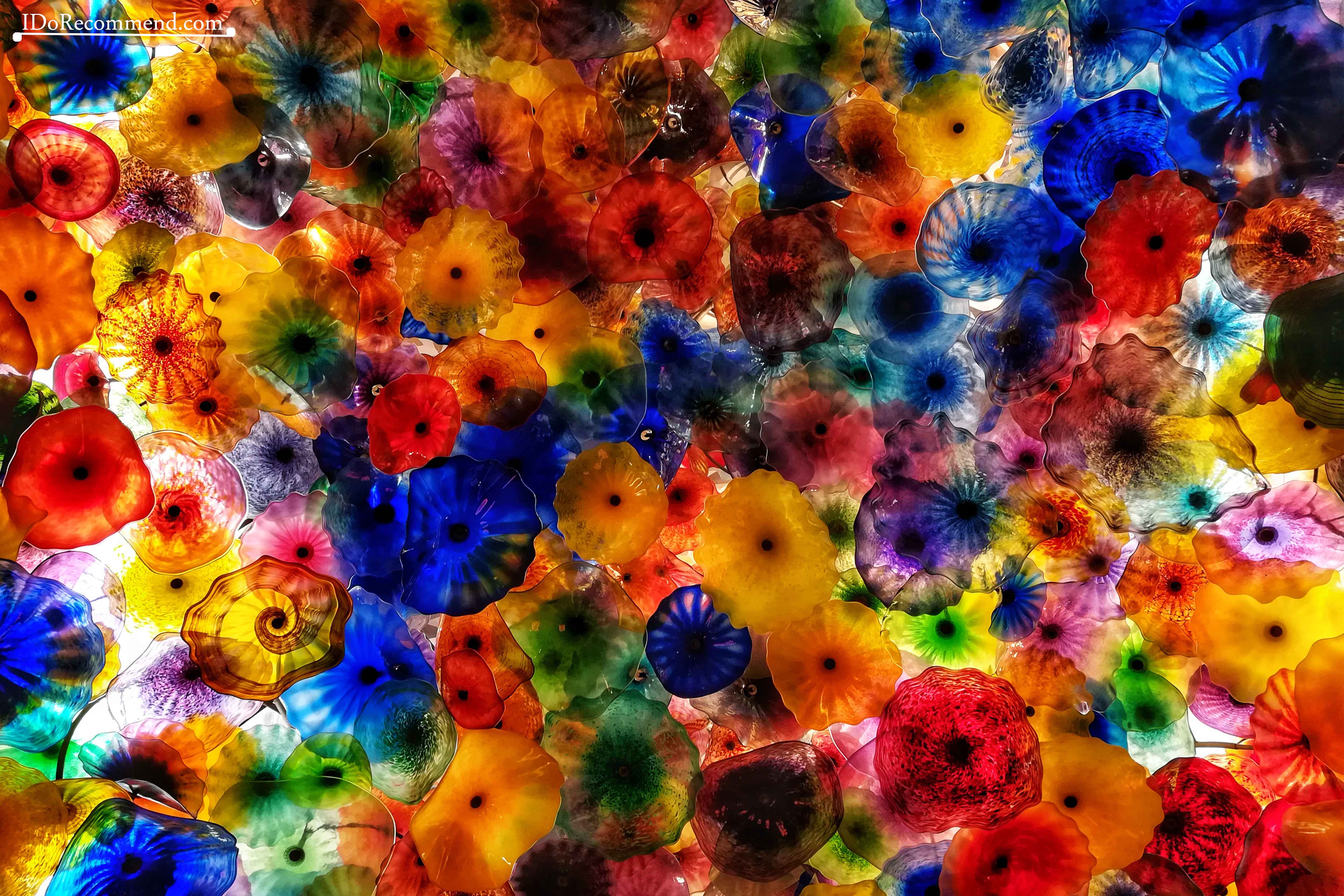 MGM Grand Hotel & Casino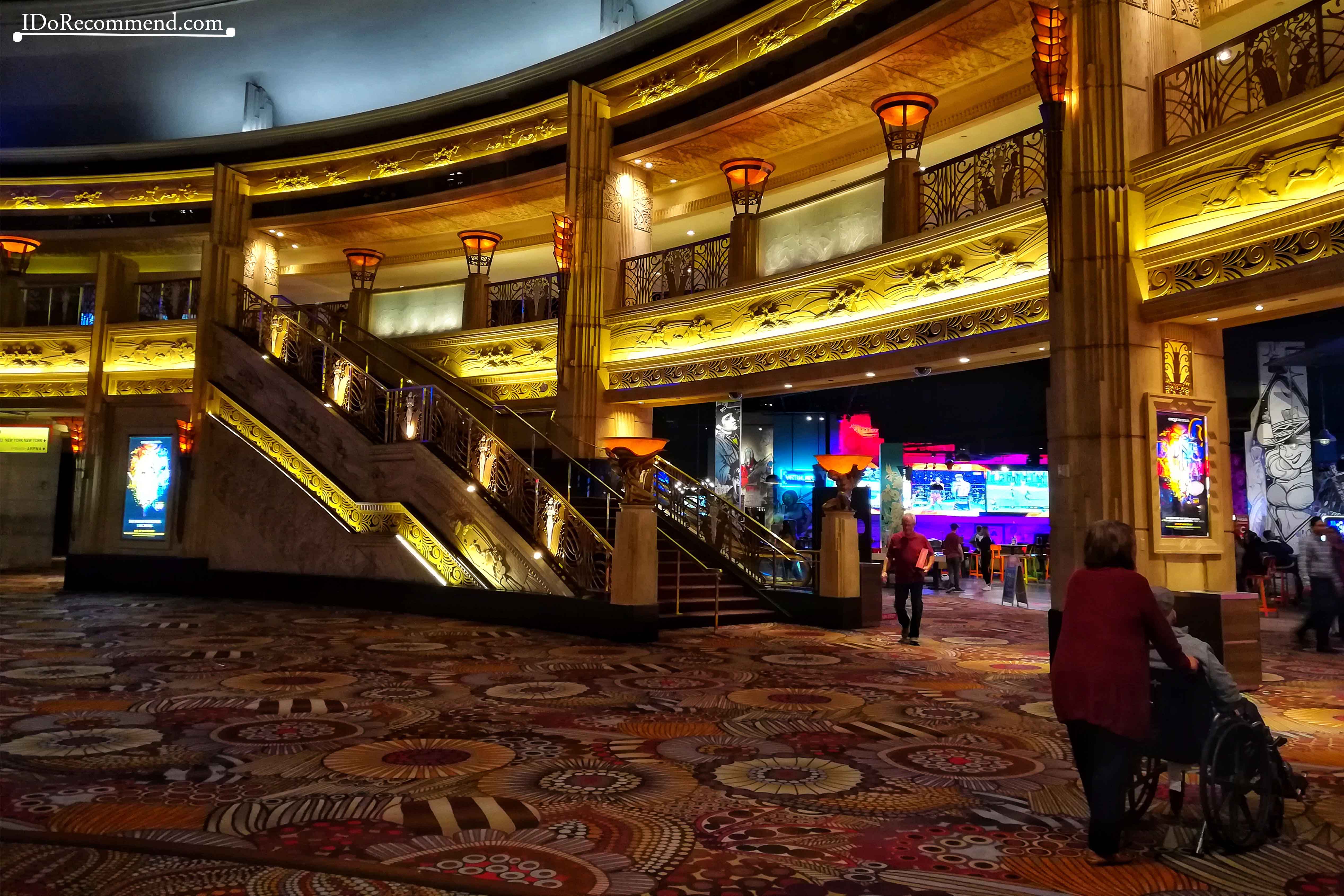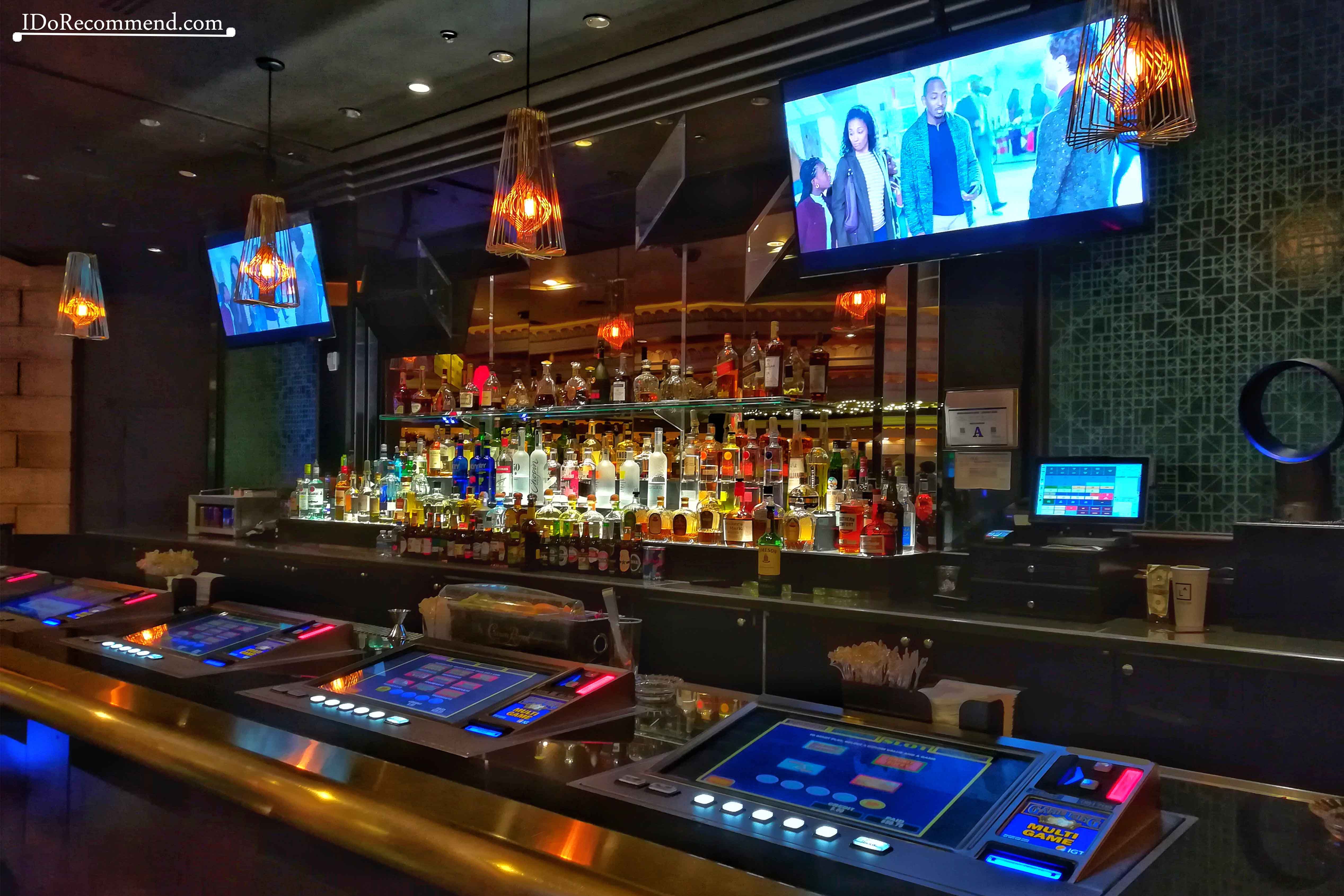 Downtown Las Vegas Fremont Street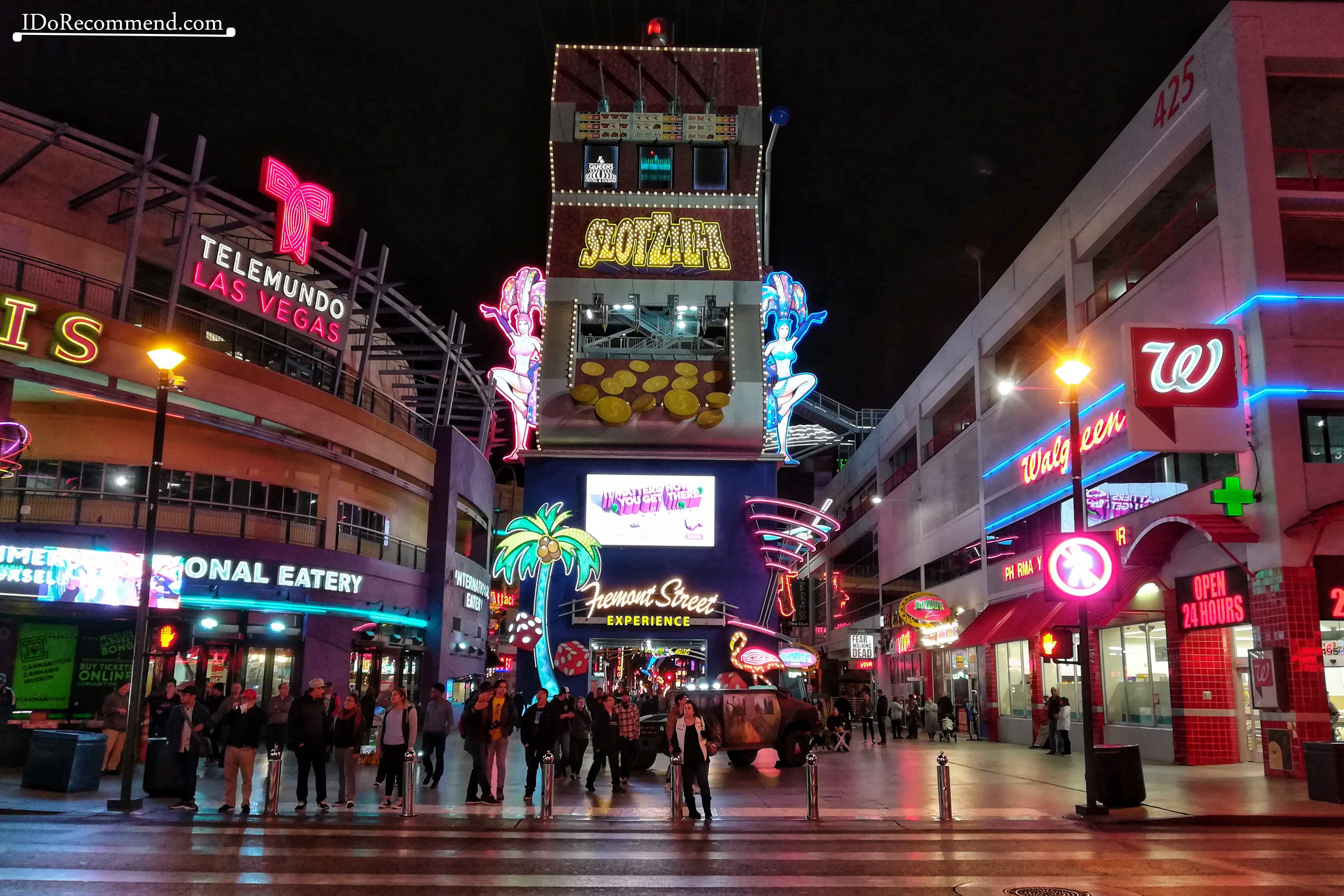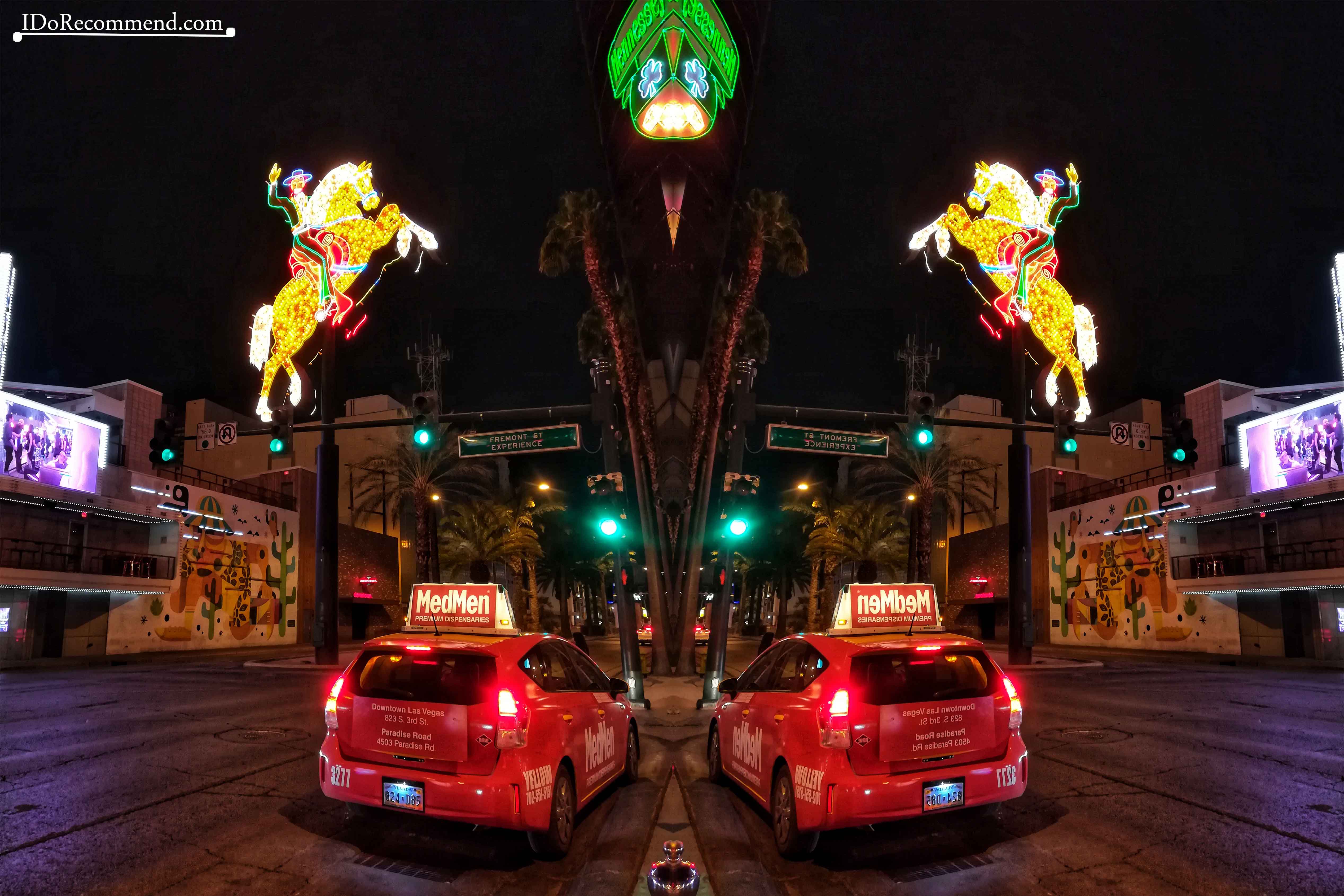 Valley of Fire State Park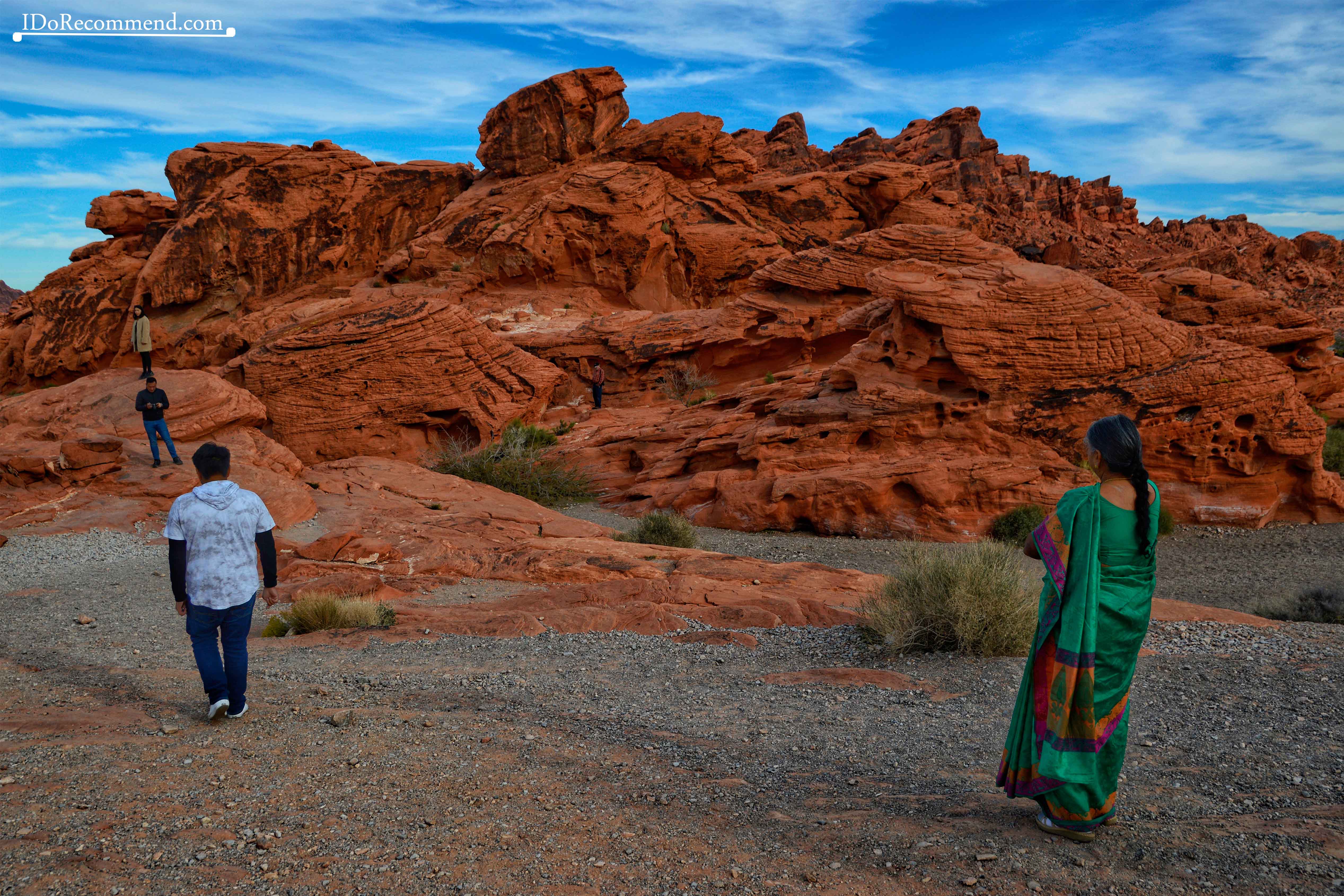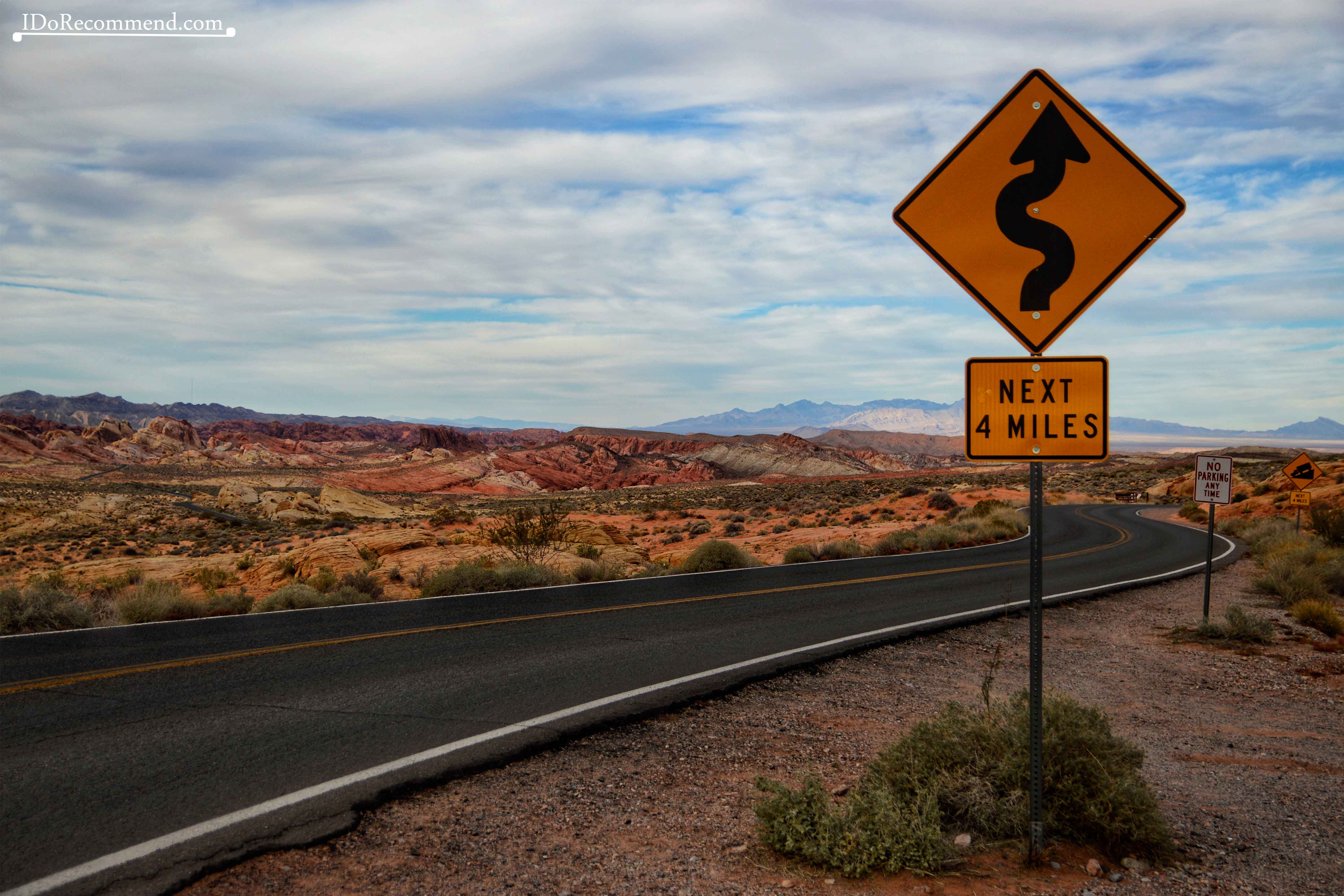 Red Rock Canyon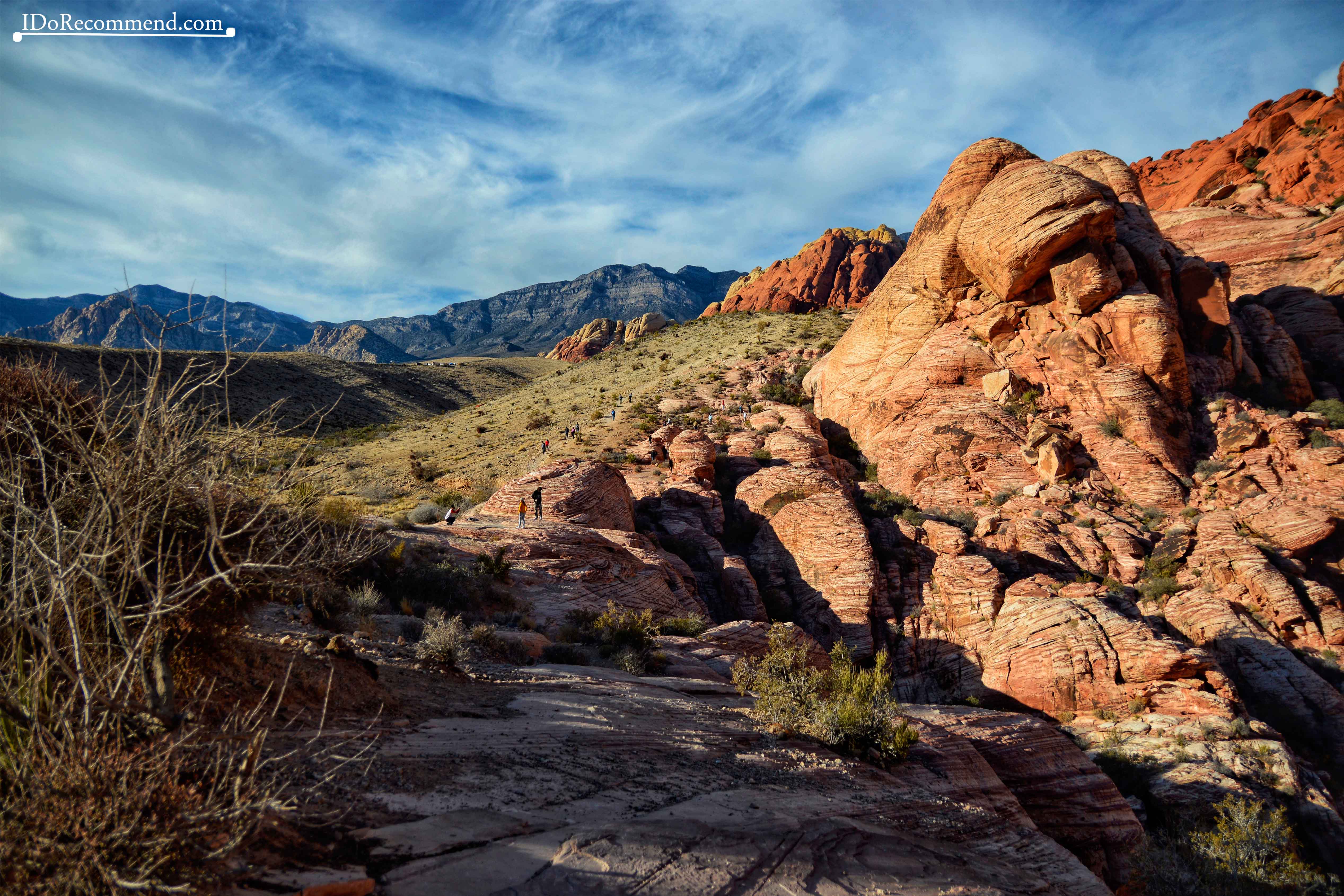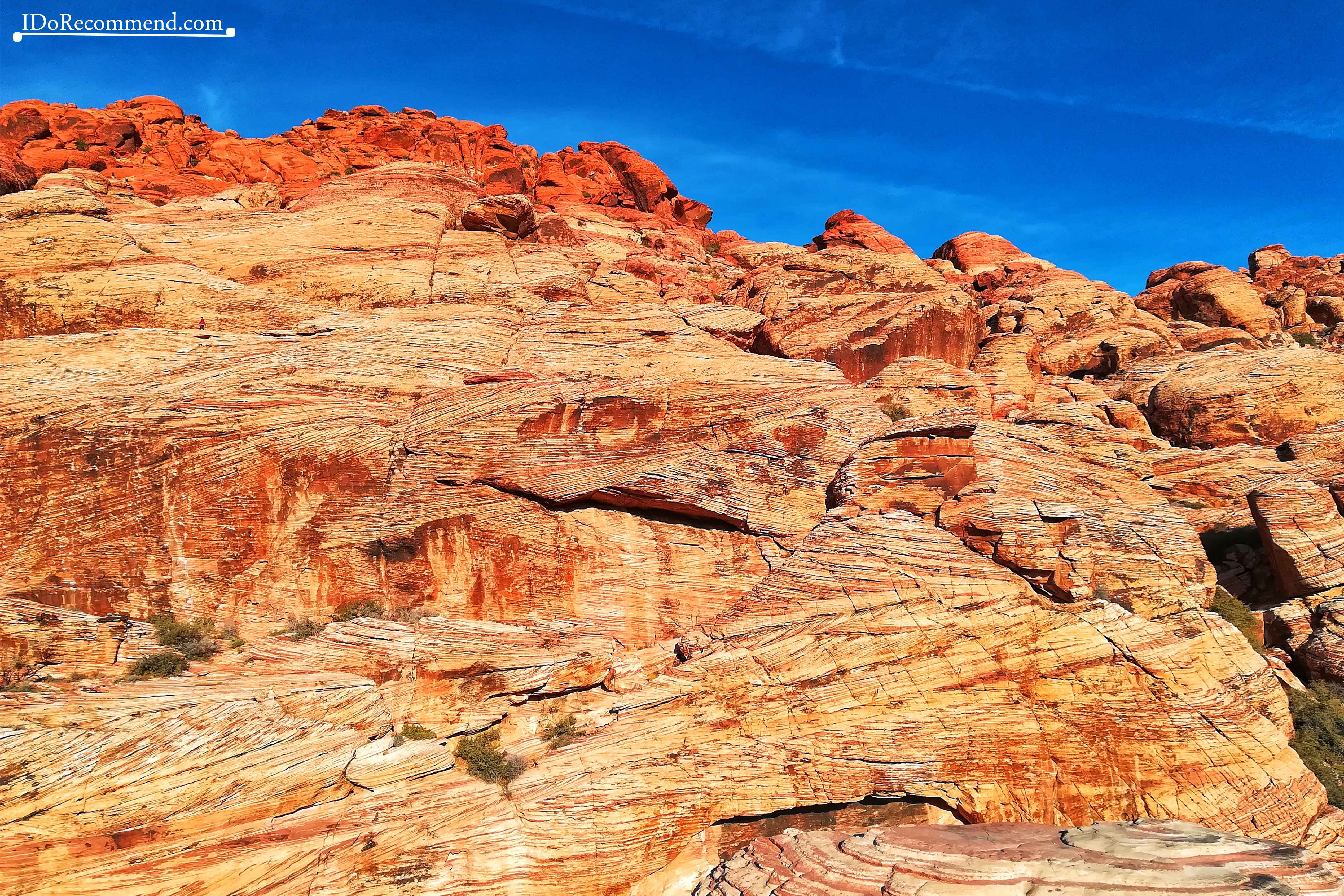 Sunset near Las Vegas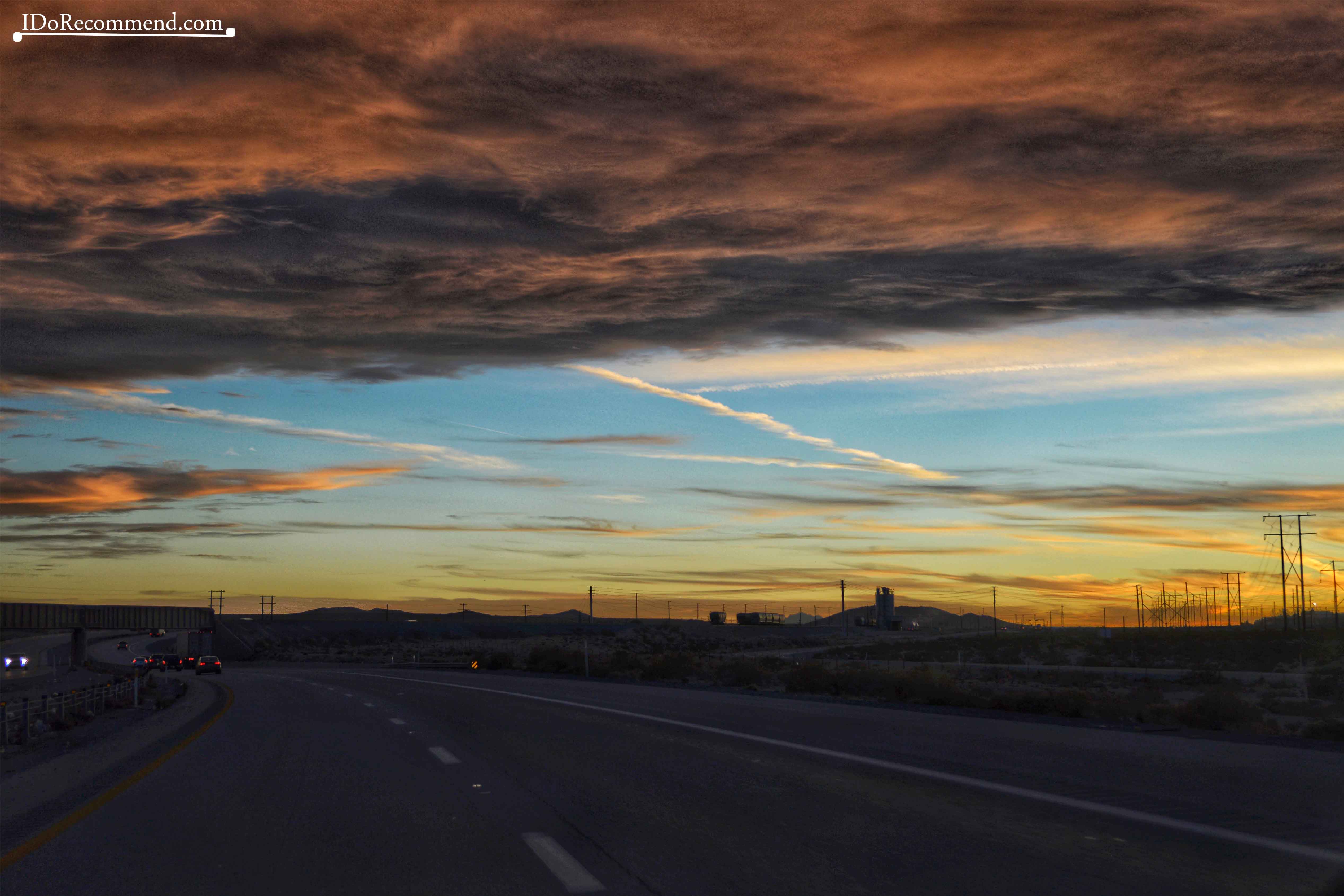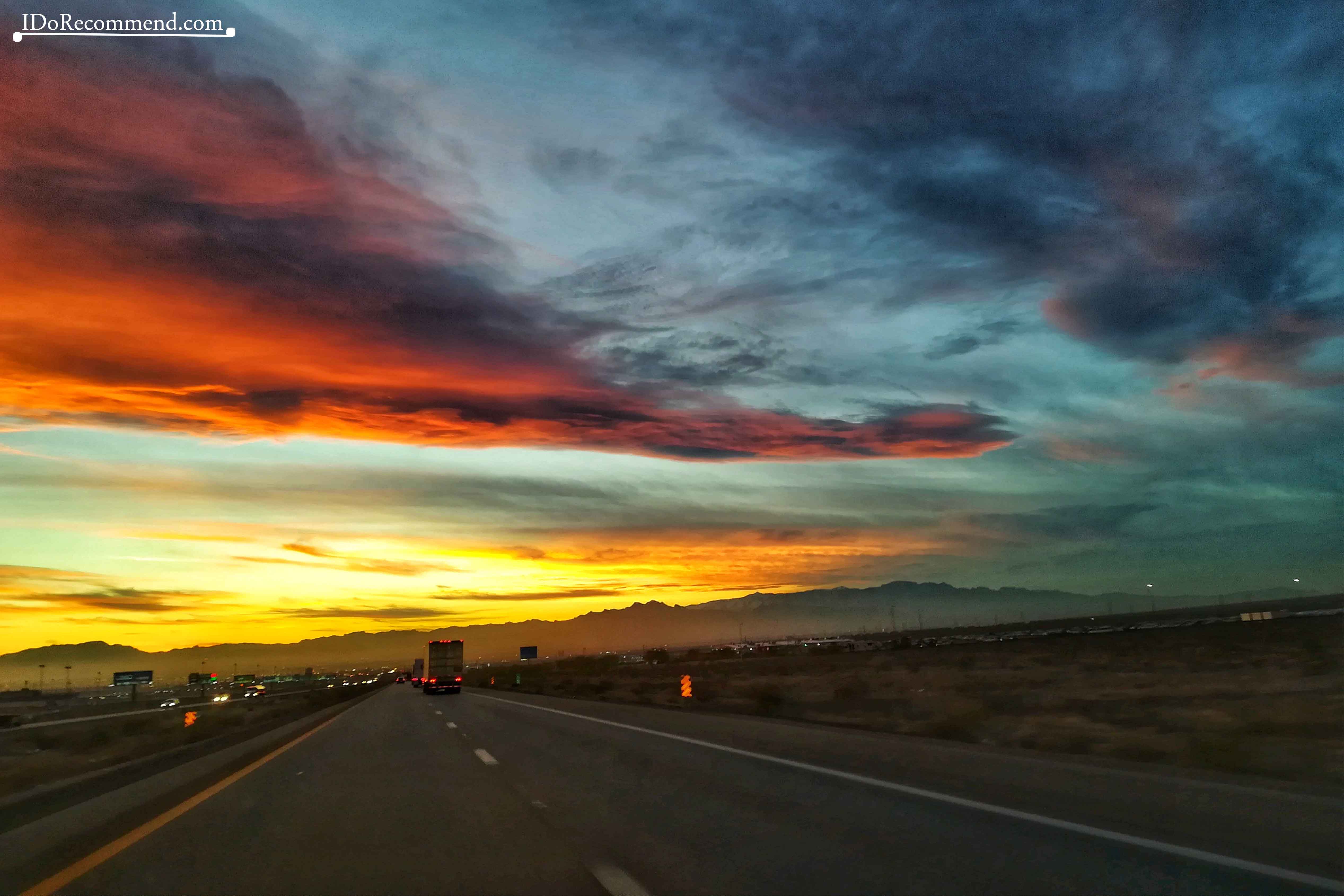 ---
Learn more
Day 1 / Day 2 / Day 3 in Las Vegas December Itinerary
Keep on reading IDR's articles to discover the glamorous Las Vegas and many other incredible places on Earth.
Additional sources: [wikipedia.org]
Do you like this article?
Click on a star to rate it!
Average rating 4.8 / 5. Vote count: 6