This article is also available in Romanian.
Maramureș is a region from North-Western Romania, home to traditional villages where the rural culture and customs have been preserved from generation to generation. It is famous for its wooden churches with tall spires and wooden gates carved with traditional ornamental motifs. These impressive gates are found at the front yards of houses in villages like Vadu Izei, Bârsana, Budești, Desești, Sârbi (check out the map below).
A few years ago we decided to visit Maramureș during Easter time because we wanted to discover the wild nature and to hike to Pietrosul Rodnei Peak (2303 m = 7555 ft). However, this article presents the traditional side of Maramureș area as well.
Easter is an important celebration in Romania and many traditions are still preserved nowadays (especially) in the rural area and also in the cities. Some of these customs include painting eggs (mainly red), preparing lamb dishes and Pască for Easter meal, wearing the best clothes (or new clothes) on Easter day, going to church and fetching the Easter light.
Click on the small arrow from the map (top left corner) to expand the map legend and visualize all the touristic objectives mentioned in this article.
---
This article contains some useful categories related to Maramureș:
Did you know? → things related to Maramureș's characteristics
Good to know → very useful things to know before visiting Maramureș (best time to visit, accommodation etc.)
We've been there → details about our holiday which was more focused on visiting the nature, rather than experiencing the traditions from this area (itinerary, general impressions)
---

MARAMUREȘ COUNTY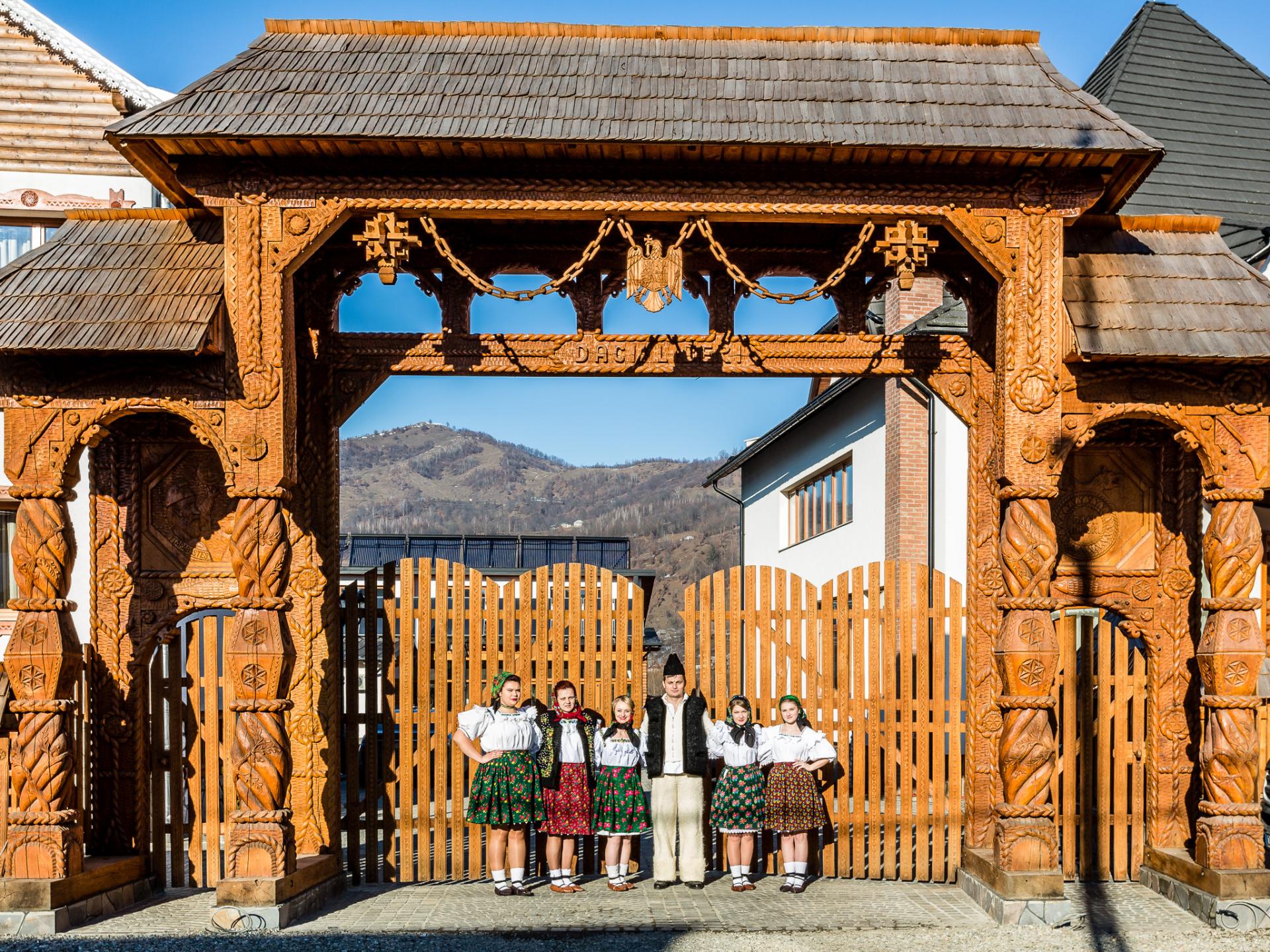 Maramureș is the place where tourists feel as if they are heading back a couple of centuries ago and can discover the rural heritage of Romania. The region is famous for its traditional arts such as wood carving. Here the traditional houses are made of timber and have intricate massive carved gates at the yard entrance.
COUNTY's CAPITAL
The capital of Maramureș county is Baia Mare city (situated about 70 km=43 miles from the Hungarian border and 50 km=31 miles from the Ukrainian border).
MERRY CEMETERY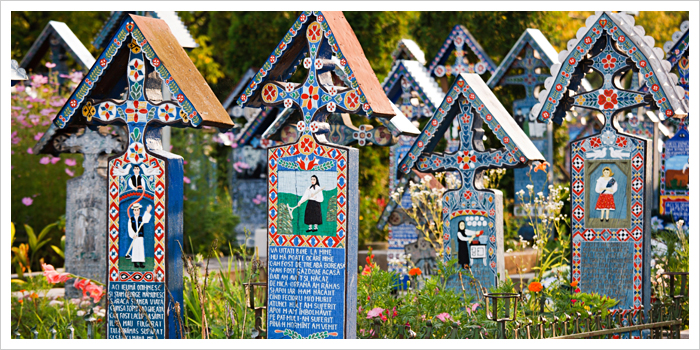 Found in Săpânța, this unique cemetery has wooden crosses painted in blue which capture elements of the deceased's life (carved scenes, humorous verses).
WOODEN CHURCHES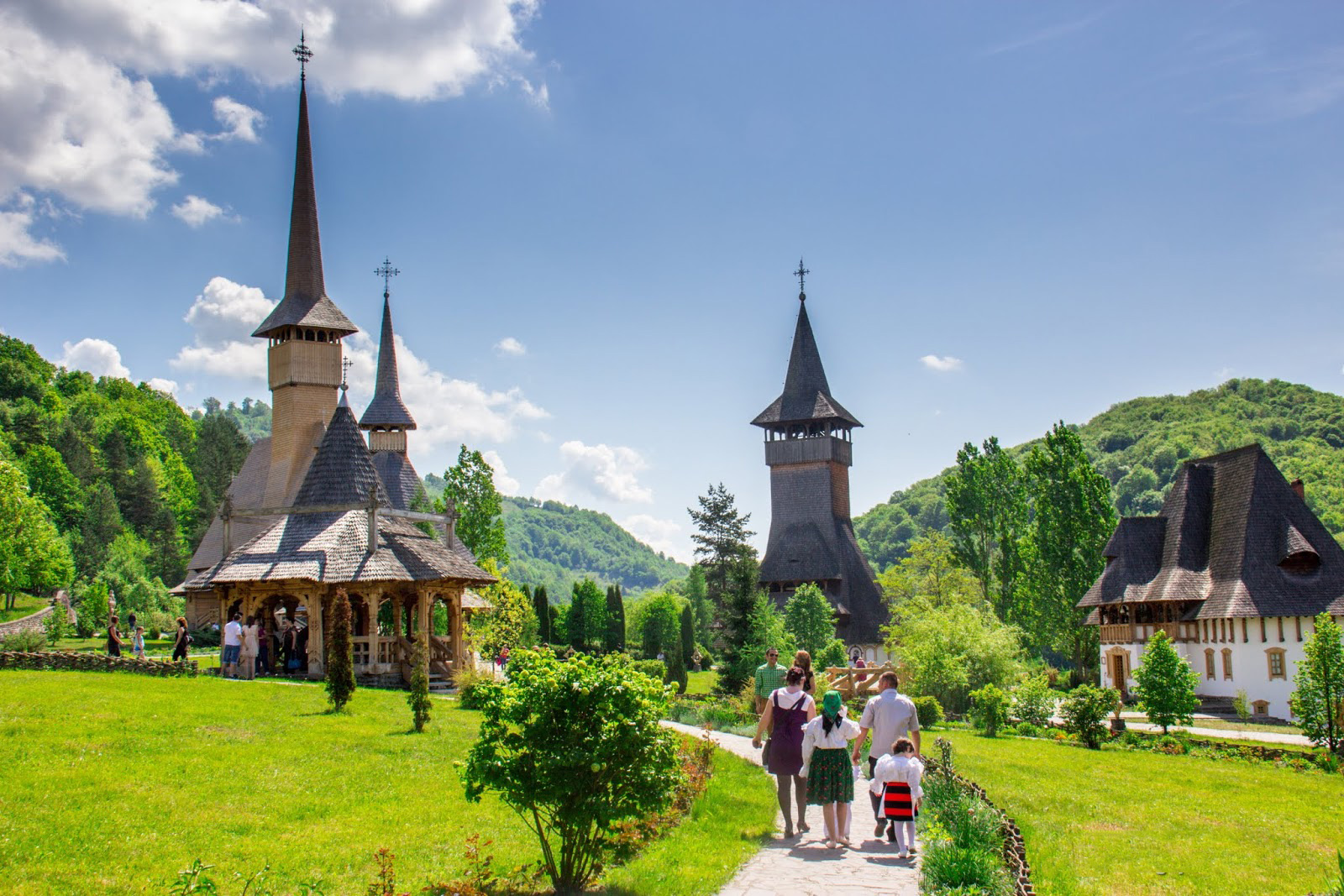 The wooden churches from Maramureș are outstanding examples of Romanian people's faith in God. These churches are centuries-old, but they are still well preserved and have been included in UNESCO Patrimony.
---

GETTING FROM BUCHAREST TO MARAMUREȘ
There are several ways to get from Bucharest to Maramureș county:
by car (the distance from Bucharest→Baia Mare is ~600km=372miles and the trip takes ~8h)
by plane & car (fly to Baia Mare/Satu Mare/Cluj-Napoca/Oradea then rent a car or take a train or a bus)
More trips and tours can be booked here.
BEST TIME TO VISIT
MARAMUREȘ
Best time to visit Maramureș is from spring till autumn when the temperatures are high and the forests are green.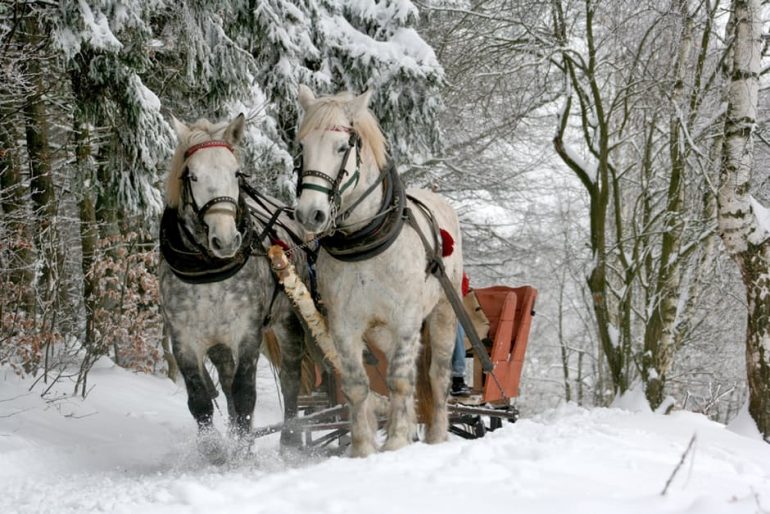 Image source
Winter has also its unique charm, but the roads are not in the best shape, so your car may get stuck in snow. Moreover, during winter the temperatures fall below 0°C=32°F.
---


LOCATION
Maramureș county, North-Western Romania.
DURATION & MONTH
4 days in April.
TRANSPORT
Driving from Bucharest to Maramureș and back with our personal car.
ACCOMMODATION
Guesthouse → booking.com (Cabana Cerbului).
IMPRESSIONS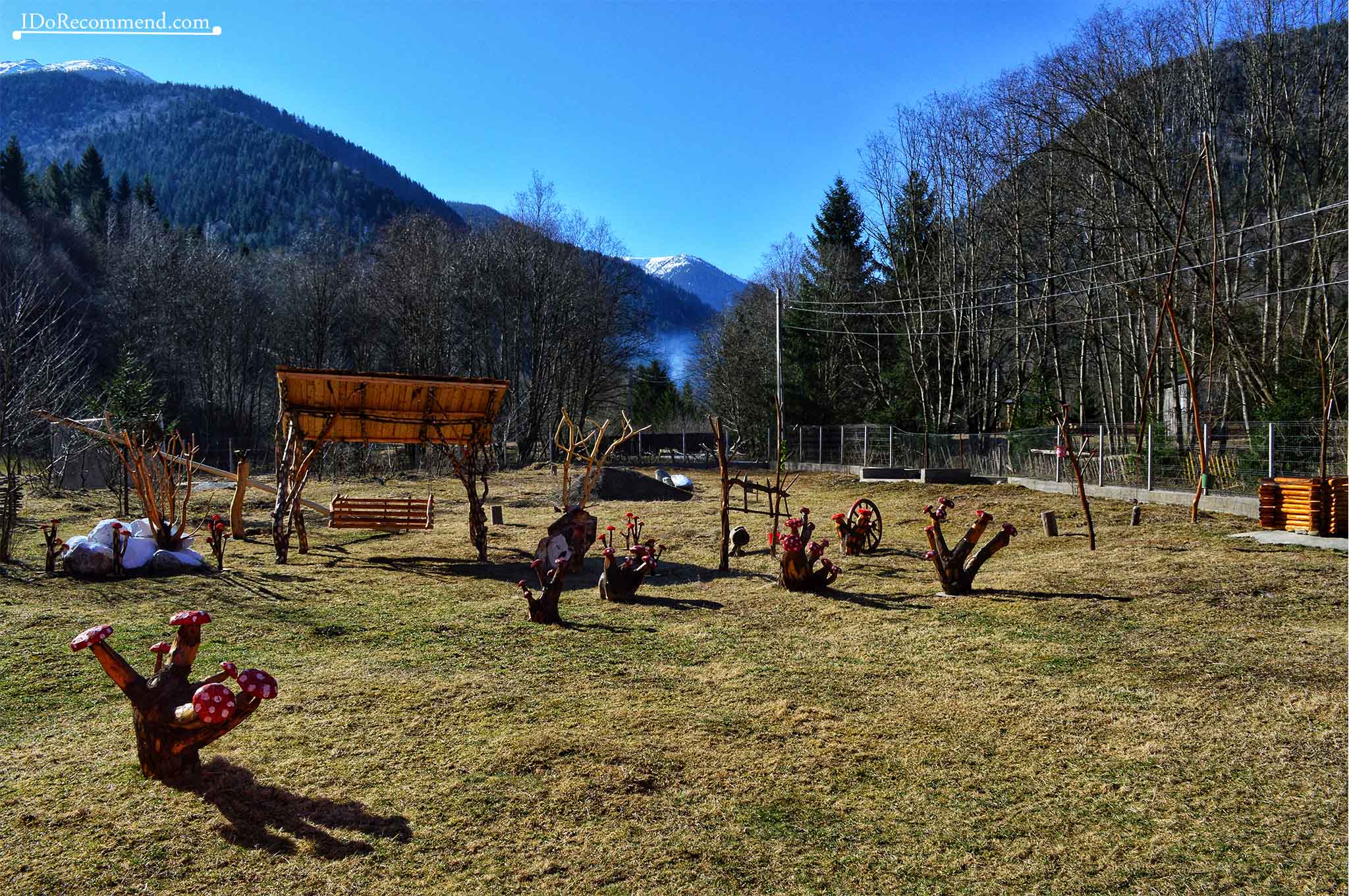 Cabana Cerbului Guesthouse
Cabana Cerbului guesthouse is more like a modern villa, rather than a traditional house. The garden has some wood decorations. However, what we loved the most about it was the location (very close to the forest, offering fantastic mountain views).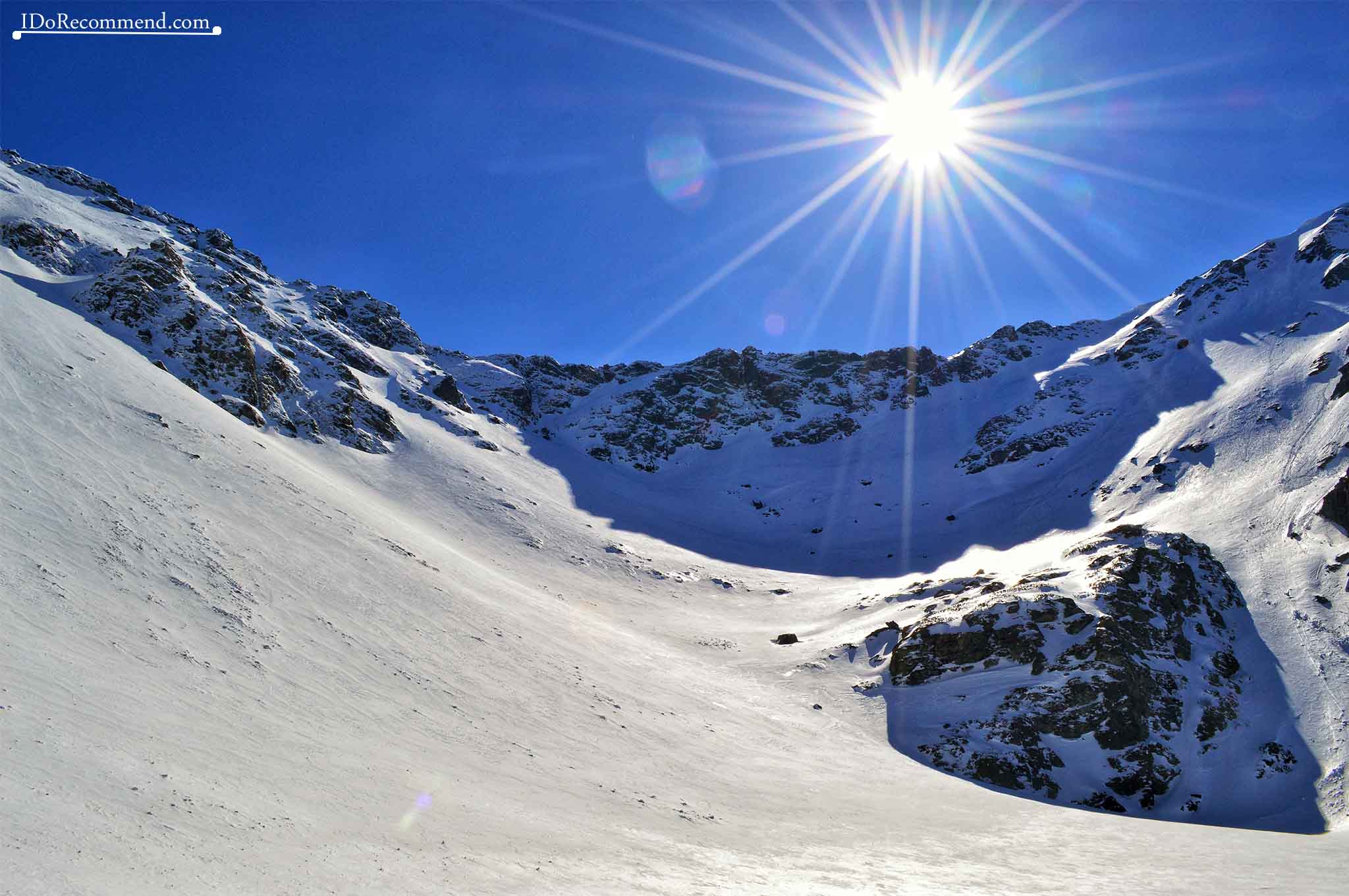 Rodnei Mountains National Park
I was very surprised to find so much snow in Rodnei Mountains in April. I didn't have the winter gear with me for the hike, so my feet got wet because of the snow which measured more than half a meter in the shady areas. The good thing was that it was a very sunny day and the hike was not very difficult. However, we forgot to use the sunscreen cream and our faces were all red by the end of the day. The strong sun come with another disadvantage. After the meteorological station the avalanche risk was high so we preferred to stay safe and avoid hiking to the top.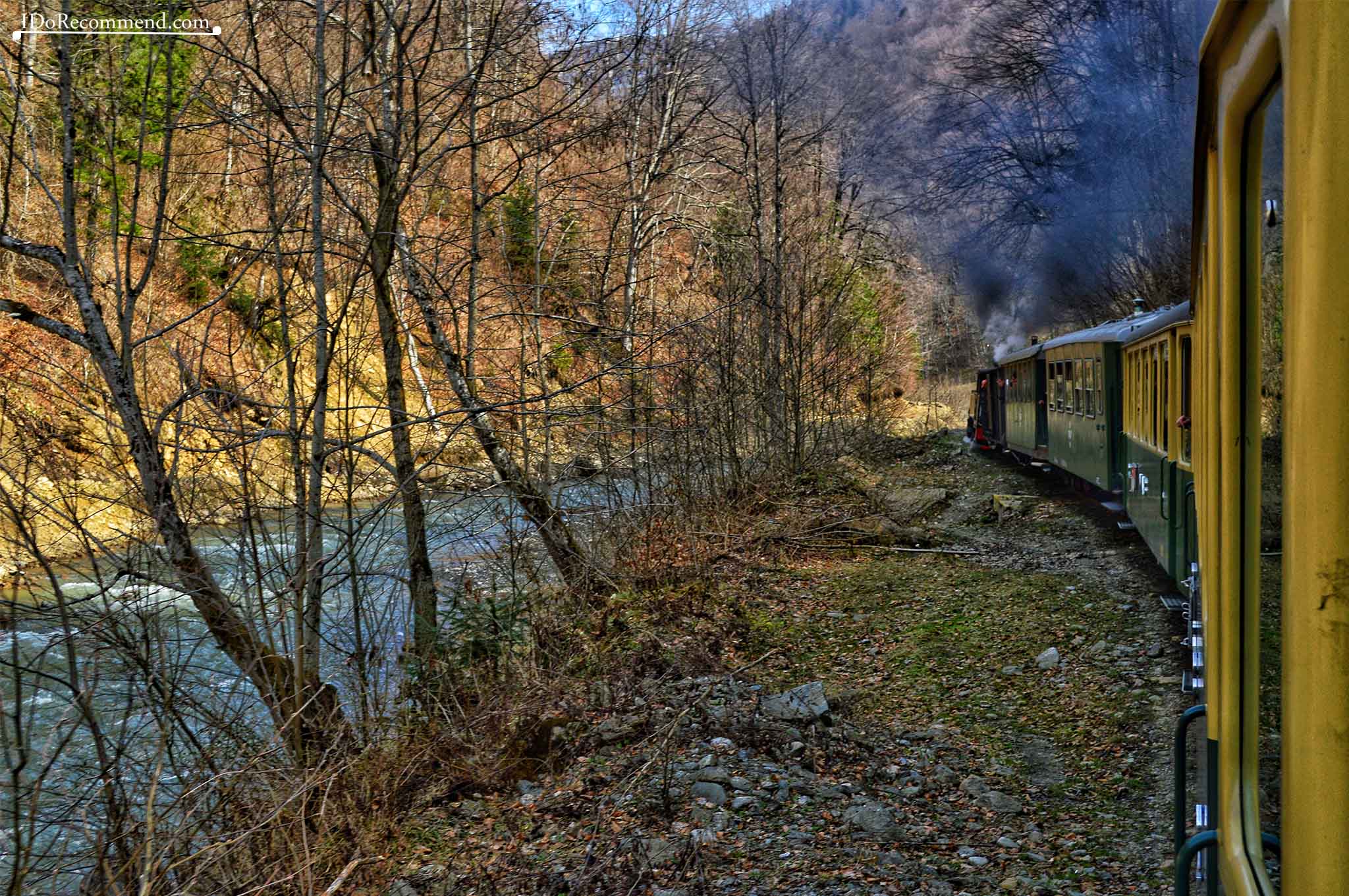 Mocănița steam train
The ride with Mocanița steam train was an interesting experience, well organized (folk dances and "afinata" included) but I would have preferred to see a greener nature, so next time I would go in May-June.
---
An itinerary for Maramureș region might include:
Our itinerary was focused on discovering the nature. Check out the impressions mentioned above.
DAY 1
Going to Maramureș:
DAY 2
Hike in Rodnei Mountains National Park (Pietrosul Rodnei Peak, 2303 m = 7555 ft)
DAY 3
Take a ride with Mocănița steam train
DAY 4
Back to Bucharest by car:
Visit Agapia Monastery
Visit Alexandru Vlahuță Memorial House
---
DAY 1
The first day was spent on the road from Bucharest to Maramureș (through Transylvania). The trip took us more than 8h by car.
---
DAY 2
Rodnei Mountains National Park is the second largest national park in Romania. The two highest points are Pietrosul Rodnei (2303 m = 7555 ft) and Ineu (2279 m = 7477 ft).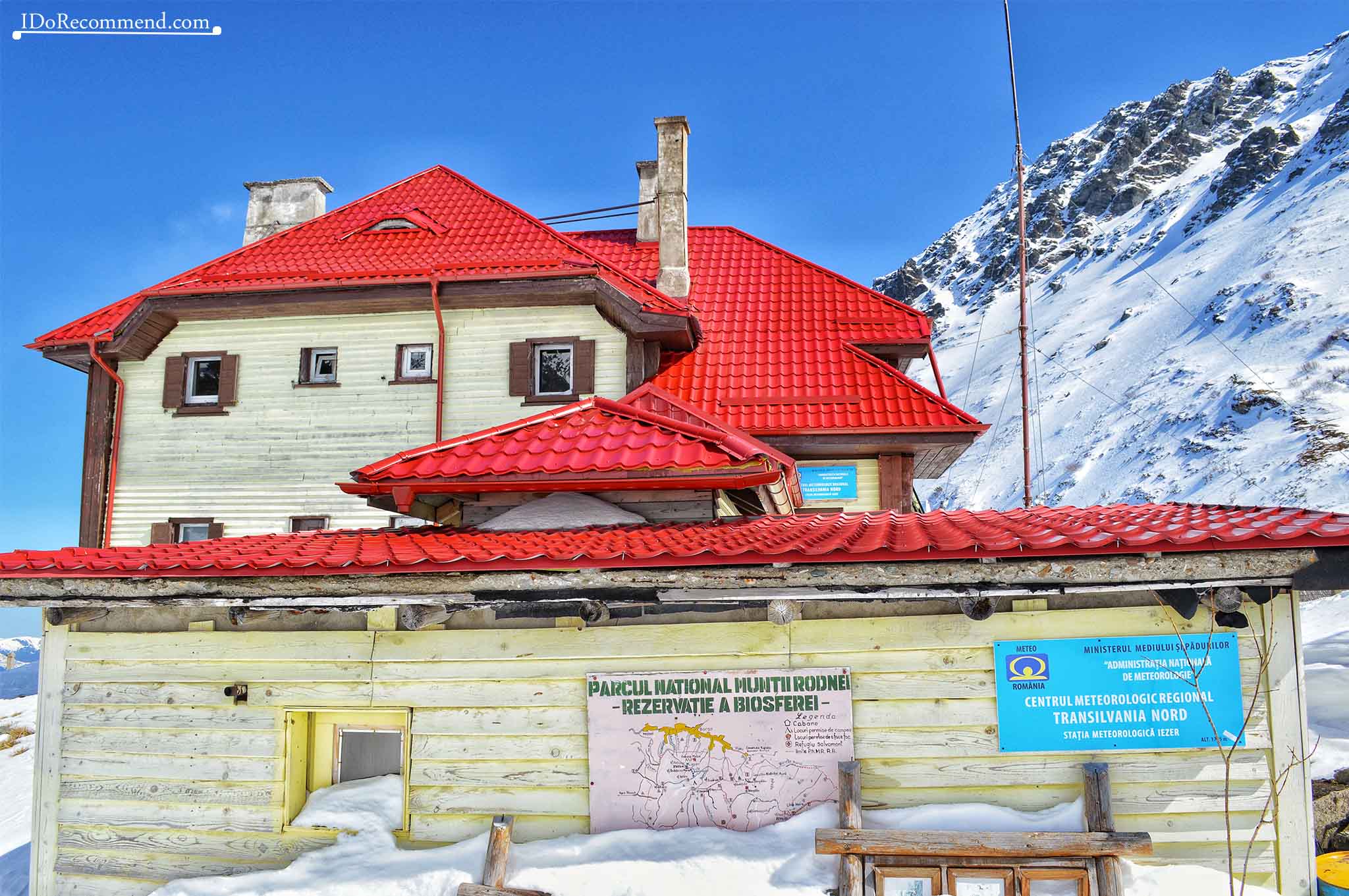 To get to Pietrosul Peak, you can park your car at Borșa Pietroasa Skete. After hiking the blue stripe marked trail for about 3h, you will arrive at the meteorological station. From that point, you can get to the peak in about 1h30.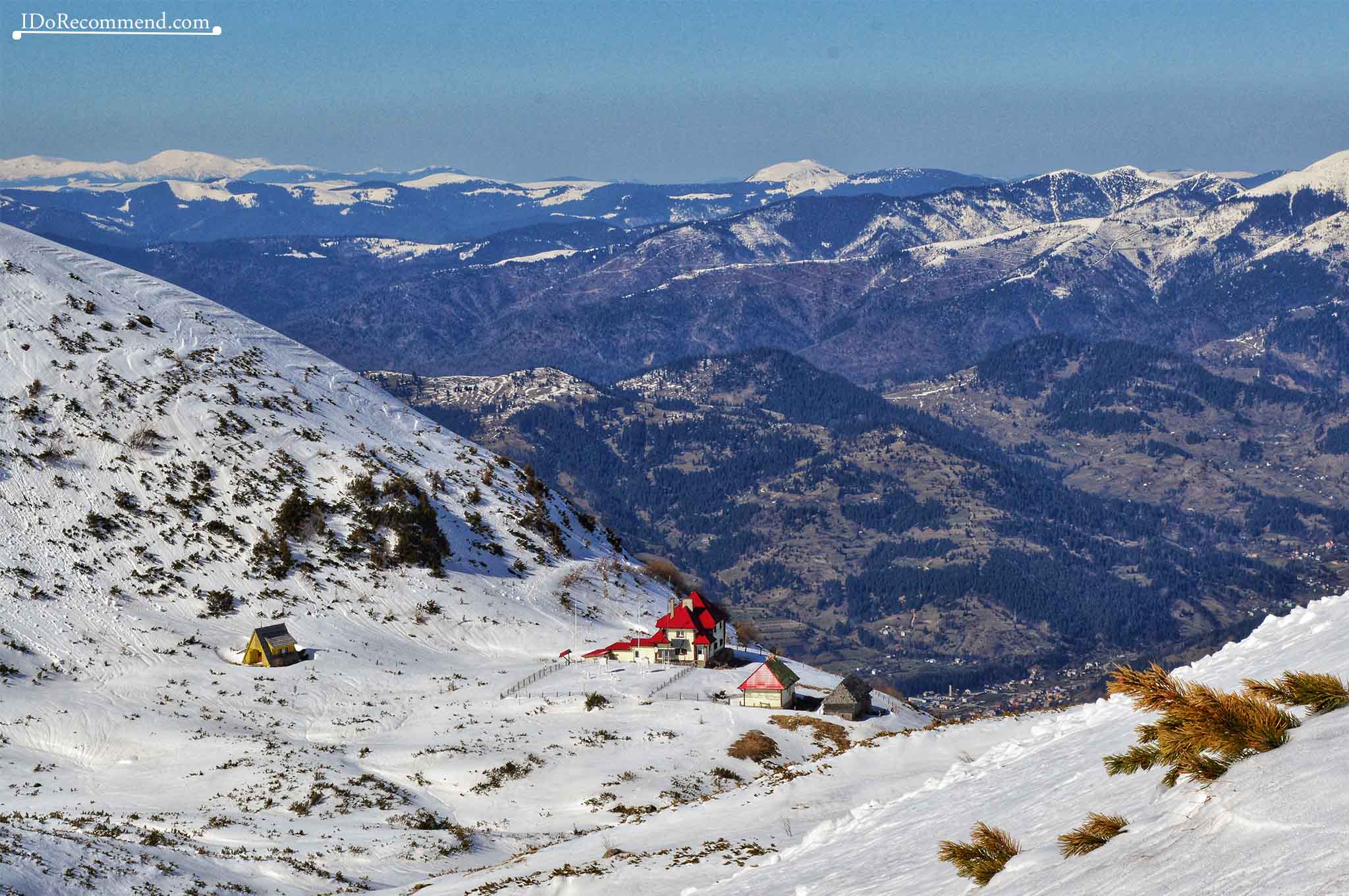 ---
DAY 3
Mocănița steam train operates from spring to autumn. The ride takes about 2h and the forestry railway is from Vișeu de Sus to Paltin, parallel to the Vaser Valley. At Paltin there is a half an hour stop, where you can enjoy the food catering service and a folk dance show. In addition, during those 30 minutes, the tourists can take a walk into the Carpathian forest. After that stop, the train returns to Vișeu de Sus village.
Check out this website for timetable and tickets.
---
DAY 4
When returning to Bucharest, we chose a different route (through Moldova region). On our way back home, we visited Agapia Monastery and Alexandru Vlahuță Memorial House.
Agapia Monastery is one of the largest Orthodox nunneries in Romania at it was built between 1641-1643.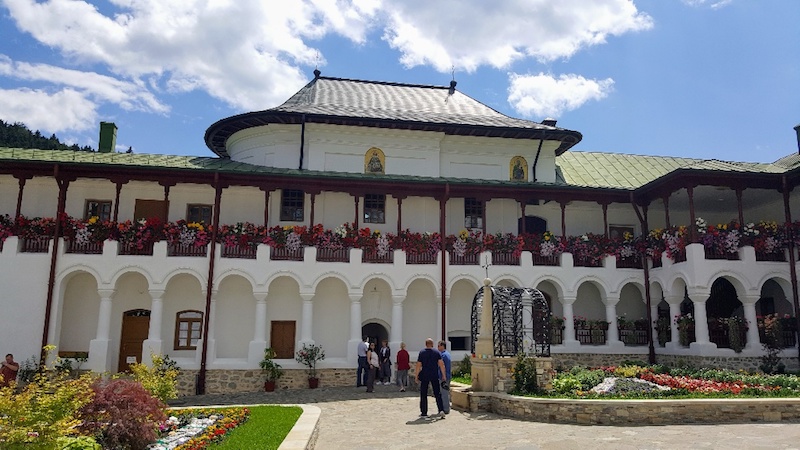 Agapia Monastery – Image source
In the same area, there is the memorial house of the Romanian writer Alexandru Vlahuță. His most famous work, România Pitorească travelogue, is an overview of  the Romanian landscapes. The memorial house was built in 1885.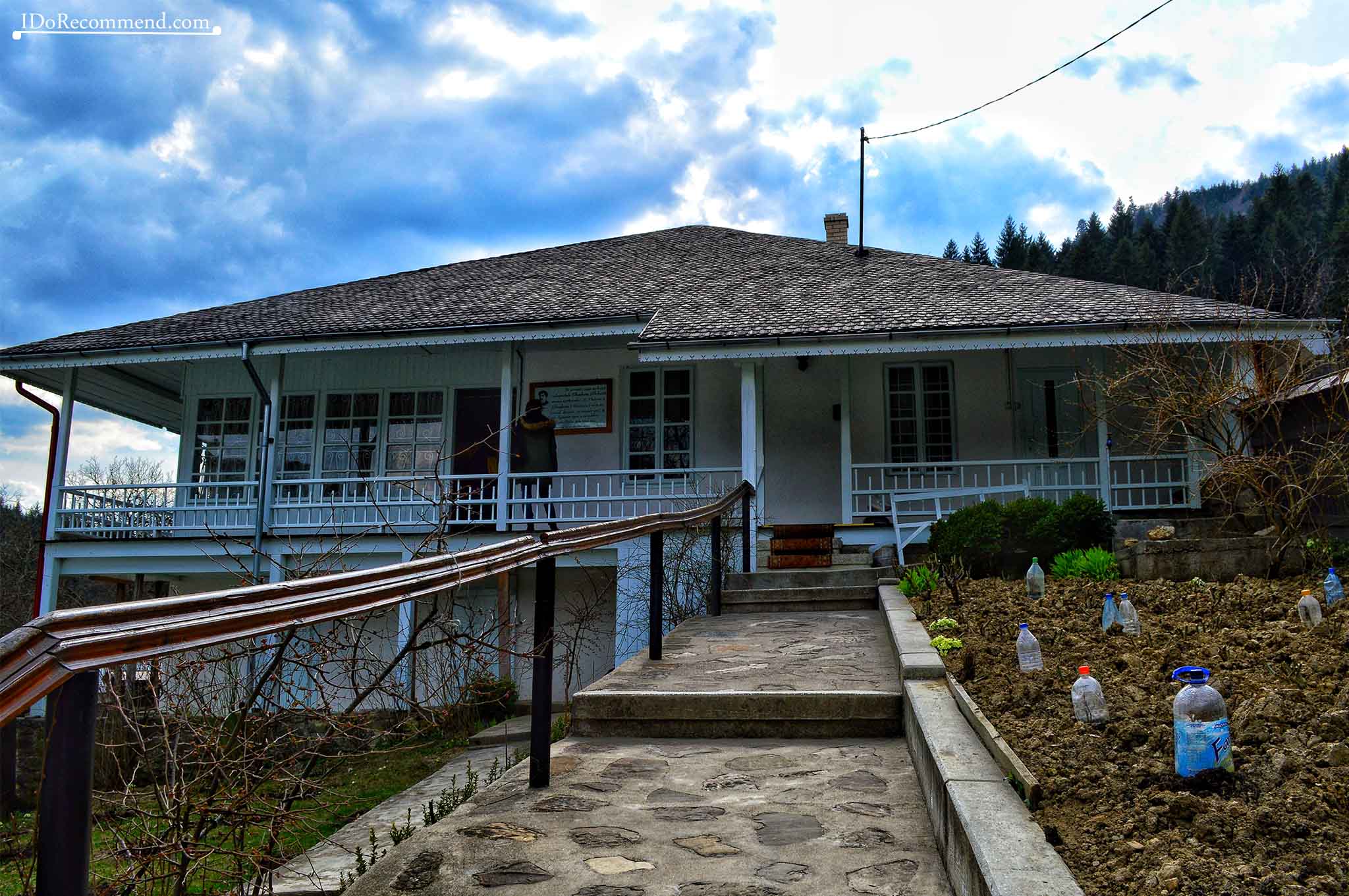 Alexandru Vlahuță Memorial House
---
Keep on reading IDR's articles to discover the amazing Romania and many other incredible places on Earth.
References: [romania-insider.com][romaniatourism.com]