This post is also available in Romanian.
The Groninger Museum is an art museum from Groningen, the Netherlands, founded in 1874. The museum exhibits contemporary and modern art of national and international artists. The current futuristic and colourful building of the museum was opened in 1994 and mainly paid by Gasunie, the Dutch national natural gas company.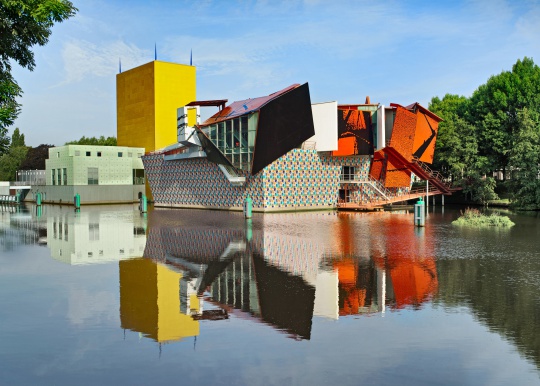 Image source
Check out this website for more information about the various exhibitions over the years, most of them modern and abstract.
The exhibition which impressed me the most was the one of sensational glass creations of Dale Chihuly, an American artist with more than 50 years experience. Chihuly is known for revolutionizing the studio glass movement and creating spectacular glass sculptures in terms of scale and shape.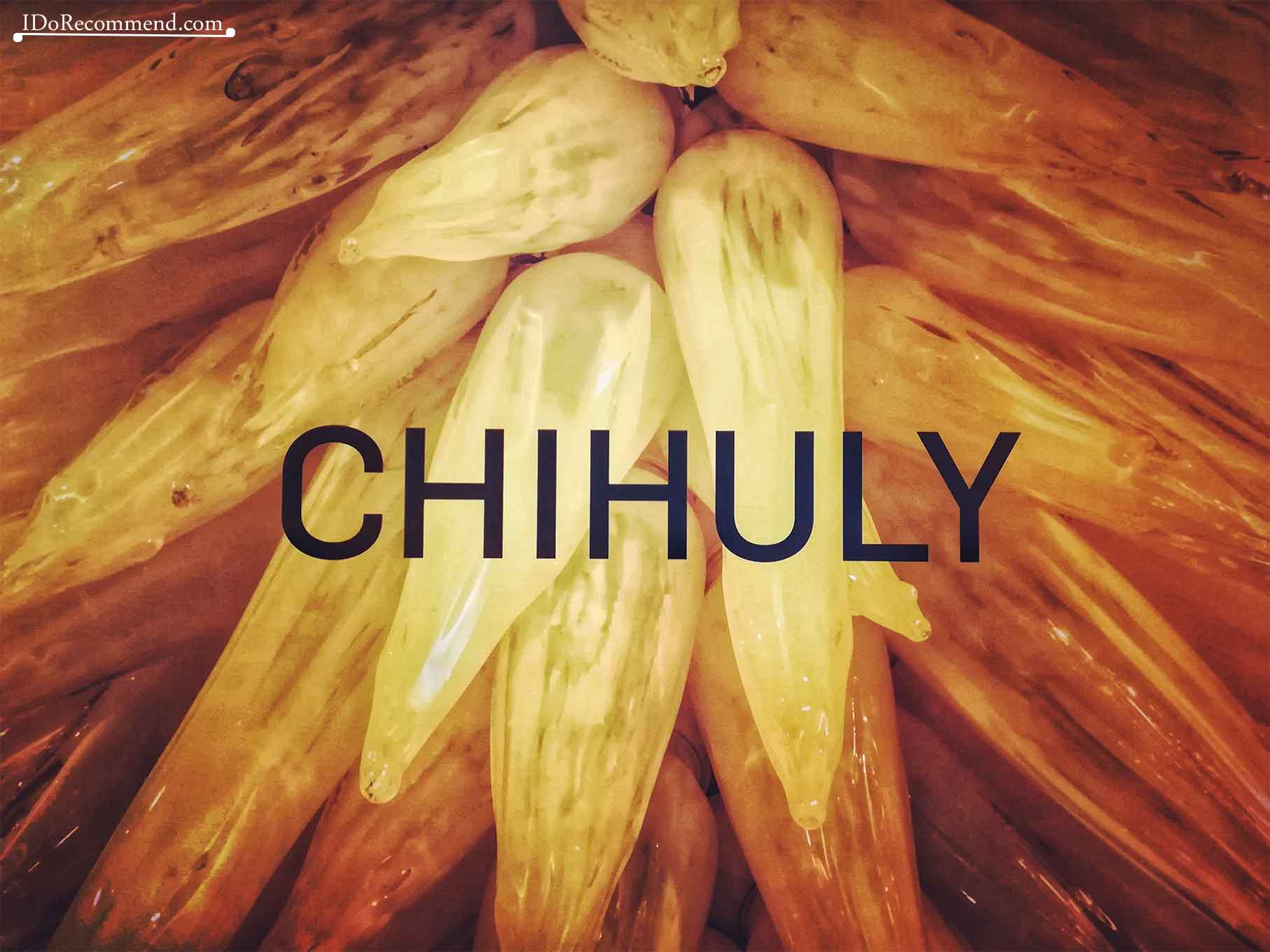 One of Chihuly's works is the colorful glass ceiling sculpture from Bellagio Hotel, Las Vegas, made of more than 2000 pieces and called "Fiori di Como".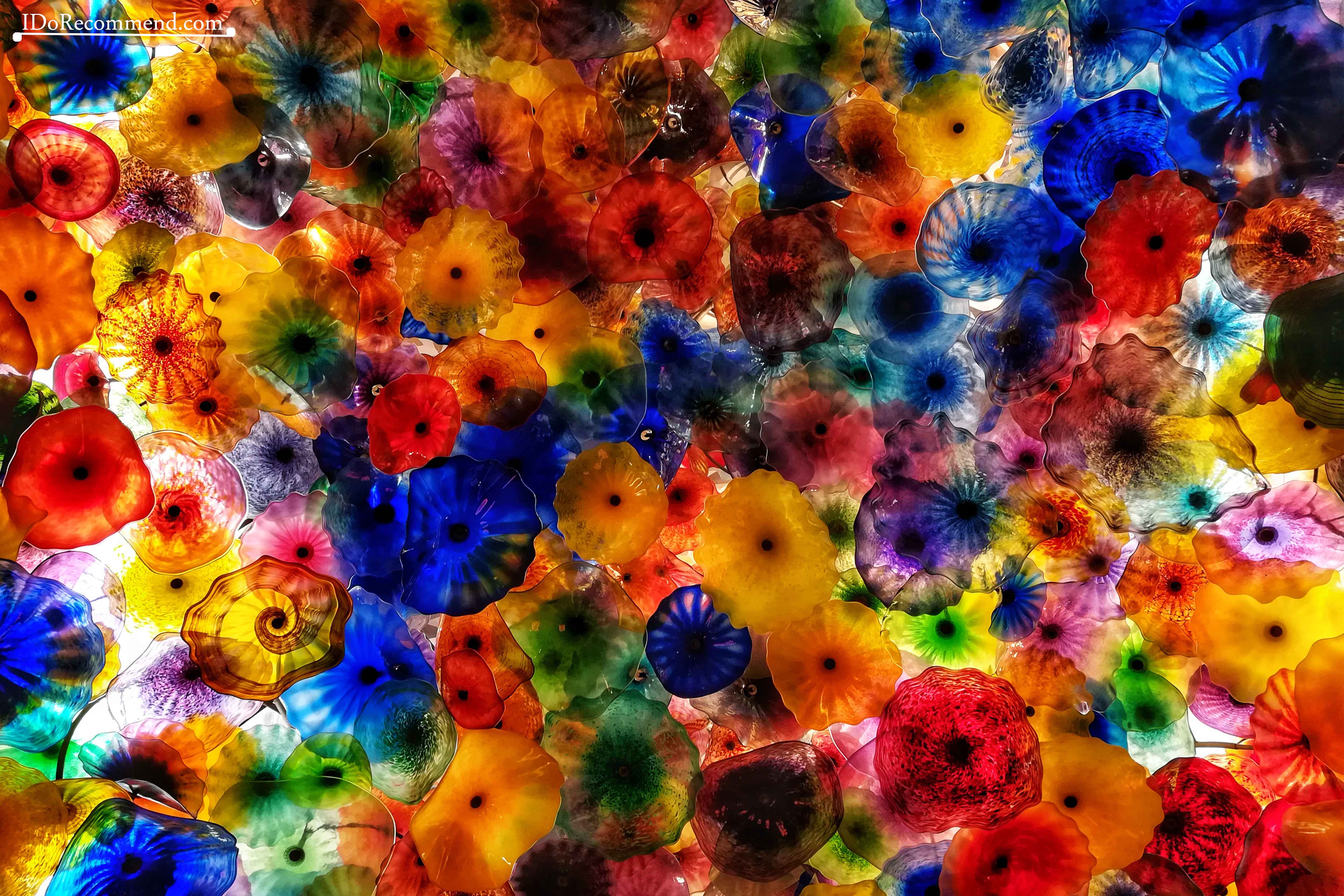 ---

OFFICIAL WEBSITE
Check out this link.
LOCATION
Groningen, Netherlands (180 km ≅ 111 miles away from Amsterdam);
Visiting address: Museumeiland 1, 9711 ME Groningen, The Netherlands.
The museum is open from Tuesday to Sunday between 10:00 – 17:00.
TICKETS
Check out this link.
Adult ticket → 15€;
Students → 10€;
Ages 0 to 18 → free.
---


---