As mentioned in the travel itinerary article, the places that we visited in our second day on La Digue were:

After having breakfast at the guesthouse, we have started exploring La Digue island on foot. The itinerary was around 10 km long and the round-trip takes about 3 hours, depending how fast you go or how many stops you make. The photos captured during that day are found at the end of this article in the special category called "The memories collection".
ADVICE – Download the offline maps from MapsMe in advance through a WiFi connexion as the data roaming rates are really high).
Anse La Réunion beach was not far from our guesthouse. It's a quiet beach, which is empty most of the time, except for the areas with accommodations found near it. However, being a very long beach you can find a spot where you can stay alone, read a book, meditate or admire the beautiful scenery and the small sailing boats. We took a bath into the warm and calm ocean (not all the beaches from La Digue offer this advantage, shallow and calm water).
Then we saw an amazing green place with small chalets laying next to the beach. That place is La Digue Island Lodge establishment. Its beachside setting makes it more special. Of course the price to stay there is much more higher than a night in a guesthouse. We had lunch to their restaurant (Marmit) and we ate a very delicious local fish.
On our way to the other two beaches we did a short visit to the only church found on the island,  Notre Dame de l'Assomption. It is quite a big church painted in a very nice color. It was open for visit. The interior is very simple and it has many wall mounted fans.
Then we crossed the island through its village. Using the MapsME mobile application we reached the tiny Anse Songe beach. The path through this beach is very wild and covered with tall lush vegetation, but we felt safe without being with a guide. It was just amazing to see at the end of the path those huge rocks appearing behind the vegetation and revealing their well-guarded treasure: the Anse Songe beach.  We loved that place the most because it's so wild and it inspires peace.
Imediatelly after Anse Songe there is Grand l'Anse Beach, as isolated as the first one. Those two beaches are worth visiting for their scenic views. The water is rough, deep, with strong currents and full of stones, so swimming is not at all recommended. We took some amazing photos there just close to the sunset.
ADVICE – Make sure you leave Anse Songe and Grand l'Anse before 6 p.m. when it is getting dark. There is no public light and you have to pass through abundant vegetation to get to the main road. Take a headlight with you, just in case.
---
You can find below the summarized information related to the places mentioned above.

Anse La Réunion Beach
lies on the west coast of La Digue
easy-access because it's in proximity to many accomodations (one of them is La Digue Island Lodge)
beach is not crowded
shallow water and calm sea with no dangerous currents
natural shade
family-friendly
many facilities (restaurant, market, jetty)
La Digue Island Lodge's garden & restaurant
located next to Anse Réunion
free access even though we weren't accommodated there
chalets situated along the beach
lush vegetation
very tidy and neat garden
the restaurant Marmit is right near the beach and offers perfect sunset views
Church Notre Dame de l'Assomption
the Roman Catholic church is located next to Anse Réunion
founded in 1853
Anse Songe Beach
lies on the south east coast of La Digue
15 minutes walk from Grand Anse Beach
this tiny wild beach is empty at all times
water is quite deep so be extremely careful when venturing into the ocean
scenic view with a mix of spectacular rocks and white sand
Grand l'Anse Beach
not to be confused with Grand Anse beach
lies in the south east coast of La Digue right next to Anse Songe Beach (in its north)
access via Anse Songe
it's very similar to Anse Songe: wild, empty, plenty of high rocks, deep water
perfect to relax, take photos, admire the scenery and hear the sound of the ocean
---
Now let's enjoy this amazing collection of photos that we captured during that day ♥

Anse La Réunion Beach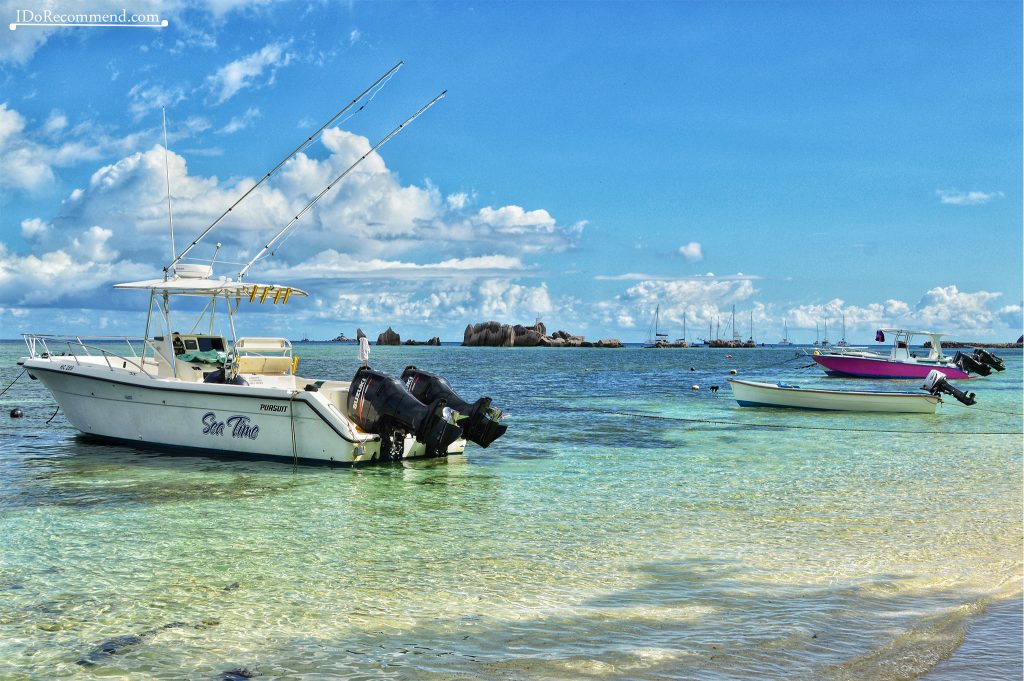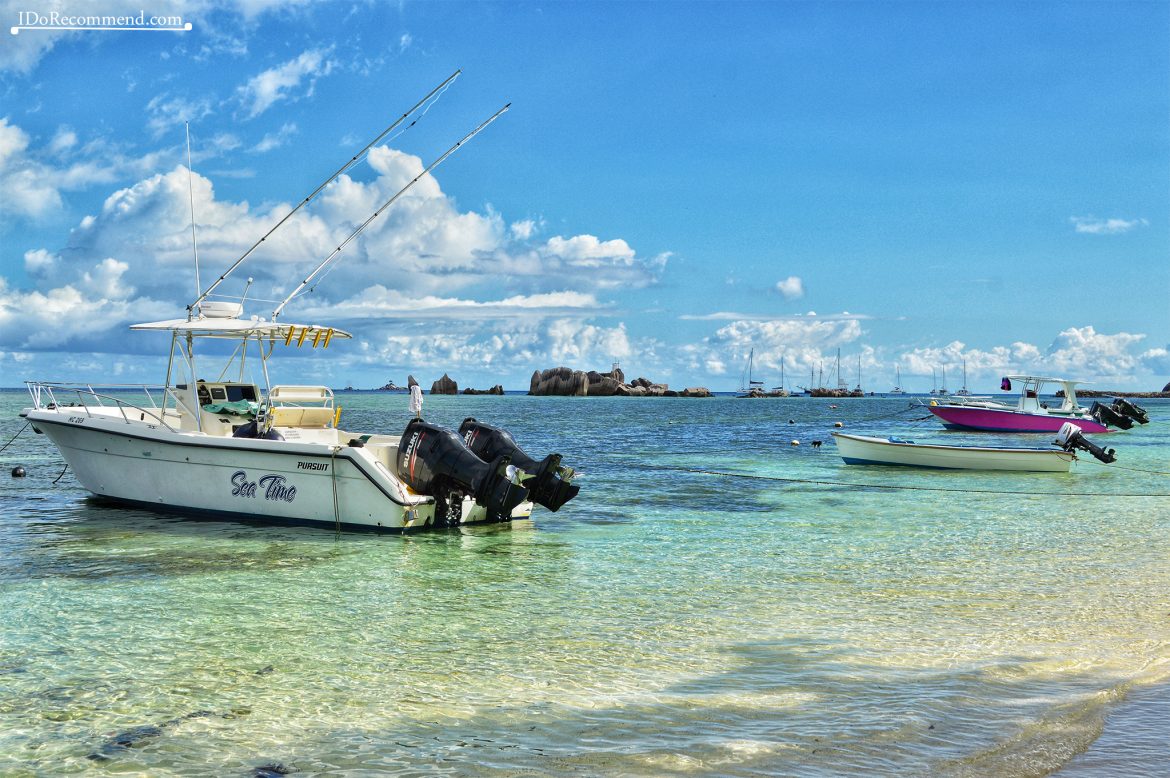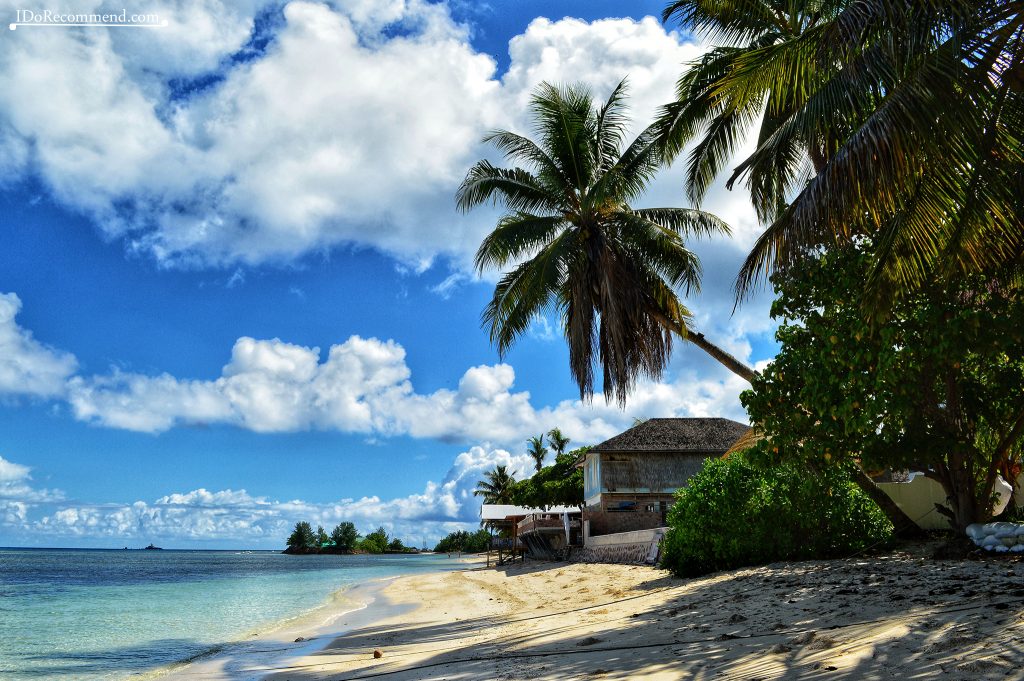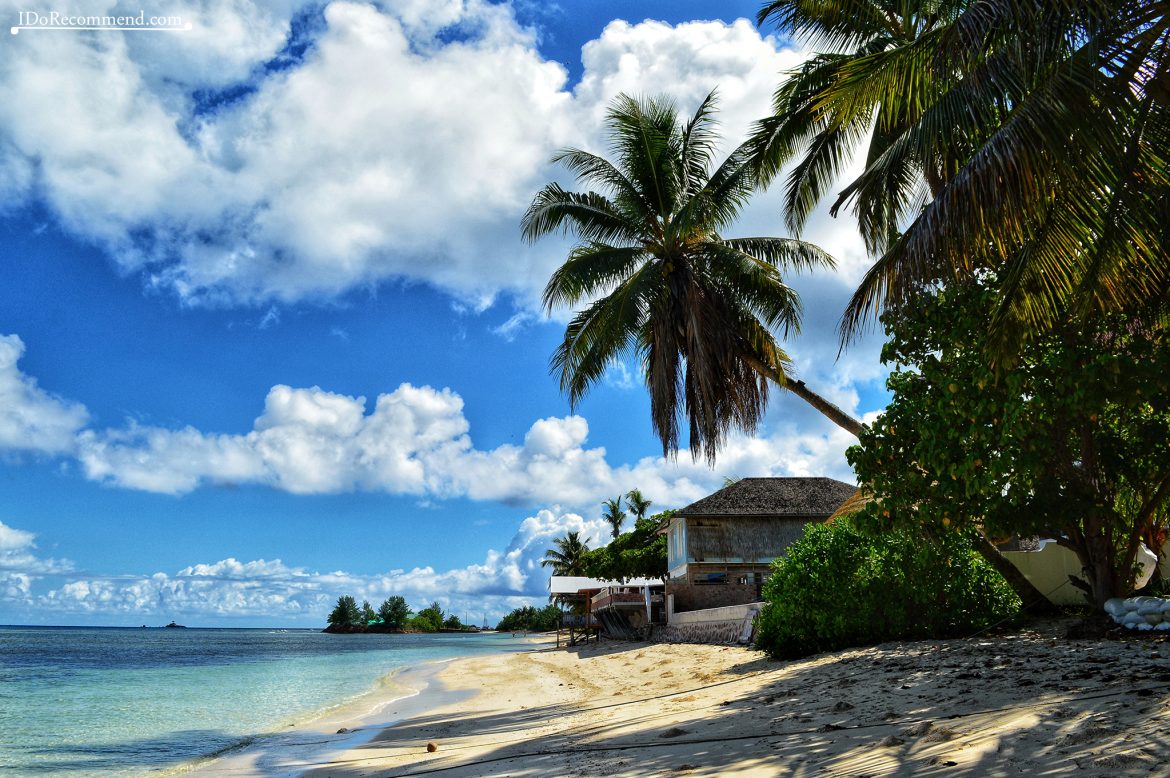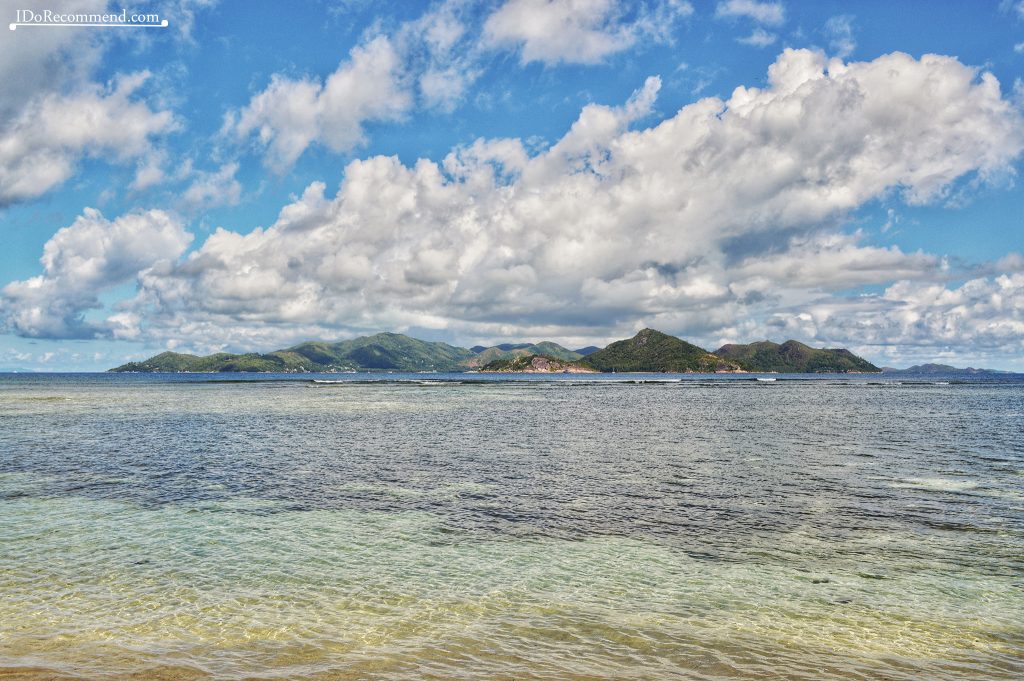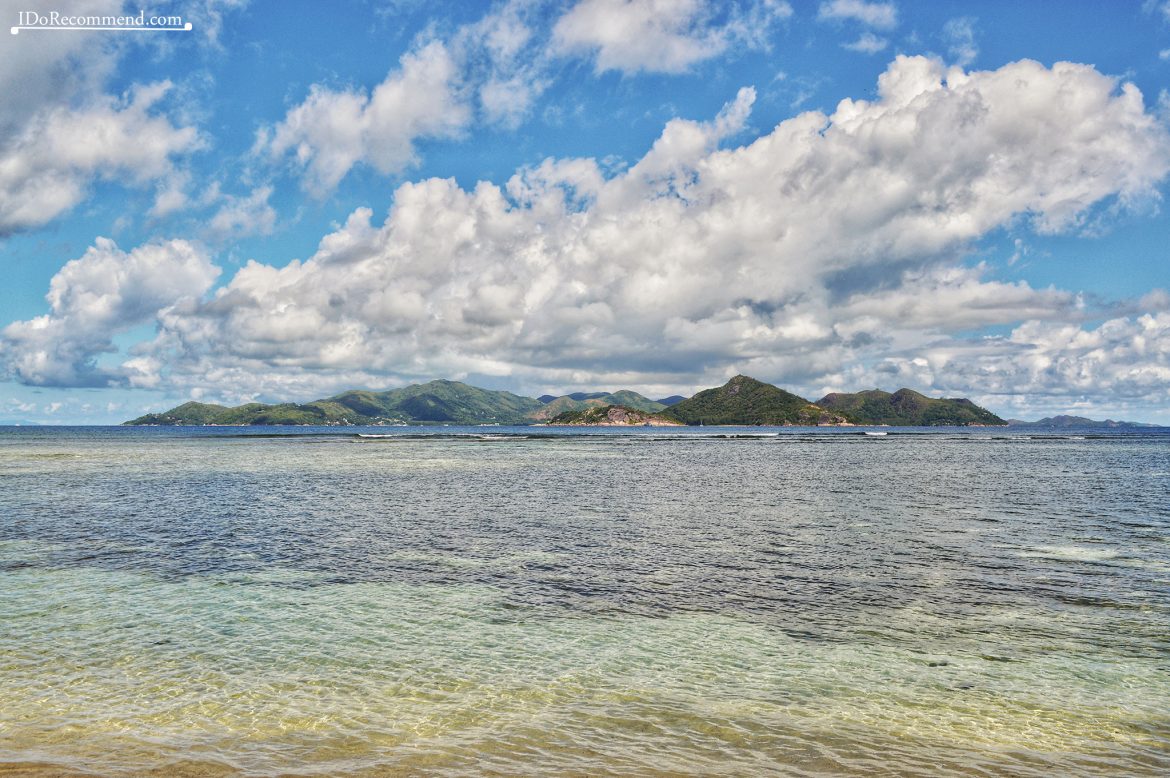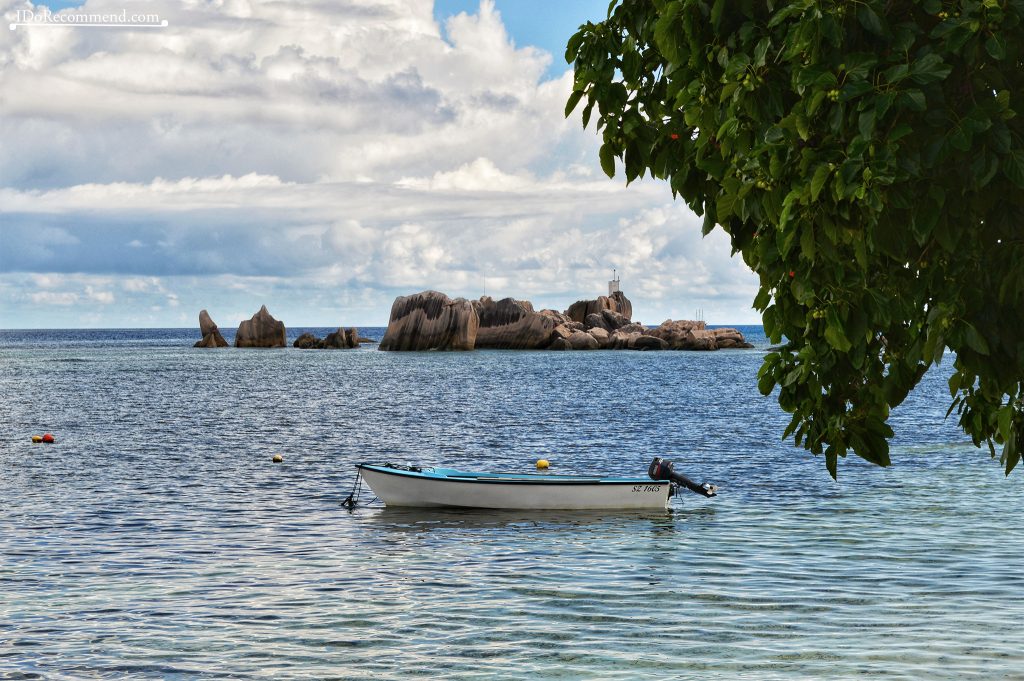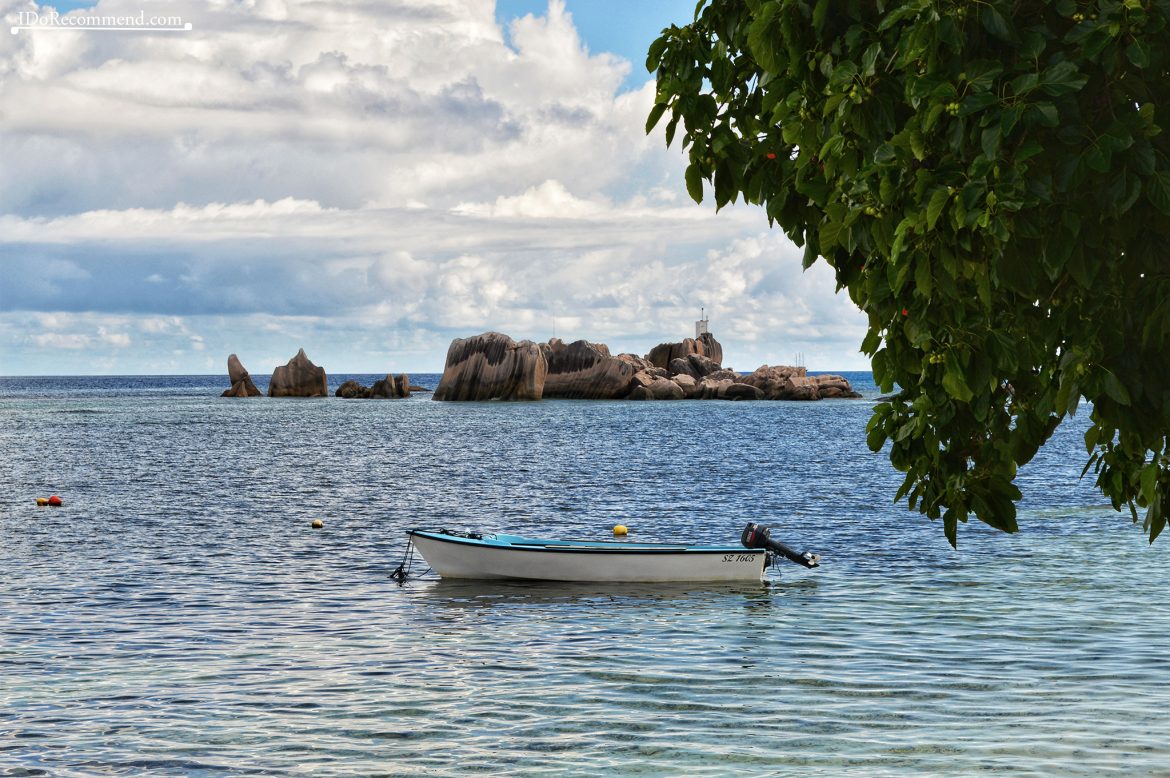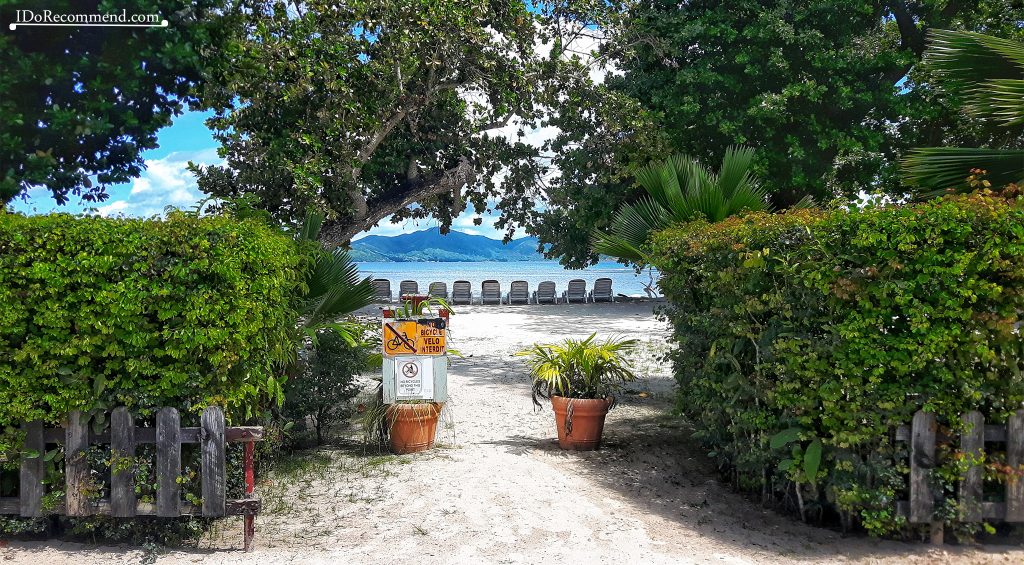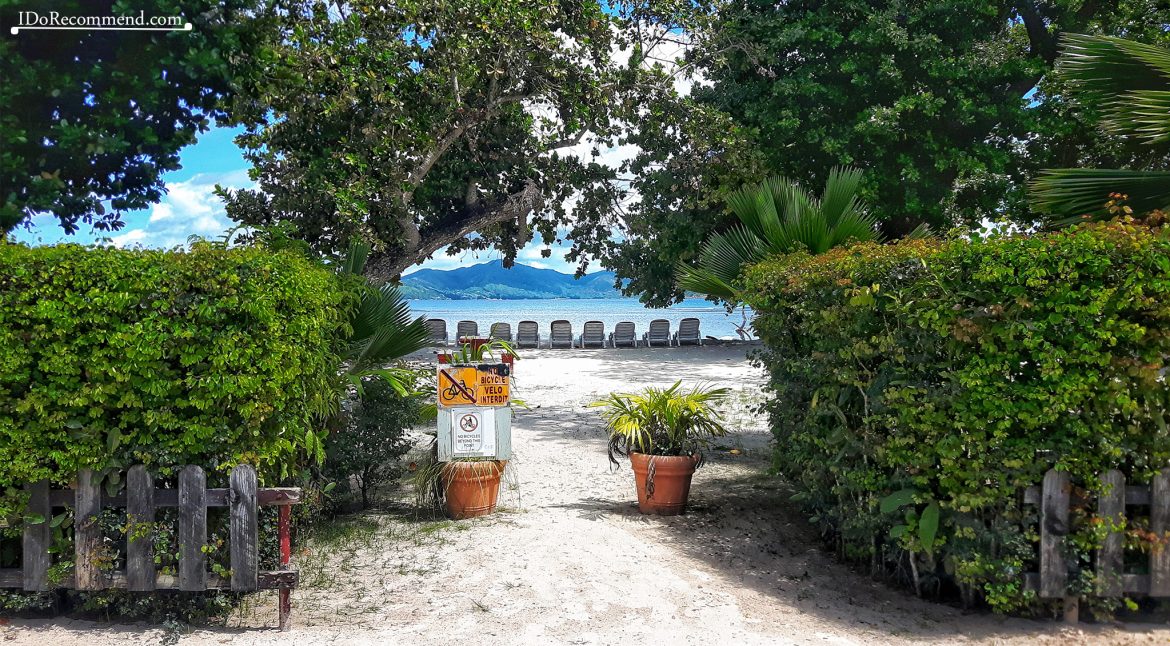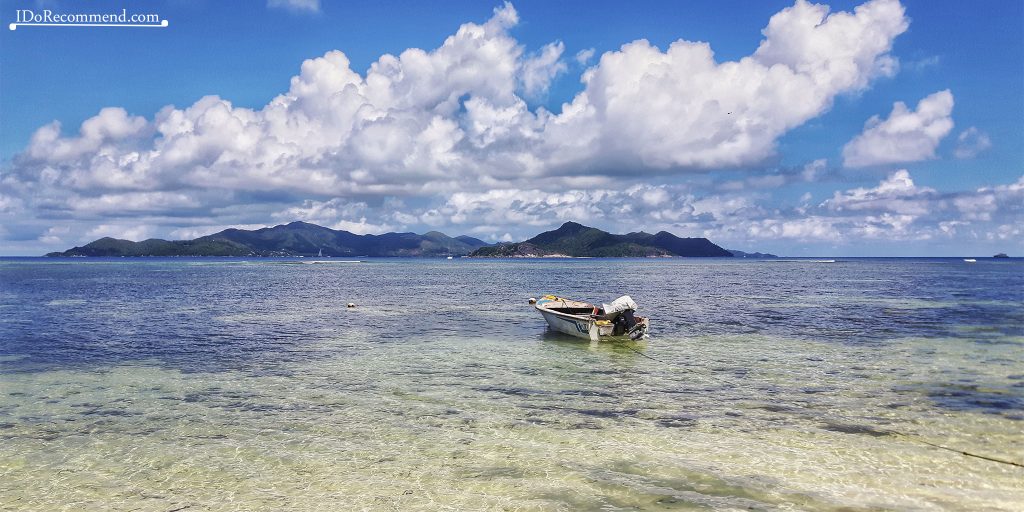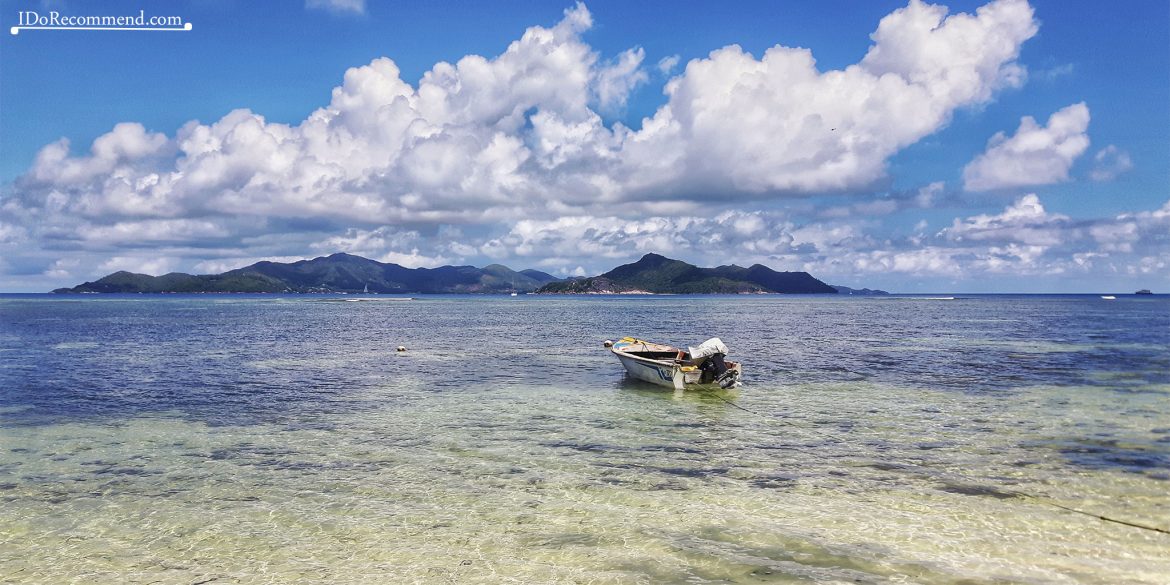 La Digue Island Lodge's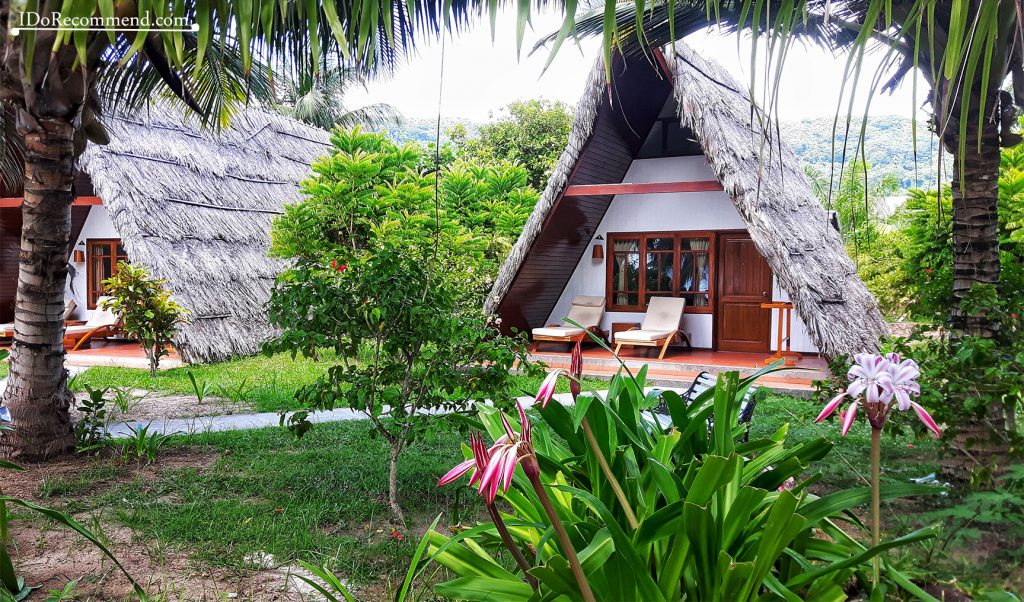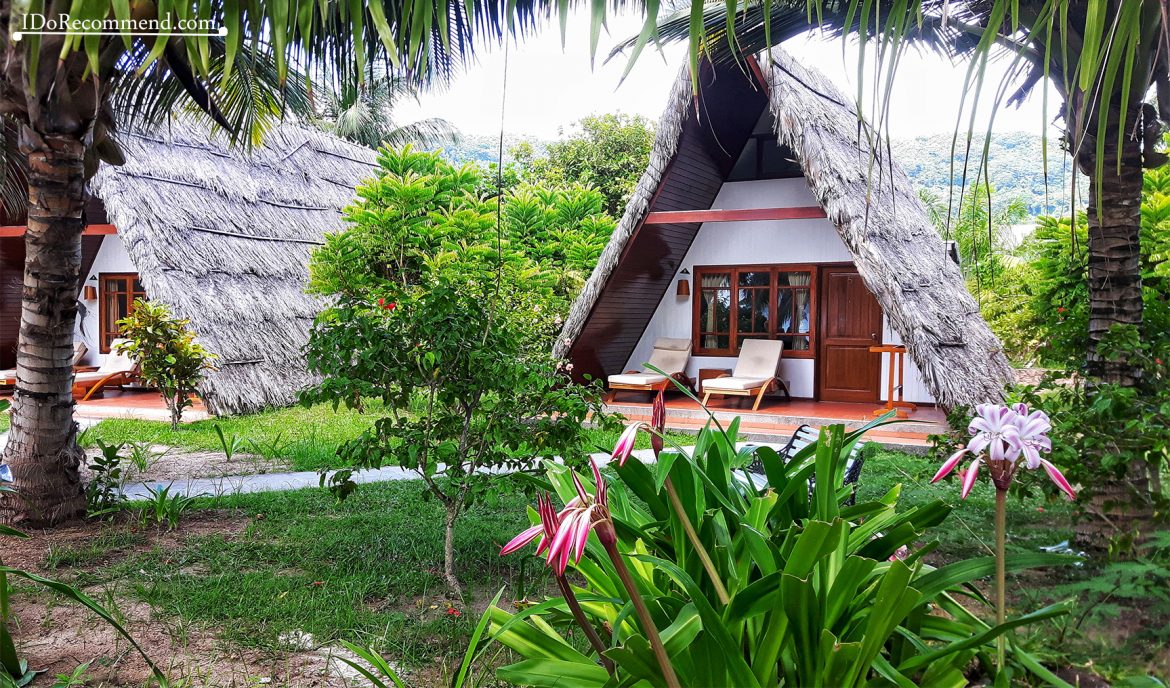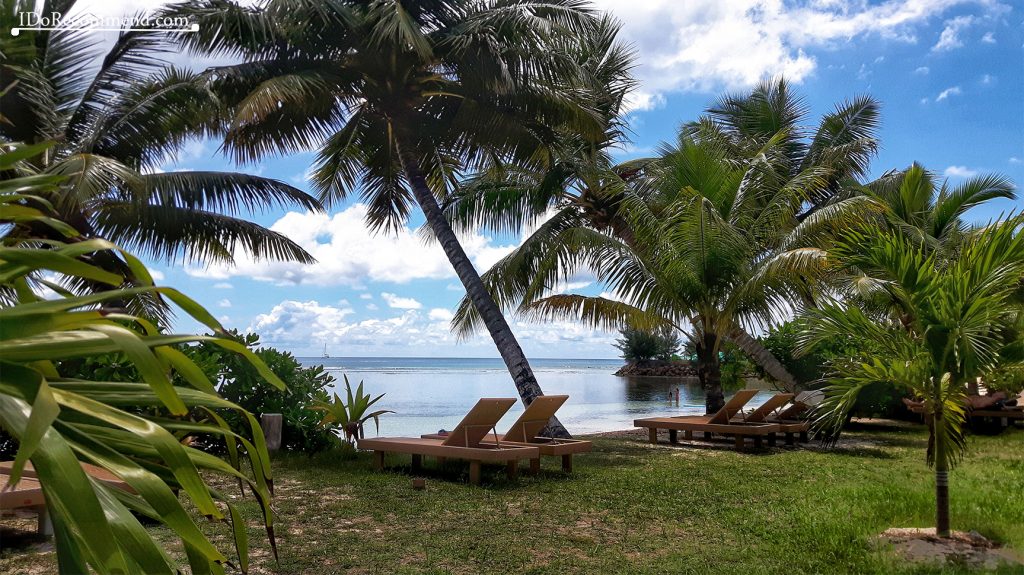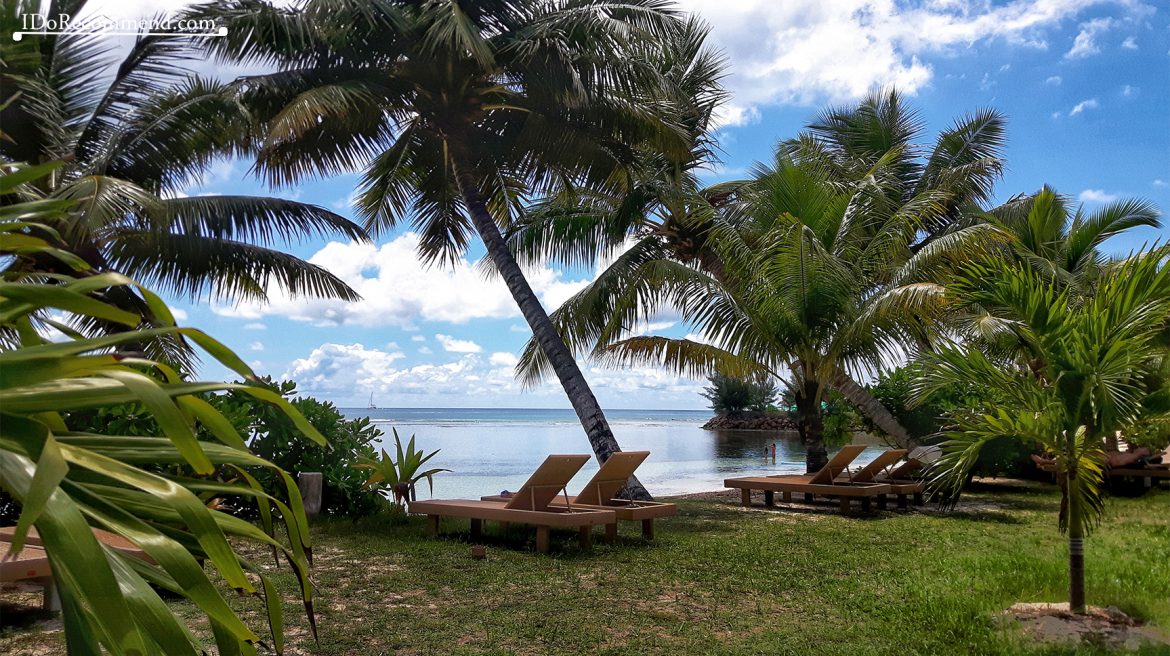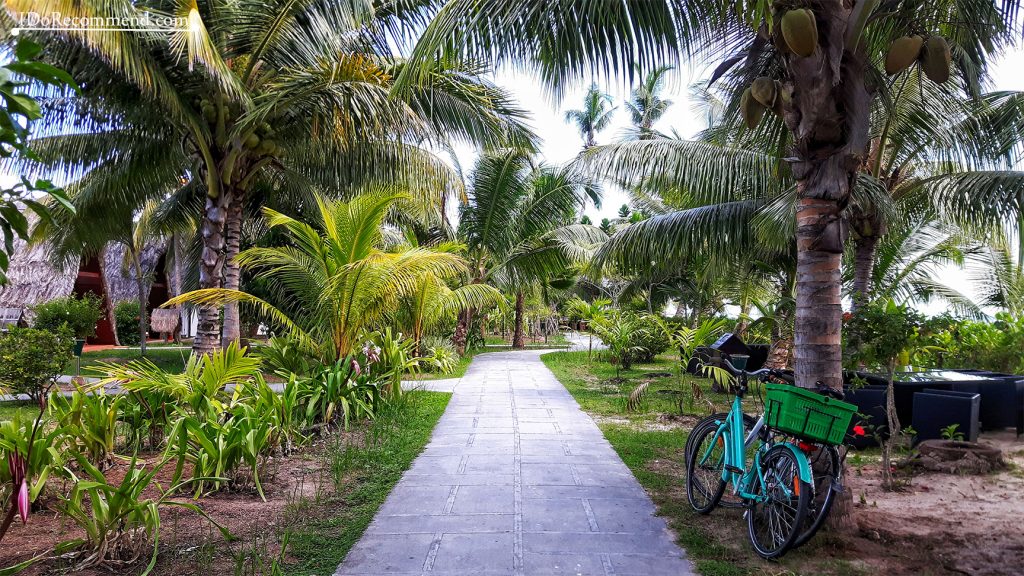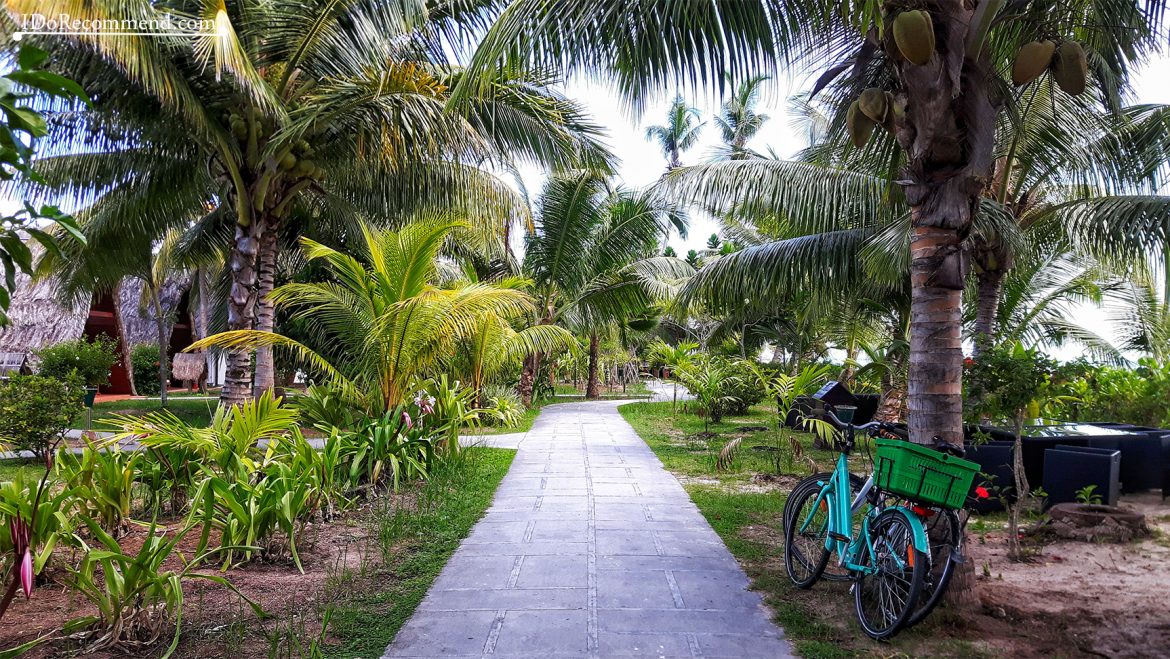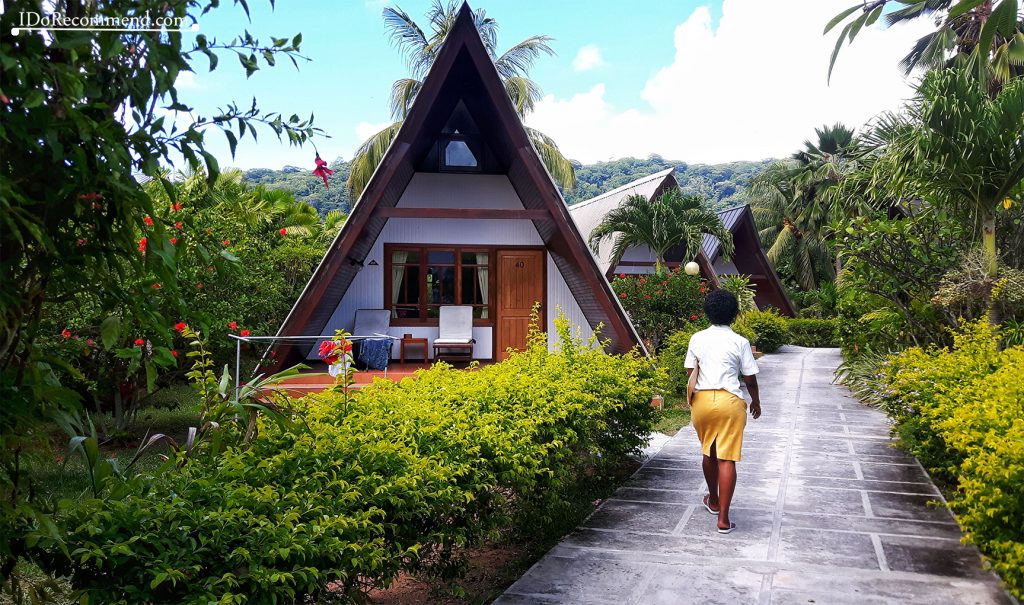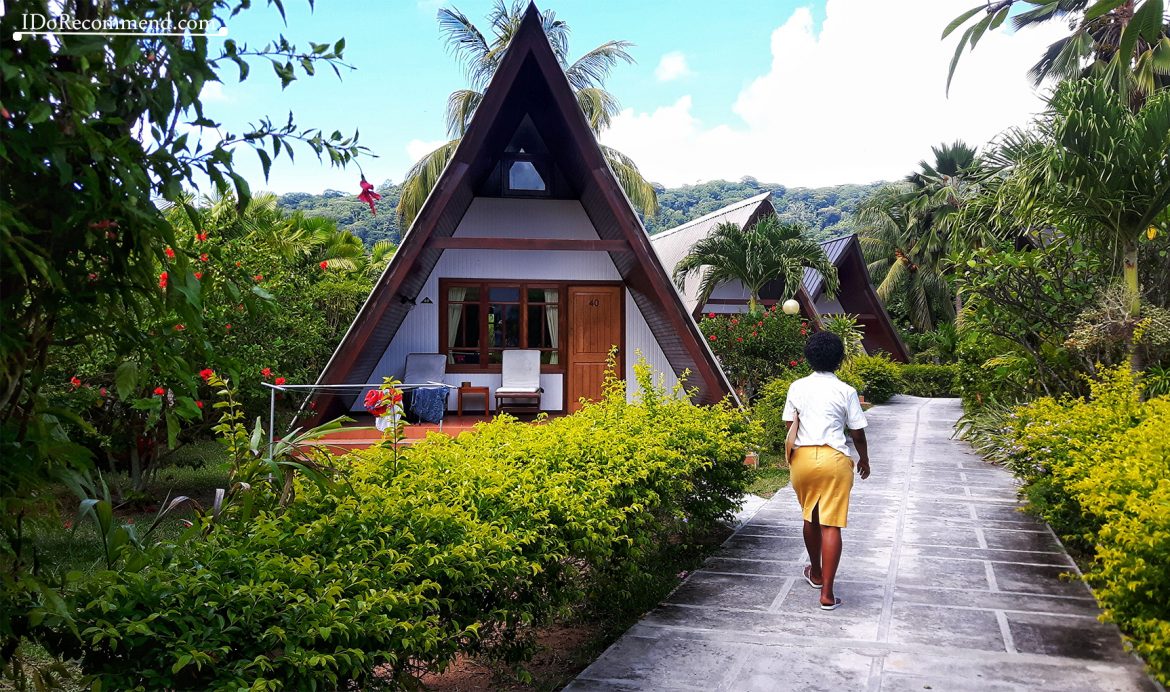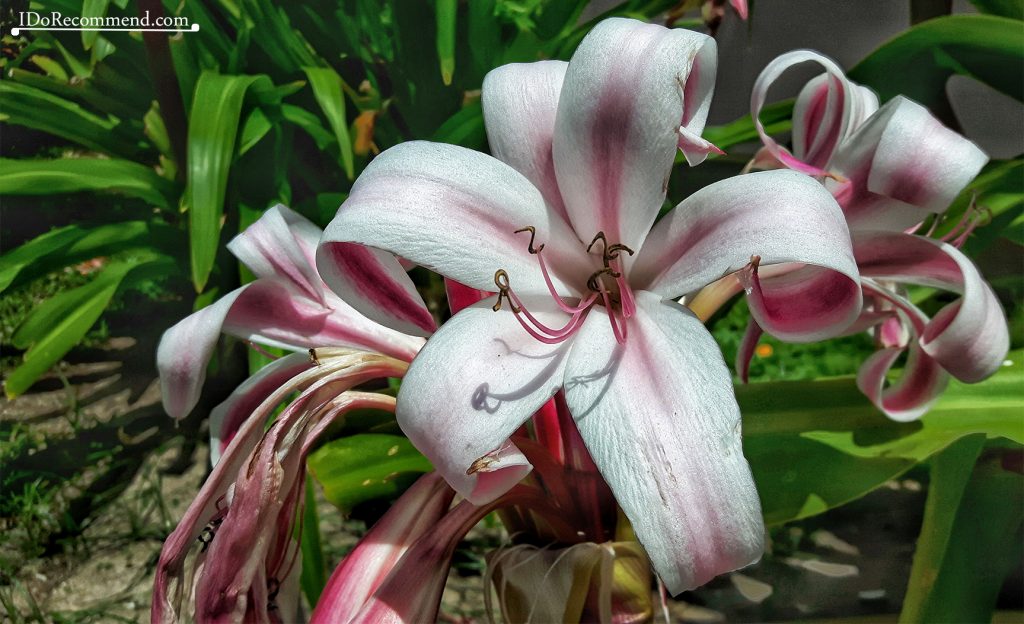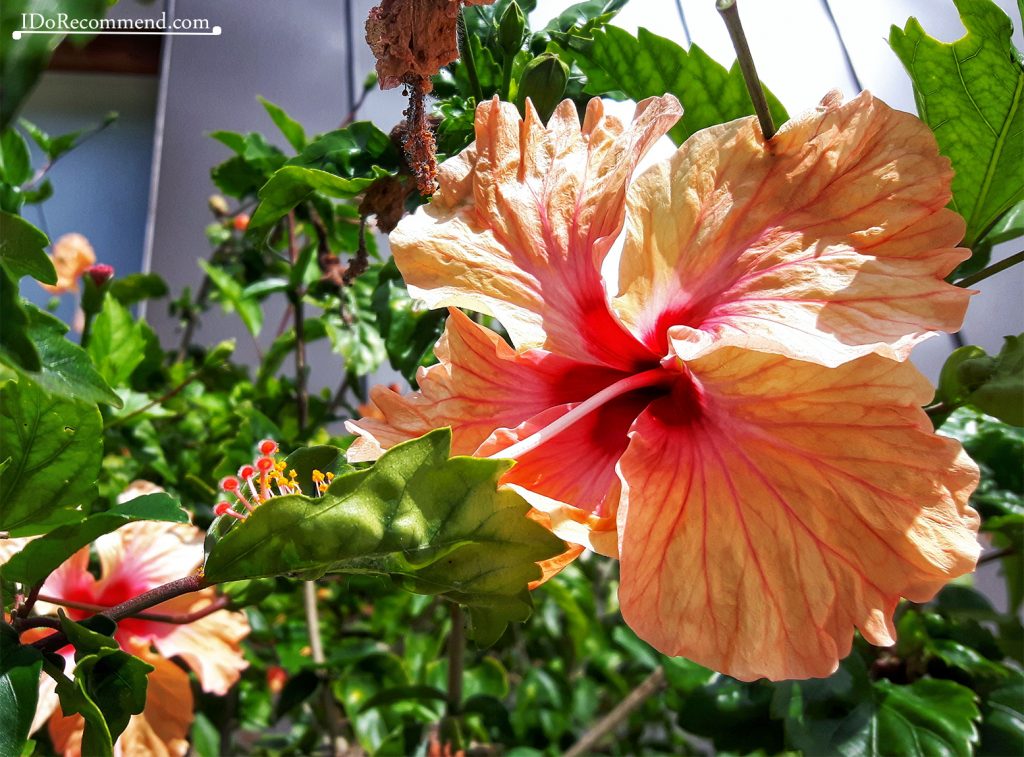 Church Notre Dame de l'Assomption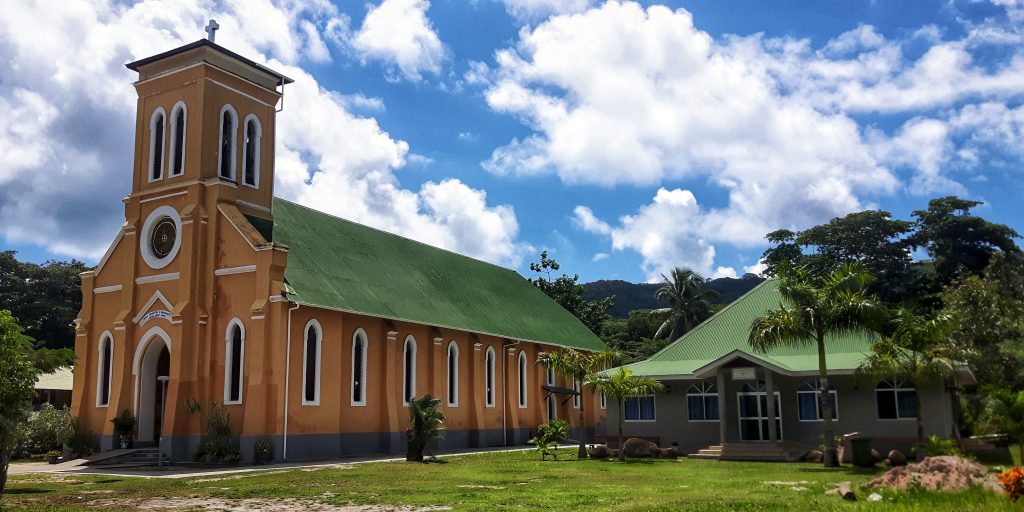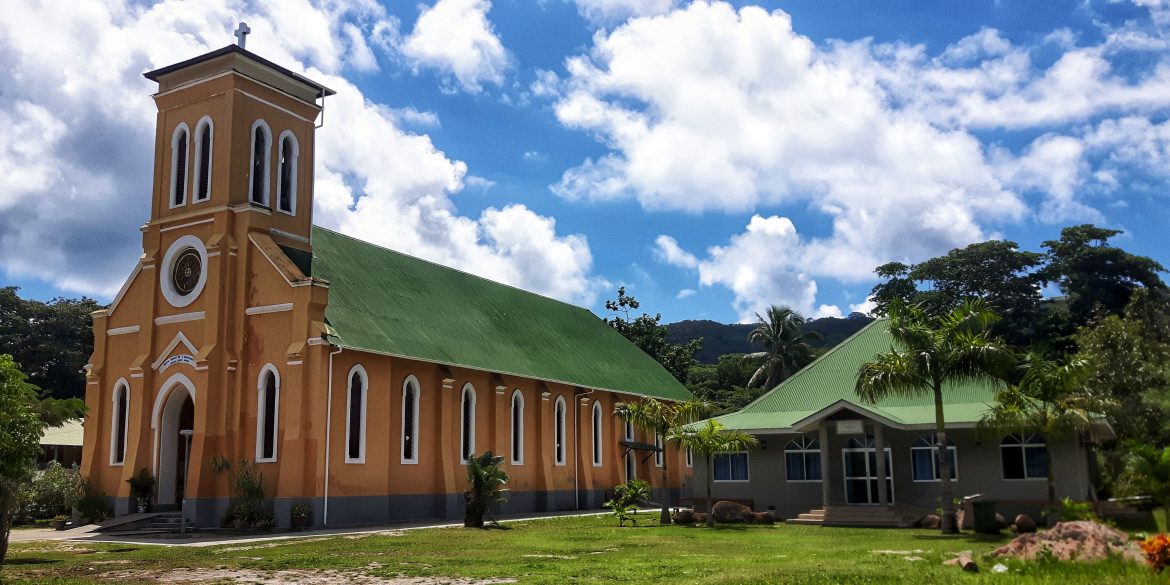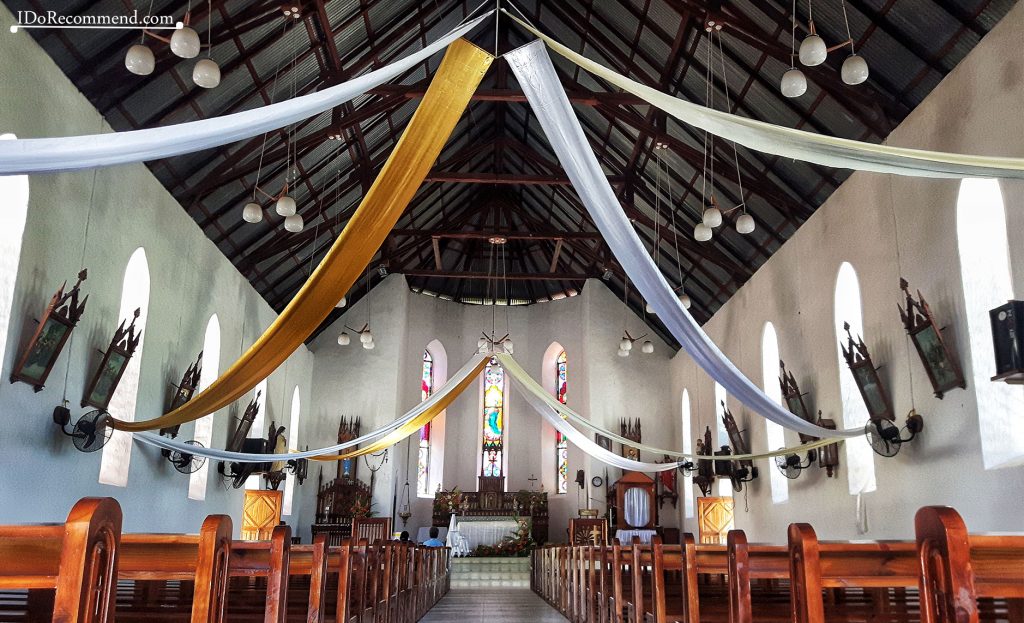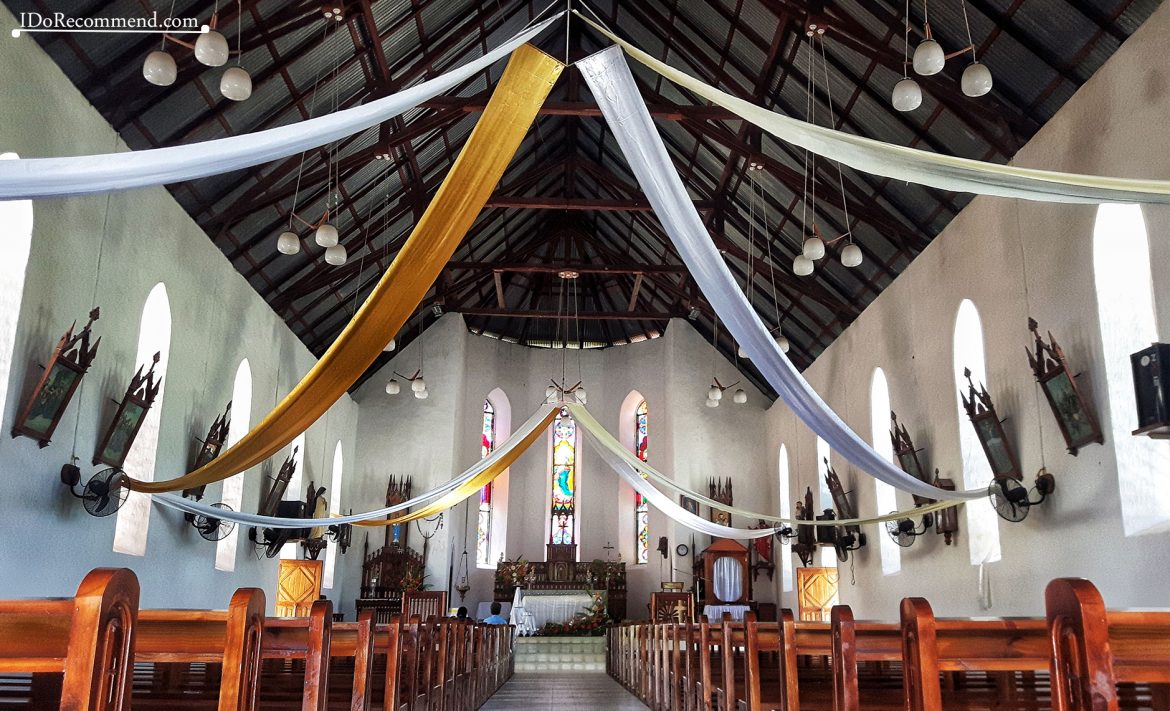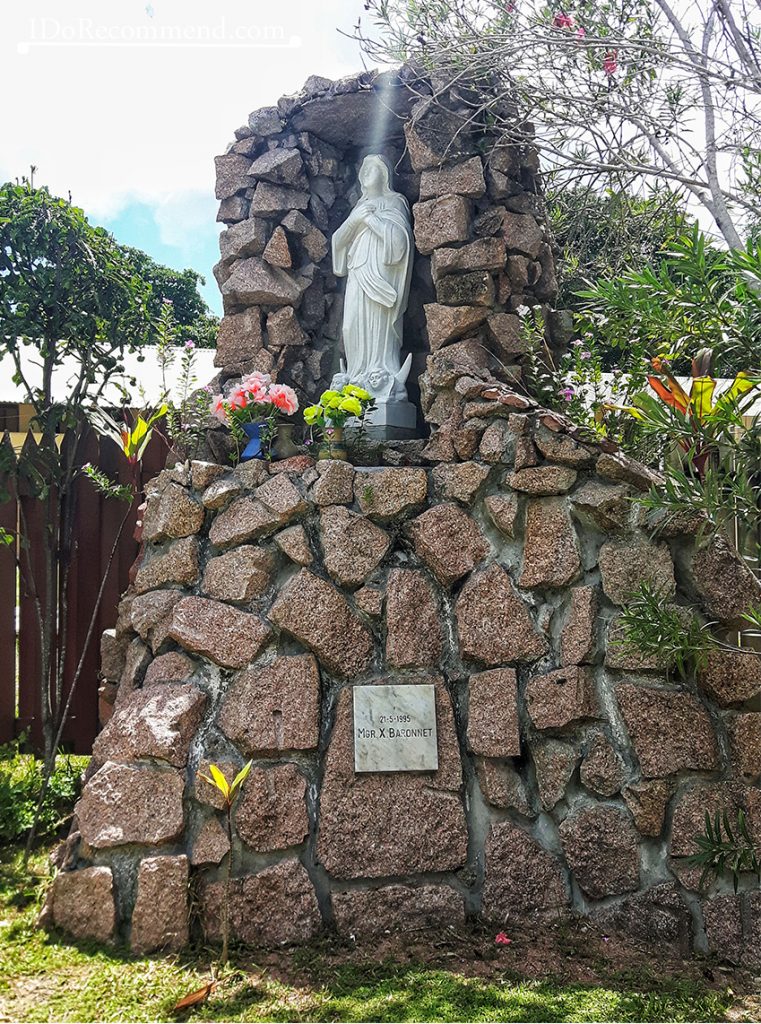 Anse Songe Beach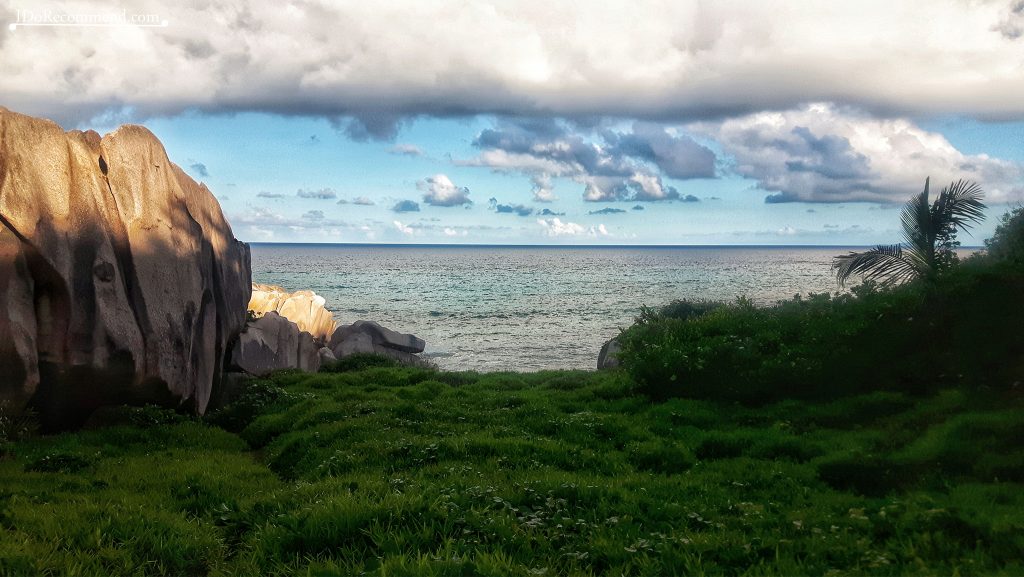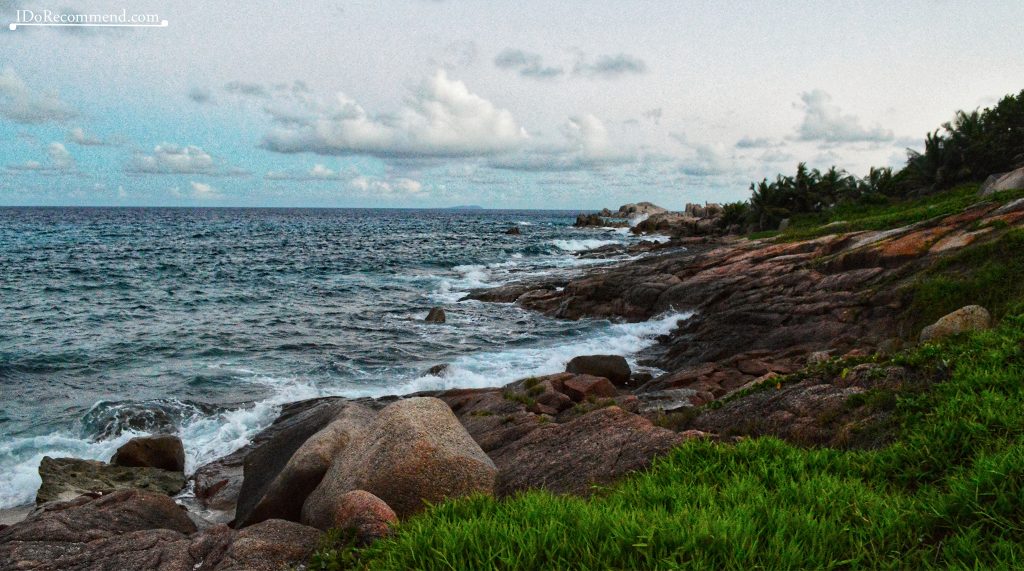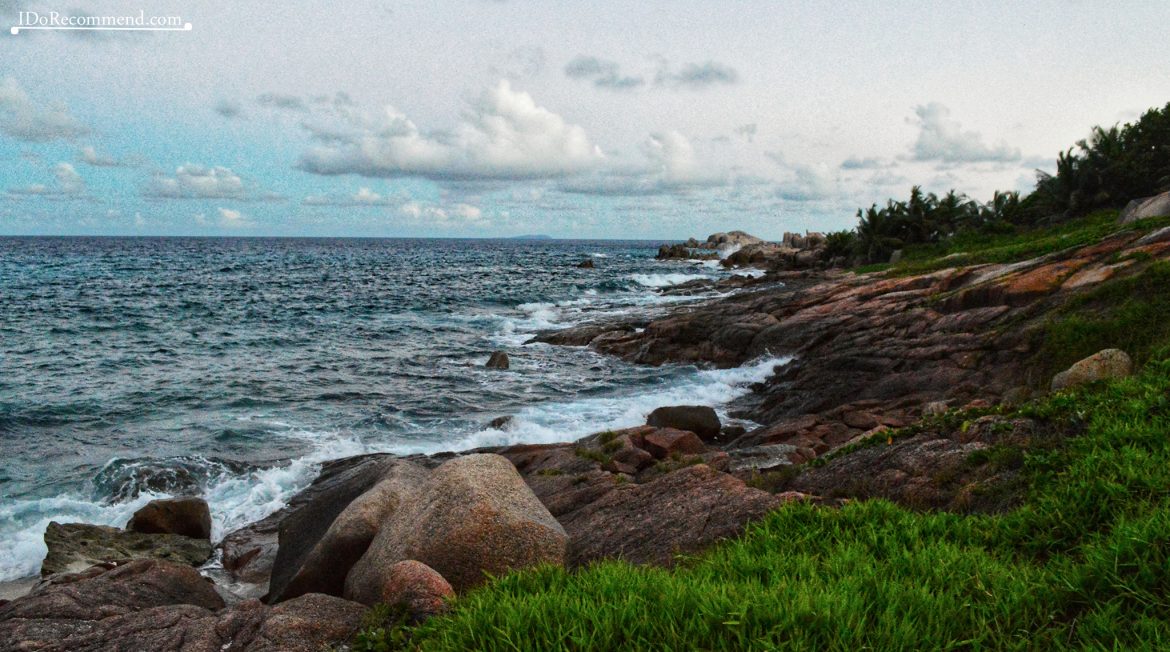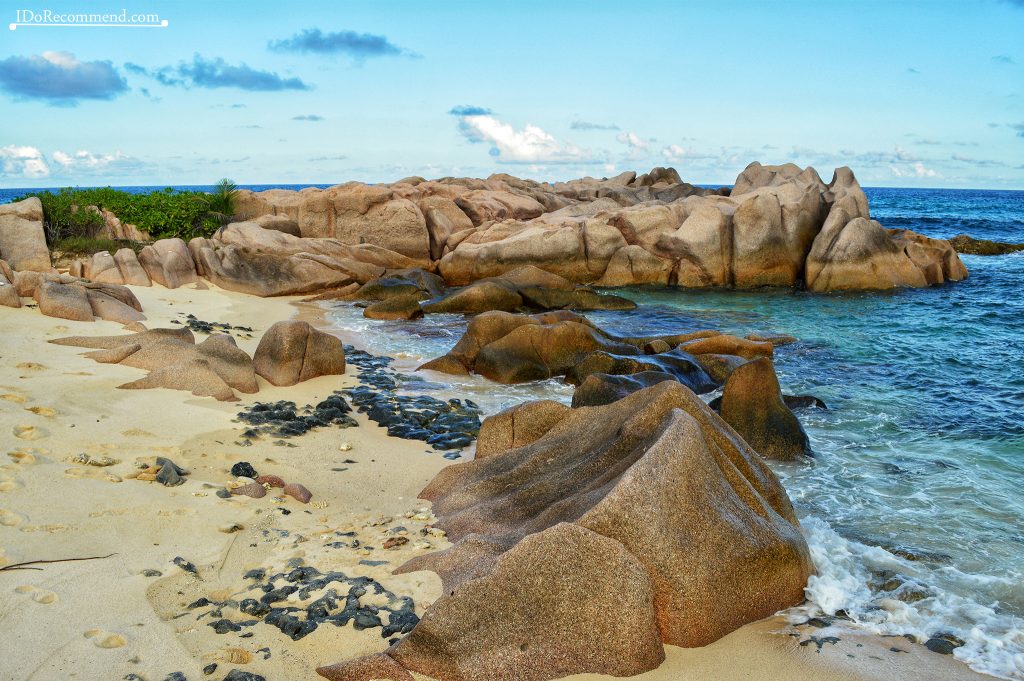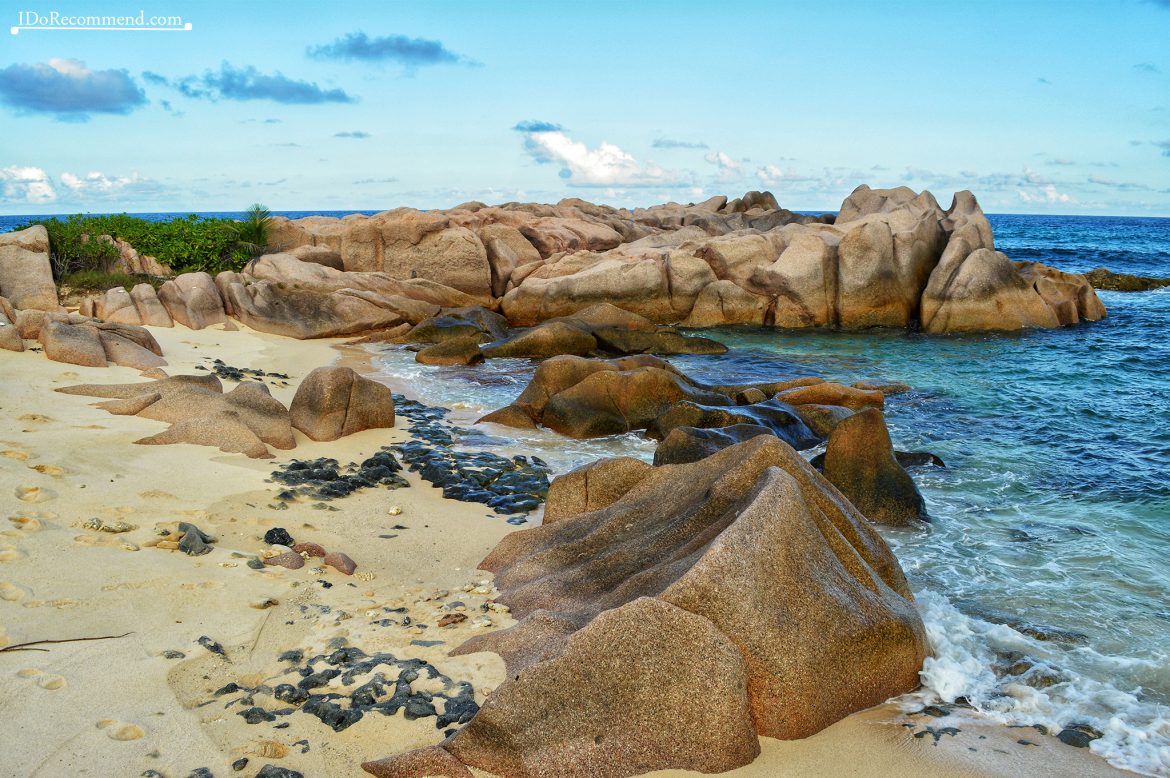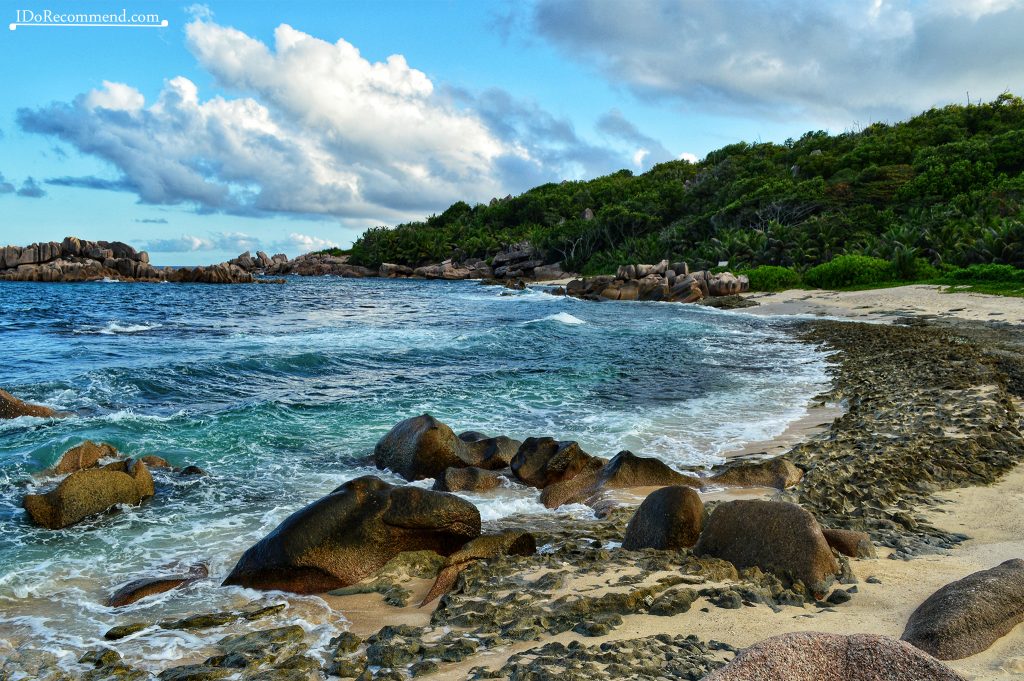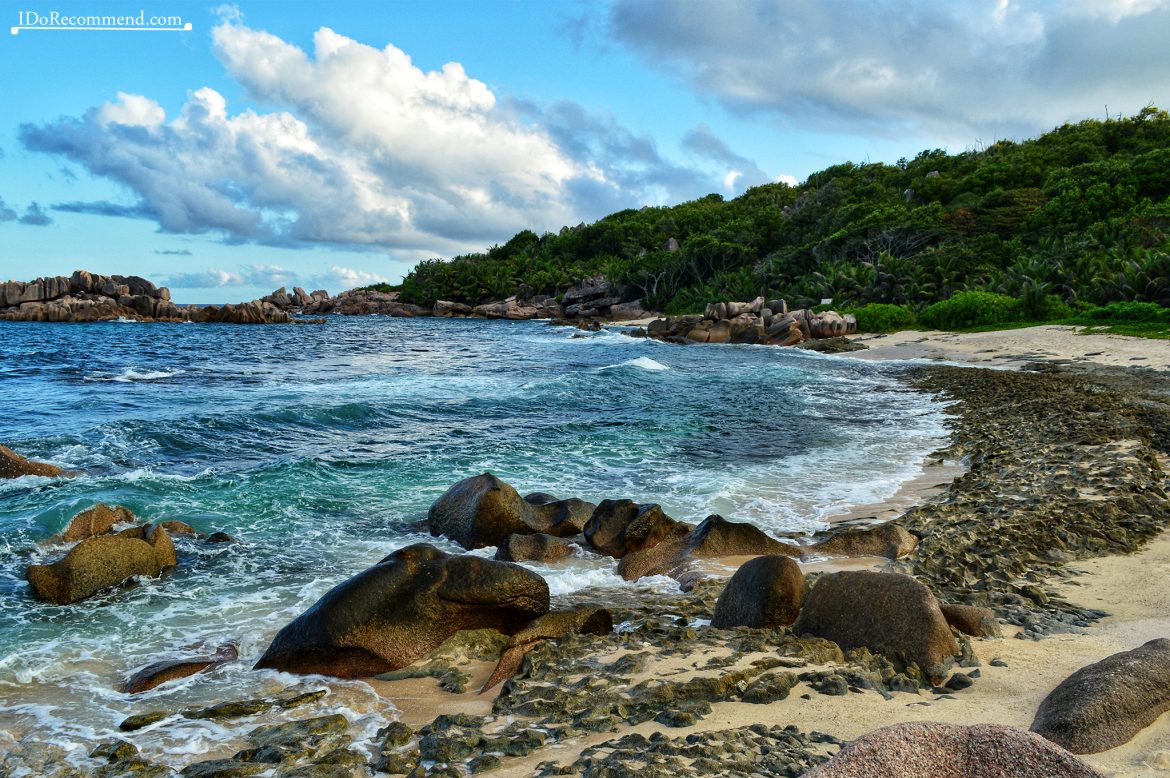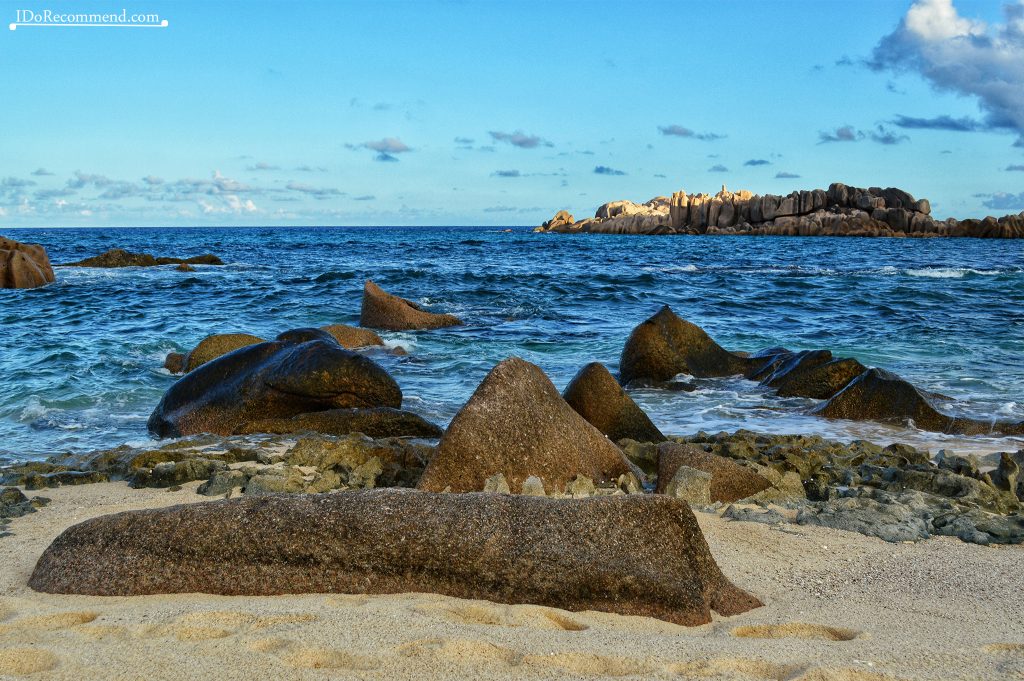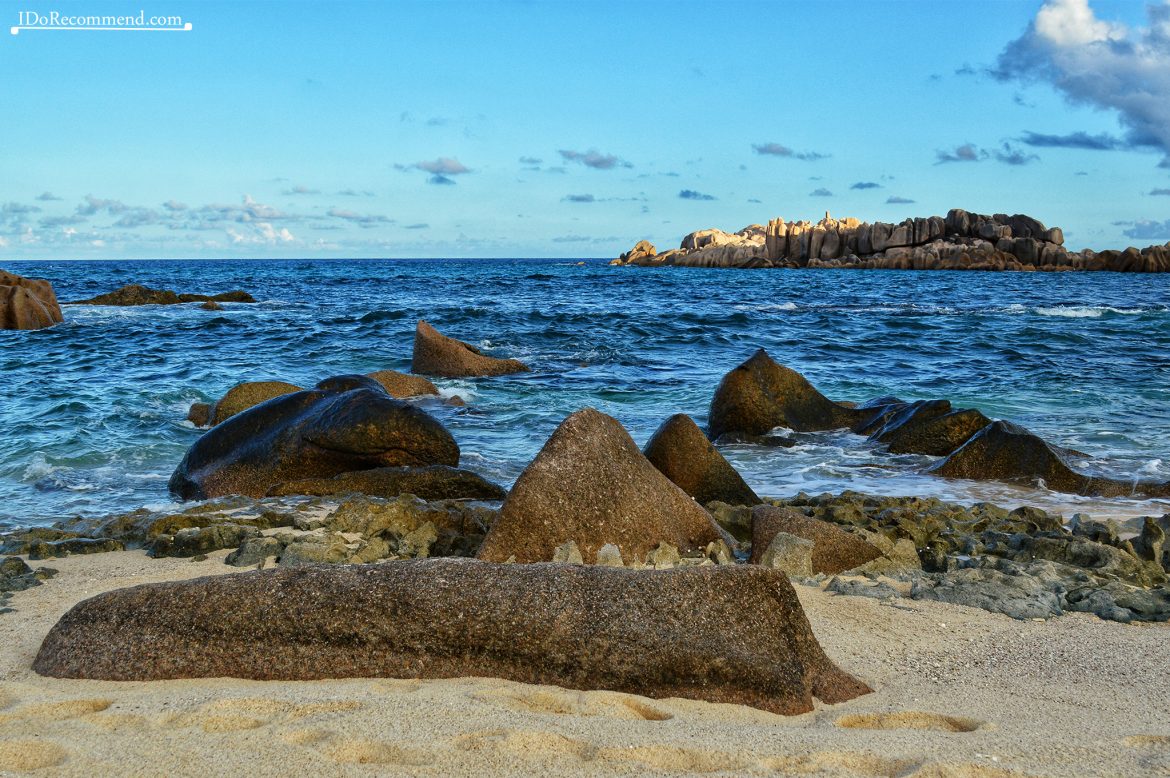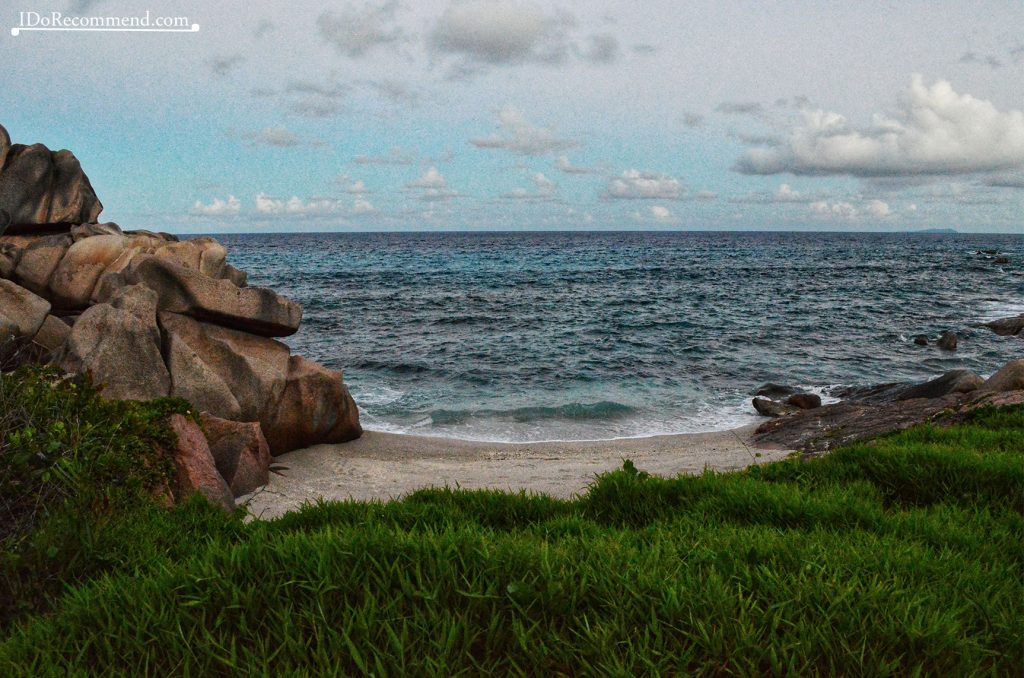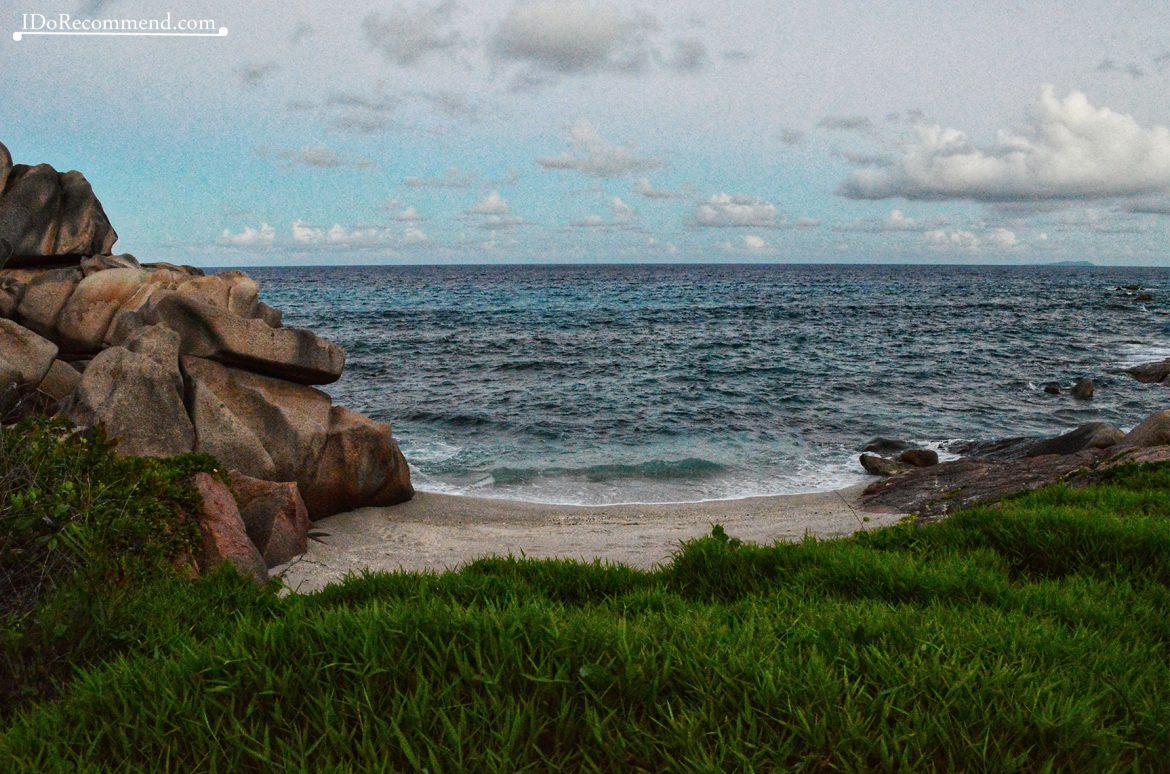 Grand l'Anse Beach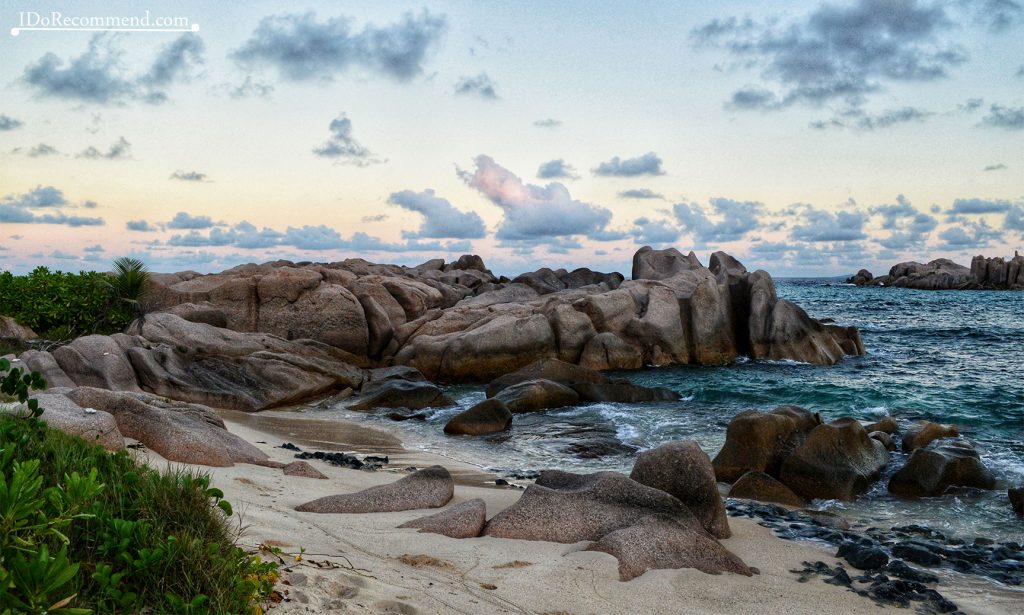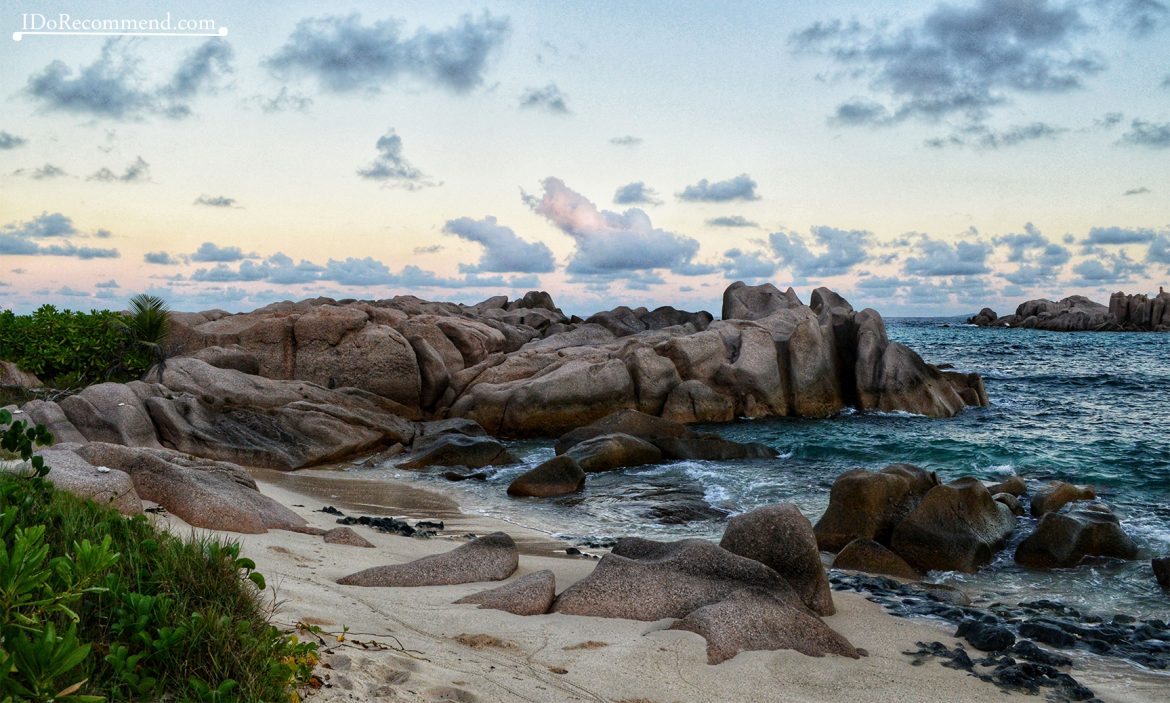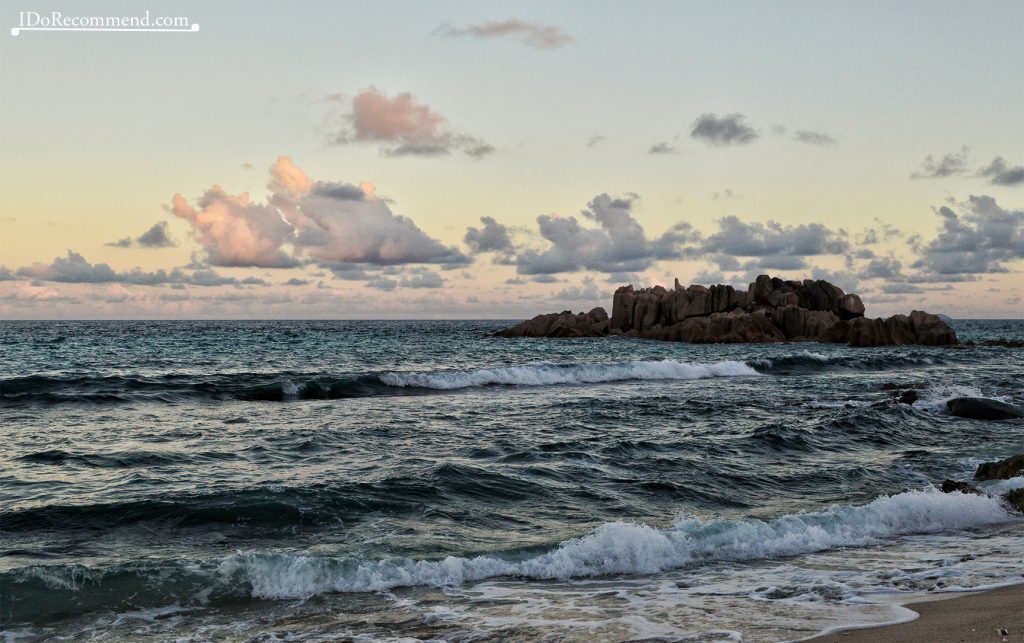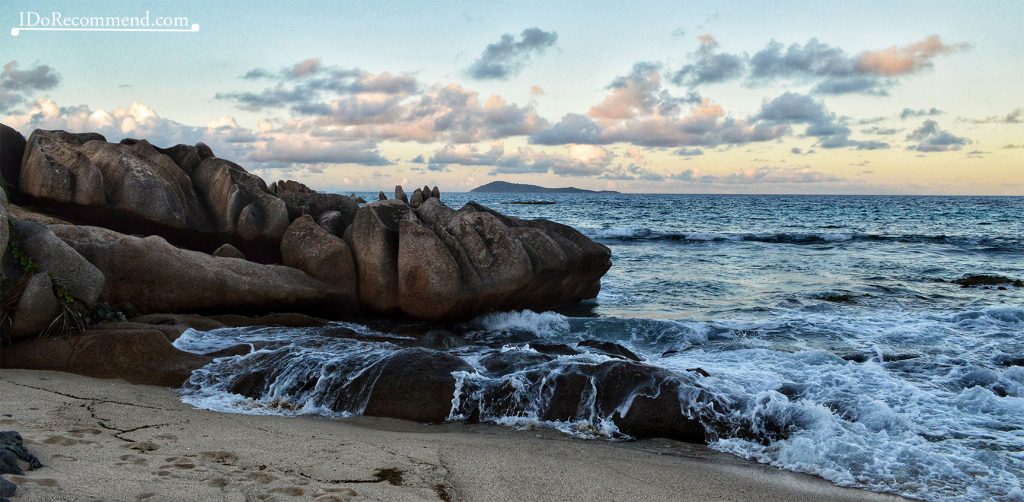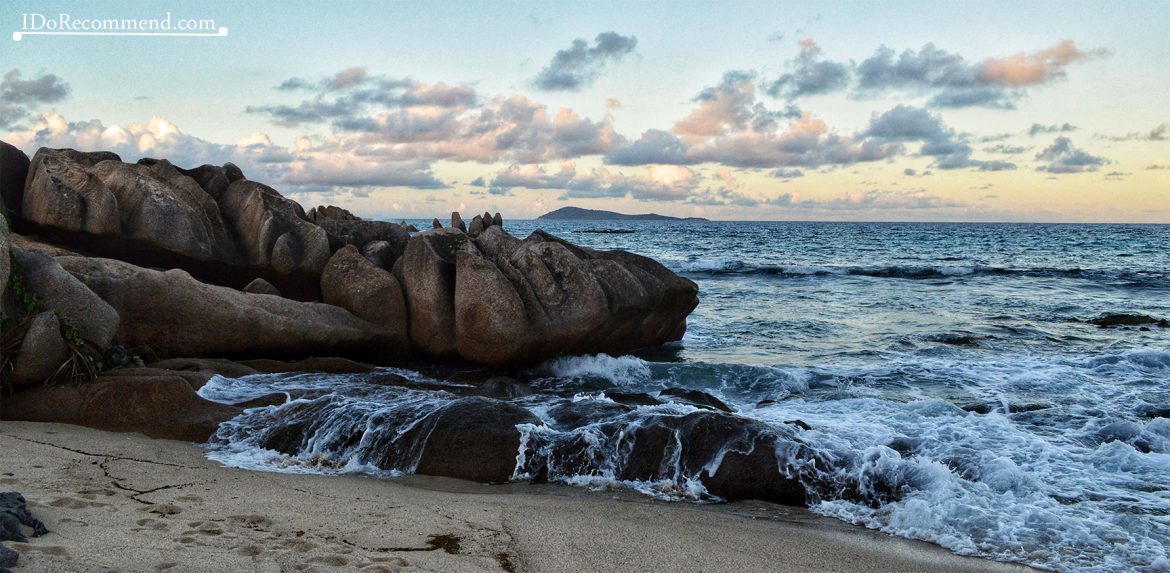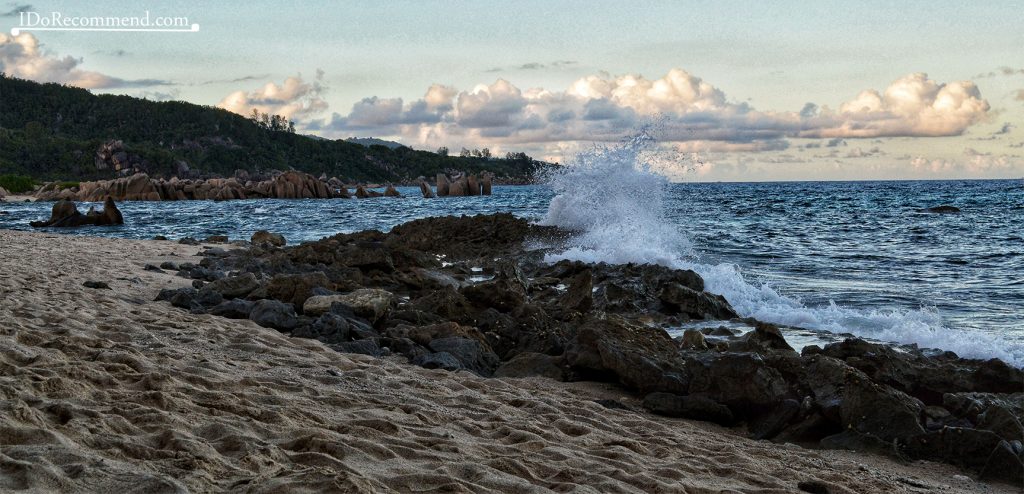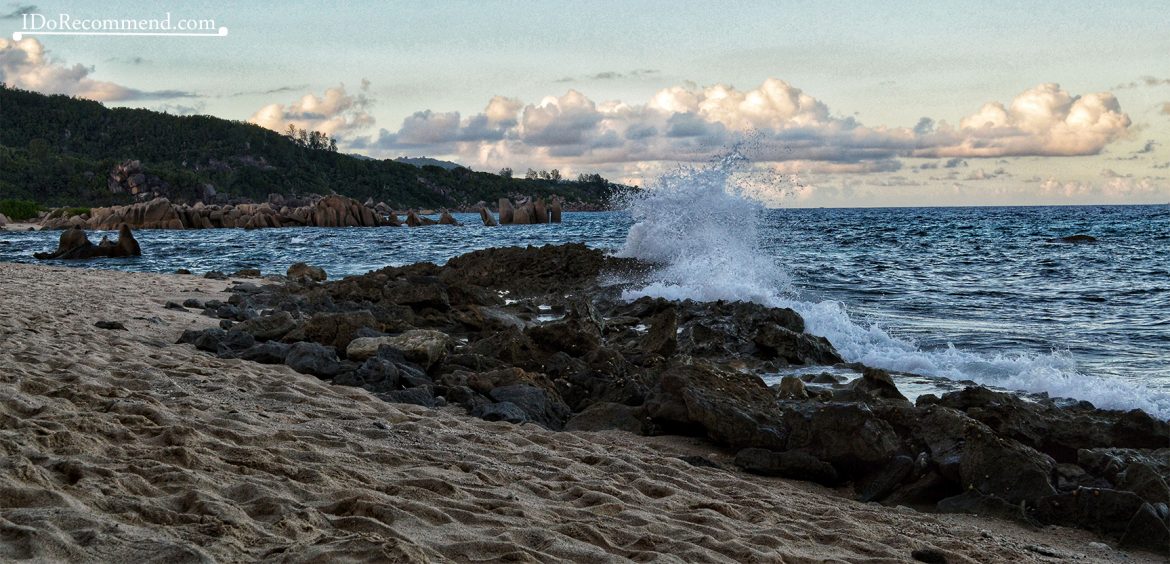 ---
Here is more detailed information about the other days spent on La Digue:
7-days itinerary in La Digue / DAY ONE / DAY THREE / DAY FOUR / DAY FIVE / DAY SIX / DAY SEVEN
Keep on reading IDR's articles to discover the amazing Seychelles and many other incredible places on Earth.
Additional sources: [seyvillas.com]