Lessons that travel has taught me – PART II
This article is also available in Romanian.
Travel has helped me discover the true beauty of life. When I say travel I don't mean taking a plane and landing into a resort where I am isolated from the locals. It also doesn't necessarily mean to go into a foreign country. It's true that travel taught me the biggest lessons when I was in the middle of a different culture than mine, but things may vary from person to person. For me travel means to get out of bed and to experience a new place or a new situation. It is the best opportunity to stay focused on myself and to appreciate things at their true value.
These are some of the lessons that travel taught me with an example for each of them (part 1). You can find the other lessons in the second post (part II). All those experiences are now helping me in the day-to-day life to act with wisdom in certain situations. In addition, they help me control my body, emotions and reactions.
---
Be AWARE of my BODY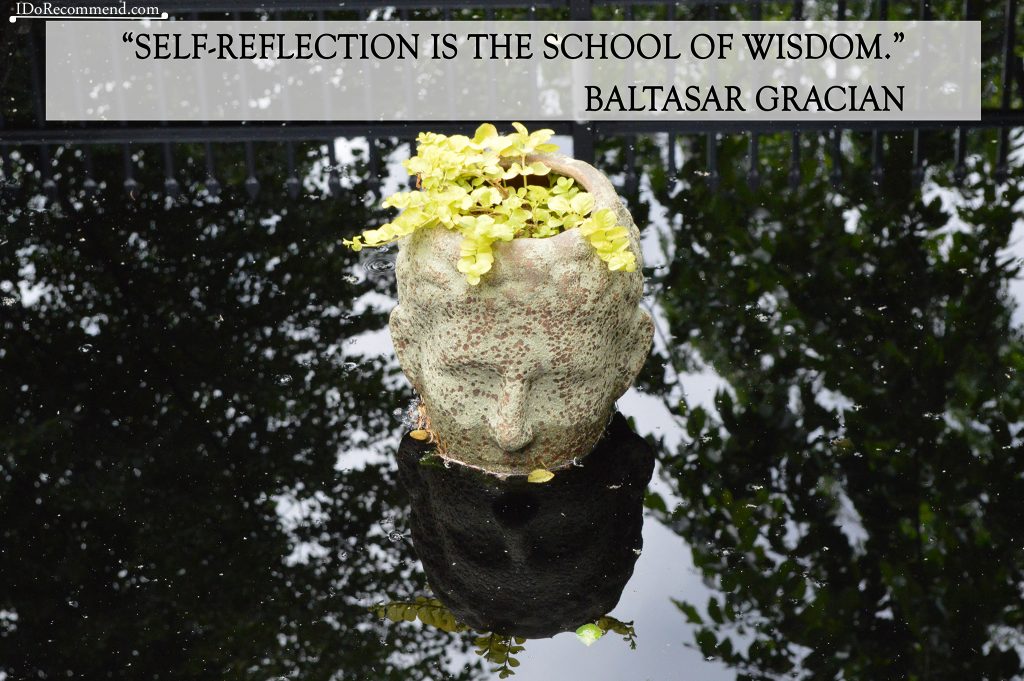 1. Focus on my body
If we don't have a physical problem, we do normal things automatically and we take them for granted. Most of the time we don't focus on walking, on breathing etc. Doing a hiking at more than 3000+ meters altitude (Mount Whitney in California) taught me that I have to focus on breathing (the air is more rarefied). Hiking an exposed area in the mountains (Northern Ridge of Piatra Craiului, Romania) determined me to be aware when I walk and to guide my steps to safe areas. So I started to be more aware of how amazing my body is. Me and my body can do so many things if we work as a united team.
2. Strengthen the immune system
After changing planes, trams, buses, after being in so many crowded places and sleeping in a tent in sub-zero temperatures, my body learned to fight off invading microbes. I don't get sick anymore when someone sneezes next to me or if it's cold outside. It's true that in the same time I pay a lot of attention to what I am eating. Whenever I feel the first cold symptoms, I consume natural vitamin C. Before, I didn't like fruits. But after visiting Asia, I felt in love with them. Back into Europe I started to consume daily fruits that can be found here.
In addition, I have started to like the rain and the snow. I'm not worried anymore that I will get sick if it's raining and I don't have an umbrella with me.
---
SELF-CONTROL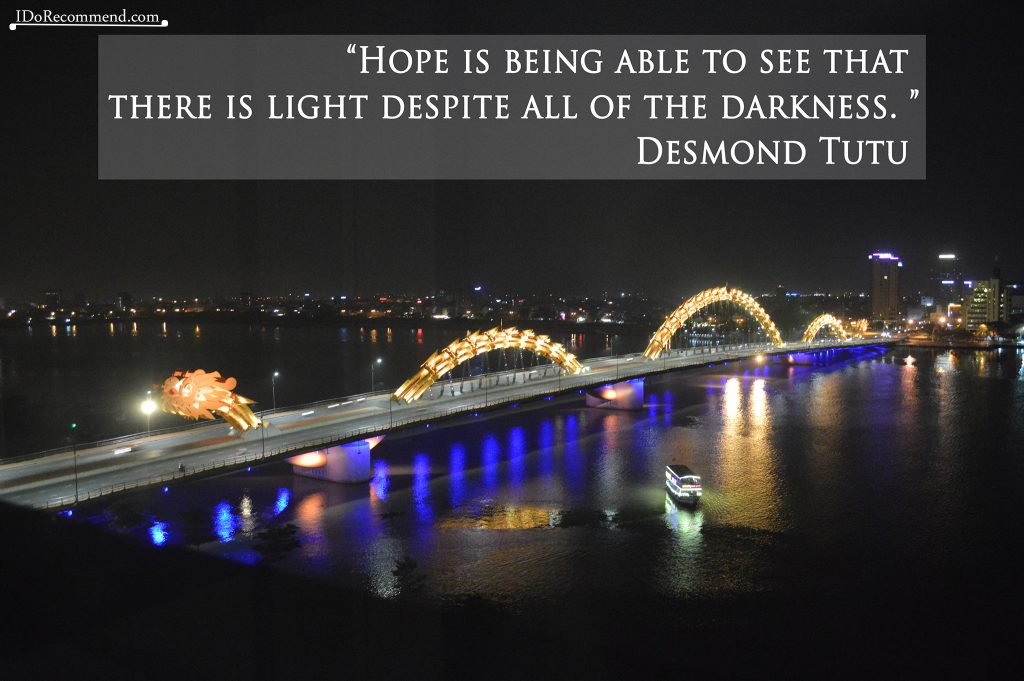 3. I am 100% responsible for my happiness
I can spend money on a designer purse, or I can use that money for a trip or to help someone in need. The purse will bring me excitement for a short moment. Travel will teach me lessons for the whole life. The help given to other people may completely change their life and bring me an incredible satisfaction. In the same time, speaking about happiness, it's up to us how we are reacting to problems, to insults, to bad people. I choose to use my energy in a benefic way for myself and for the people that surround me.
4. It's in vain to loose energy on things that cannot be controlled
Things are not all the time as you expect to be during a trip. You can arrive to a hotel in the middle of the night and find out that you don't have a reservation as you have thought. I learned to take things as they are as long as I don't have the power to change them. Instead, I am always searching a workaround for those situations.
---
Uncover hidden POTENTIAL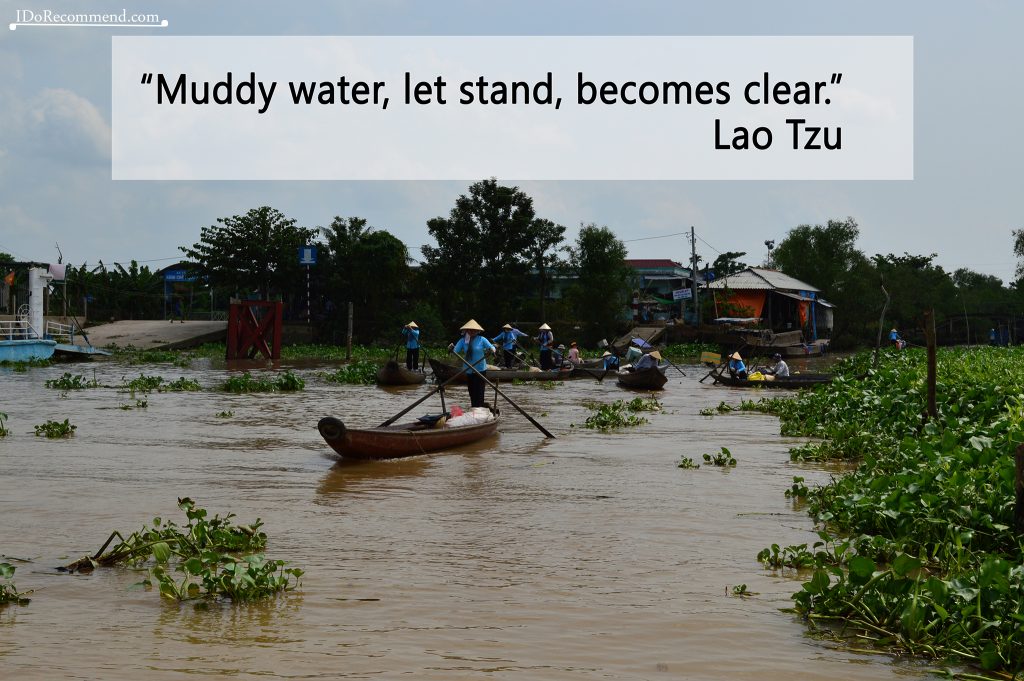 5. Exceed my limits
Before doing it, I wouldn't have thought of myself that I would be able to hike on a ~15km long ridge trail in the middle of the winter. All around me was just frozen snow. The perceived temperature was under -10ºC because of the strong wind. The funny fact is that I really enjoyed that experience. I felt like in a White Fairyland, so close to the sky. All was shining around me and a deep peace was covering my heart.
That experience showed me once again that my projections about a future situation have nothing to do with the reality. Before, when I supposed that I will be in a situation where I will feel like a fish out of water, I would have run from that experience. Today I embrace each new situation and challenge, because they bring me the true fulfillments.
6. Broaden my horizon
Travel helped me know more about different places and subjects. The metaphor "thinking out of the box" didn't make real sense for me, because I was still afraid to think unconventionally. But now I can say that being exposed to so many different things and experiences, my mind has broadened. I can see things differently, from new perspectives and understand them easily. Moreover, I feel like there are millions of opportunities in this world if we break barriers and stereotypes and watch everything with different eyes.
---
FLEXIBILITY
7. Be more flexible because there is a solution for everything
It happened to withdraw money from an ATM in Thailand and to receive only the card back, but not the money. It wasn't pleasant to have to make a lot of calls to the bank, but in the end I got the money back after several weeks. There is always a solution for each problem. So I started to always keep a positive vibe despite the unpleasant context. I don't want to let a bad moment to destroy my whole day. And I don't want anymore to make a mountain out of a molehill.
8. Easily adapt to changes
It may not be easy to move to a foreign country (I left Romania after 30 years of living there). But being exposed during my travels to so many cultures, to new situations and different languages, it helped me to easily adapt to a new country, the Netherlands.
Changes may also be related to climate. I was a meteo-sensitive person. Passing from a temperate-continental climate (Romania) to a tropical climate where humidity can reach 85% level (Seychelles) made me feel anxious and uncomfortable. But after several trips in these conditions, I got used to those changes. Now I complain less about weather and my body adapts easily to climate changes.
---
Appreciate good MEMORIES

9. The most amazing experiences are found outside the comfort zone
I am afraid of heights. However, climbing vertical rock walls on mountains (via ferrata in the Dolomites) rewarded me with the most amazing landscapes. I learned that if I leave my comfort zone, I am able to overcome my fears and I have the most fulfilling and wonderful experiences. Some perspectives can be seen only if you get out of your bubble.
10. Memories are the most precious
When I have the impression that another year has passed without doing nothing memorable or special, I take a look at the photos captured during my trips. It helps me refresh my memory and visualize certain moments which I have forgotten as if I live them again.
Because those photos have such an impact in my life, I named the photography section of almost each of my articles "The memories collection".
---
Did you find yourself in any of these situations? I would be thrilled to find about the lessons that travel taught you.
Bless up,
Bianca