Acest articol este disponibil și în limba engleză (ENGLISH).
Muzeul Groninger este un muzeu de artă din orașul Groningen, Olanda, fondat în 1874. Muzeul găzduiește expoziții de artă modernă și contemporană ale artiștilor naționali și internaționali. Actuala clădire cu un design futurist și colorat a fost deschisă în 1994, costurile ei fiind acoperite aproape în totalitate de către Gasunie, compania națională olandeză de gaz natural.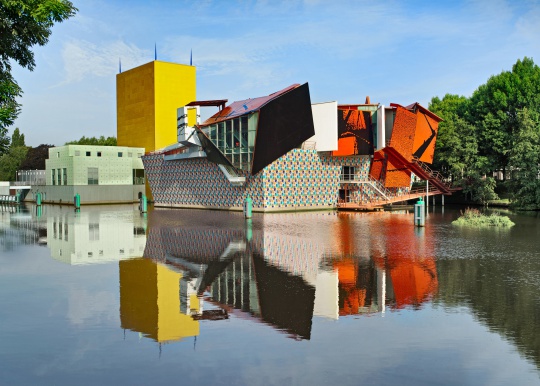 Sursă imagine
Verifică acest site web pentru mai multe detalii cu privire la diversele expoziții găzduite de muzeu de-a lungul anilor, majoritatea moderne și abstracte.
Expoziția care m-a impresionat cel mai tare a fost cea a sculpturilor de sticlă ale creatorului Dale Chihuly, un artist american cu mai mult de 50 ani experiență. Chihuly este cunoscut ca fiind artistul care creează decorațiuni spectaculoase din sticlă, cu dimensiuni și forme care mai de care mai neașteptate.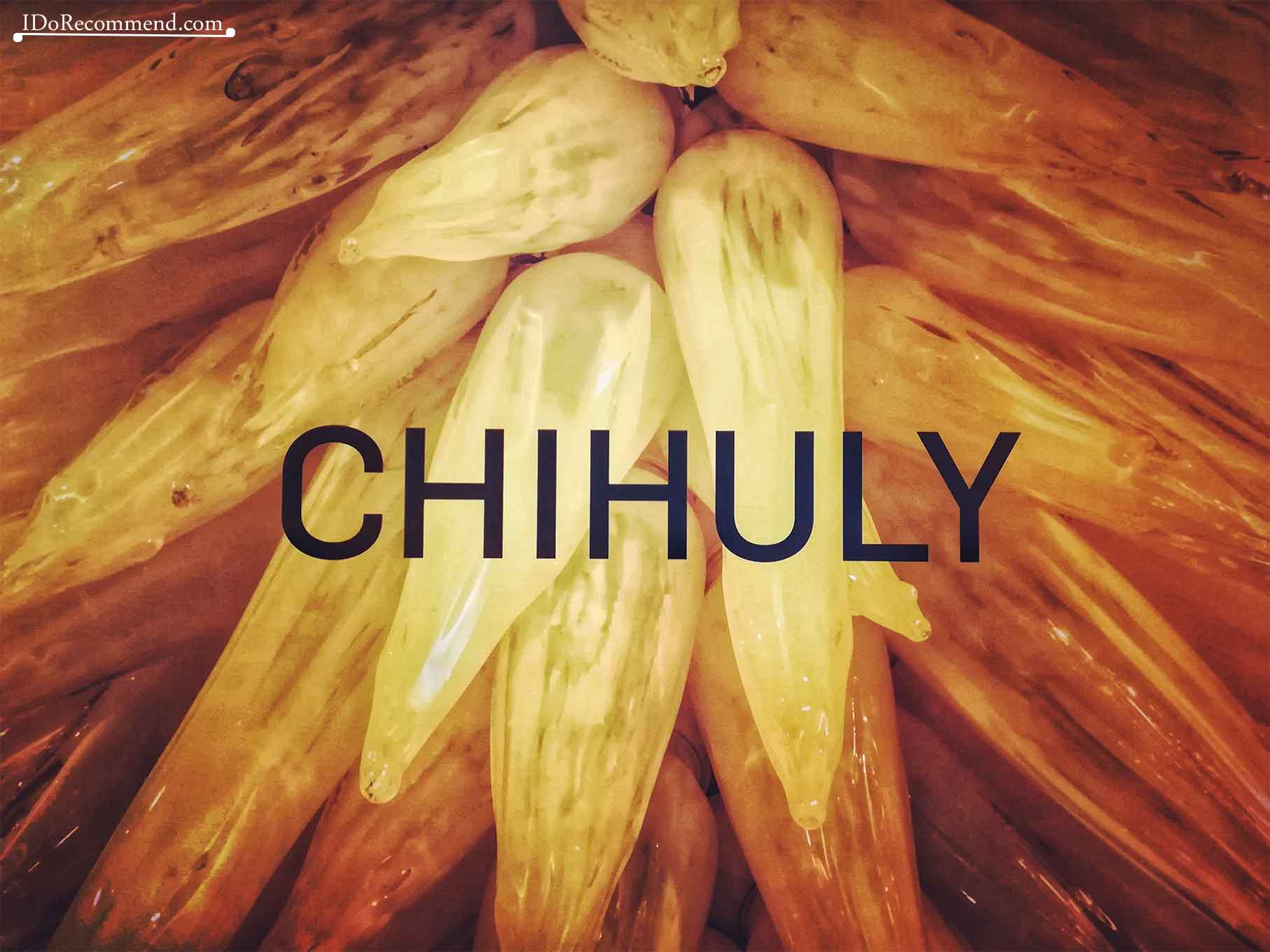 Una dintre creațiile lui Chihuly este tavanul colorat din lobby-ul hotelului Bellagio, Las Vegas, care este alcătuit din mai mult de 2000 piese și numit "Fiori di Como".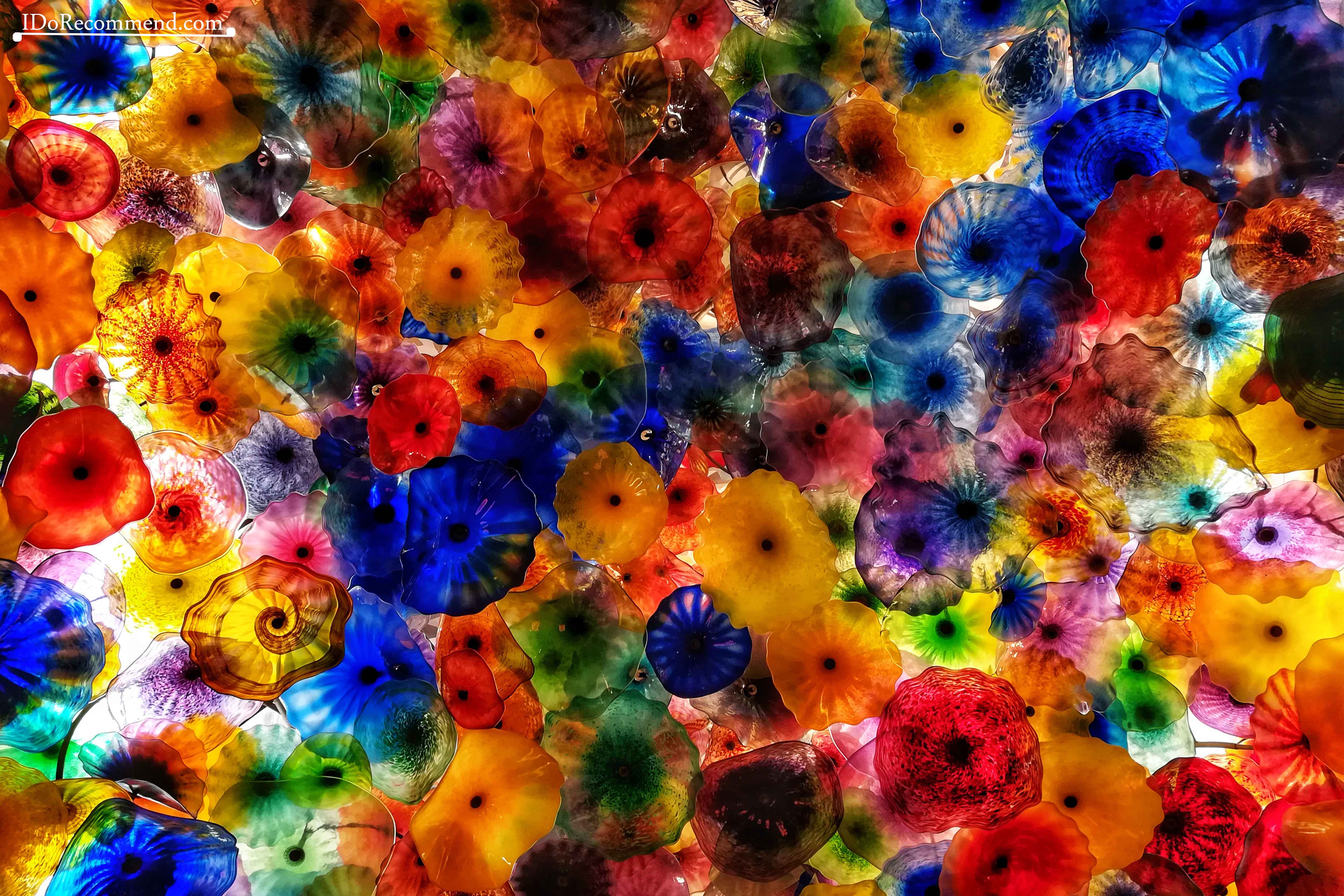 ---

WEBSITE OFICIAL
Verificați acest link.
LOCALIZARE
Orașul Groningen din Olanda (la 180 km distanță de Amsterdam).
Adresa: Museumeiland 1, 9711 ME Groningen, The Netherlands.
PROGRAM
Muzeul este deschis de marți până duminică între orele 10:00 – 17:00.
Adult → 15€;
Studenți → 10€;
Vârsta 0-18 ani → gratuit.
---

---
Do you like this article?
Click on a star to rate it!
Average rating 5 / 5. Vote count: 6