You can check this article for the 3-days itinerary in Las Vegas.
DAY 3

Pawn Stars
As I am passionate about antiques, in the morning of the third day spent in Las Vegas, we went visiting World Famous Gold&Silver Pawn Stars. It appears in the American reality television series, Pawn Stars, which depicts staff's interactions with customers who bring in artifacts to sell or pawn. There were a lot of items to buy from paintings, jewelry, coins, concert tickets from the past or posters with Led Zeppelin, Aerosmith, Queen etc. For a collector, that's an amazing and exciting place to be. I didn't buy anything because our luggage was already full, but I loved to take a look over there.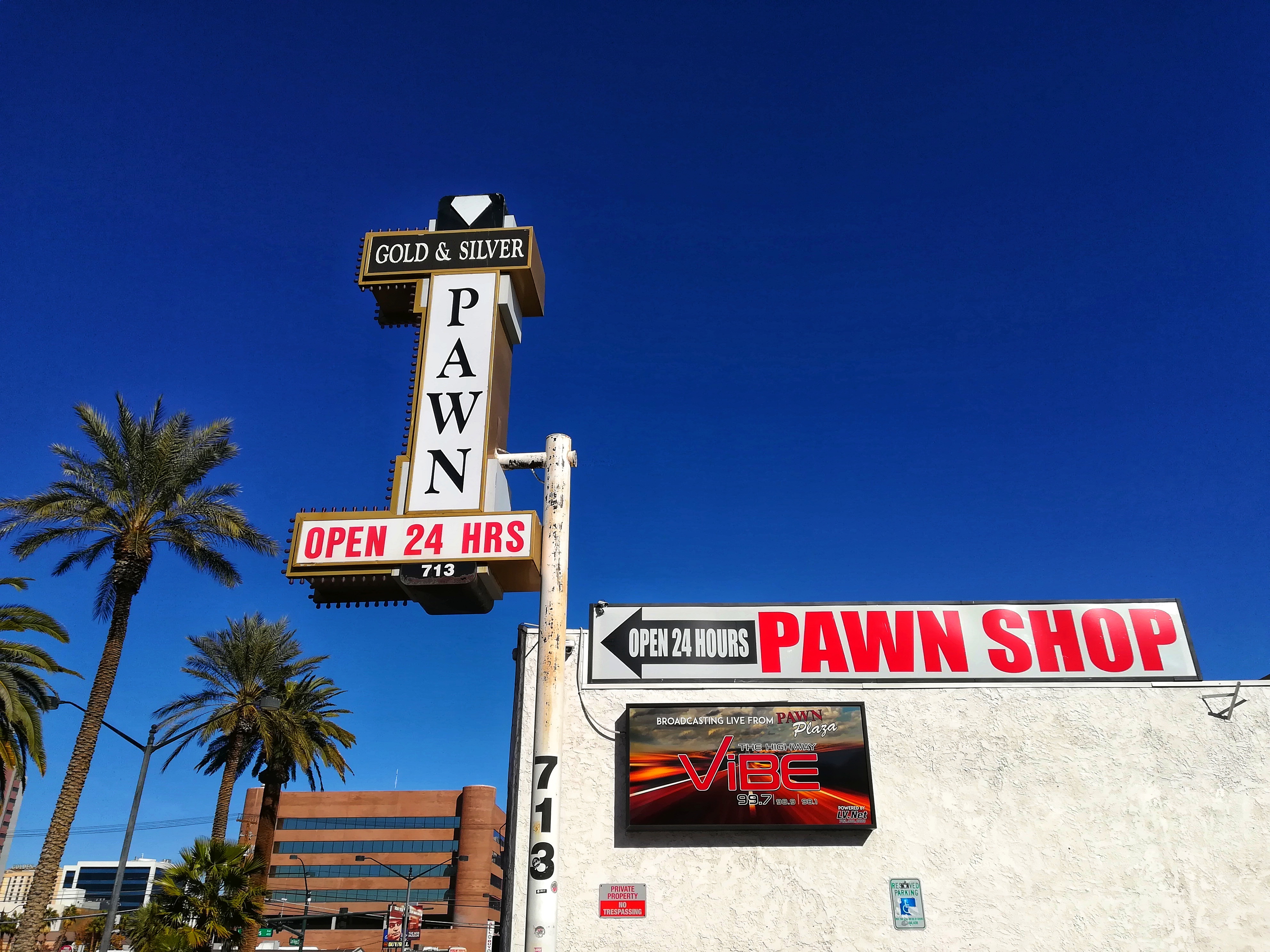 Red Rock Canyon
The weather was sunny, so we took advantage of it and visited Red Rock Canyon, another spectacular national conservation area, which is very close to Las Vegas (30 minutes by car). It is located in the middle of Mojave Desert. This touristic place is formed by many large red rock formations like sandstone peaks and walls. For me it wasn't as spectacular as the Valley of Fire (check out the article here), but it has beautiful landscapes.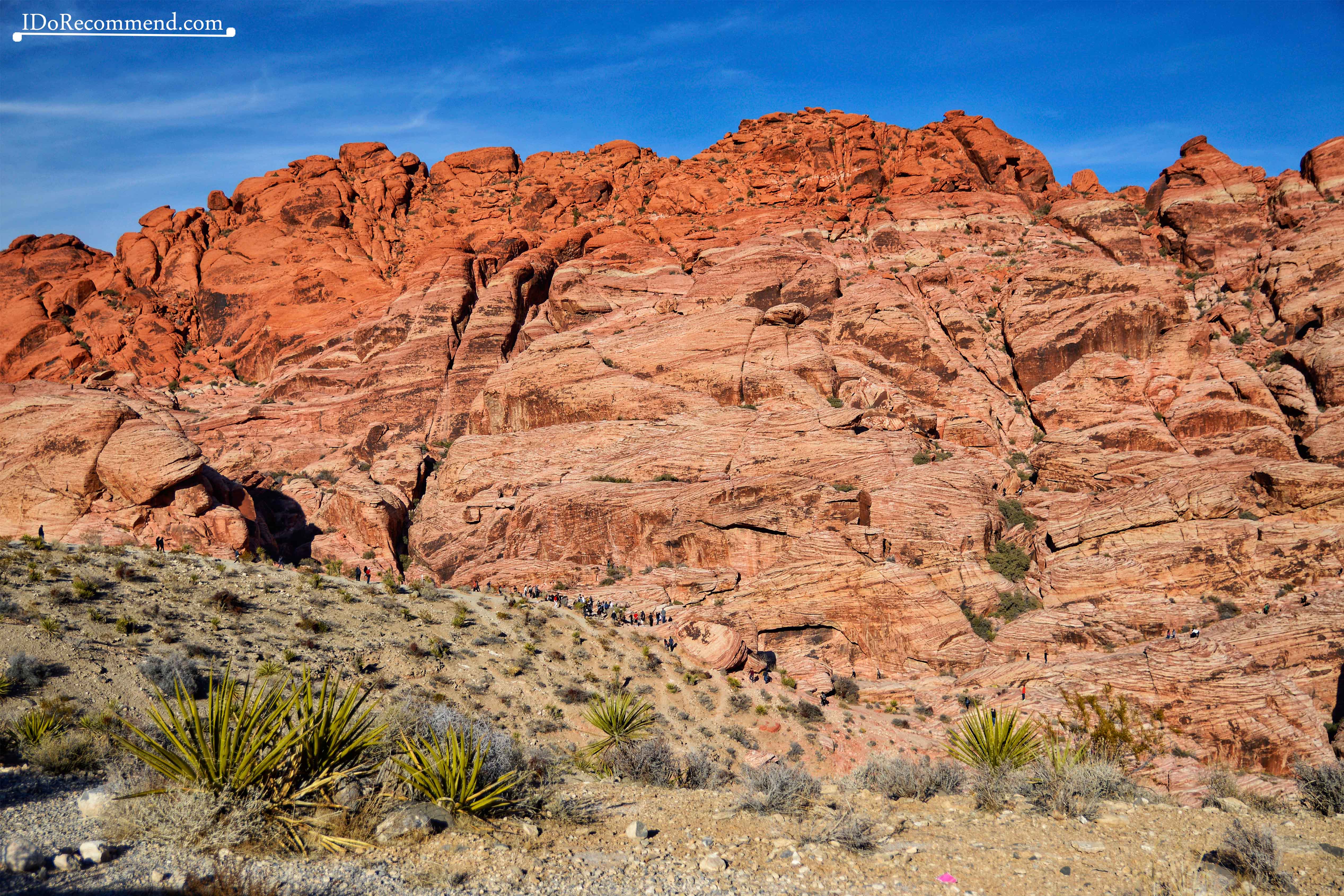 After paying the entry fee, we've entered the 13-mile Scenic Loop Drive. We've been passing through arid landscapes like Calico Hills (trail map here) and Lost Creek Canyon (this is suitable for visitors of all ages). It is a popular destination for hiking and rock climbing.  Nevertheless, there are many other activities than you could do in the area like: horseback riding, mountain biking, have a picnic, camping, night skies. Ask the people from the Visitor Center for more details or check yourself this website.

Red Rock Canyon National Conservation Area
Entrance fee
15$/vehicle/day
Park pass
They accept/sell park passes.
Hiking
In early spring, depending upon the precipitation, waterfalls may be seen on the edge of the canyons.
Check out this link to see the hiking trails.
Rock climbing
The climbs cover a broad range of length and difficulty. More information can be found here and on the official website.
Outback Steakhouse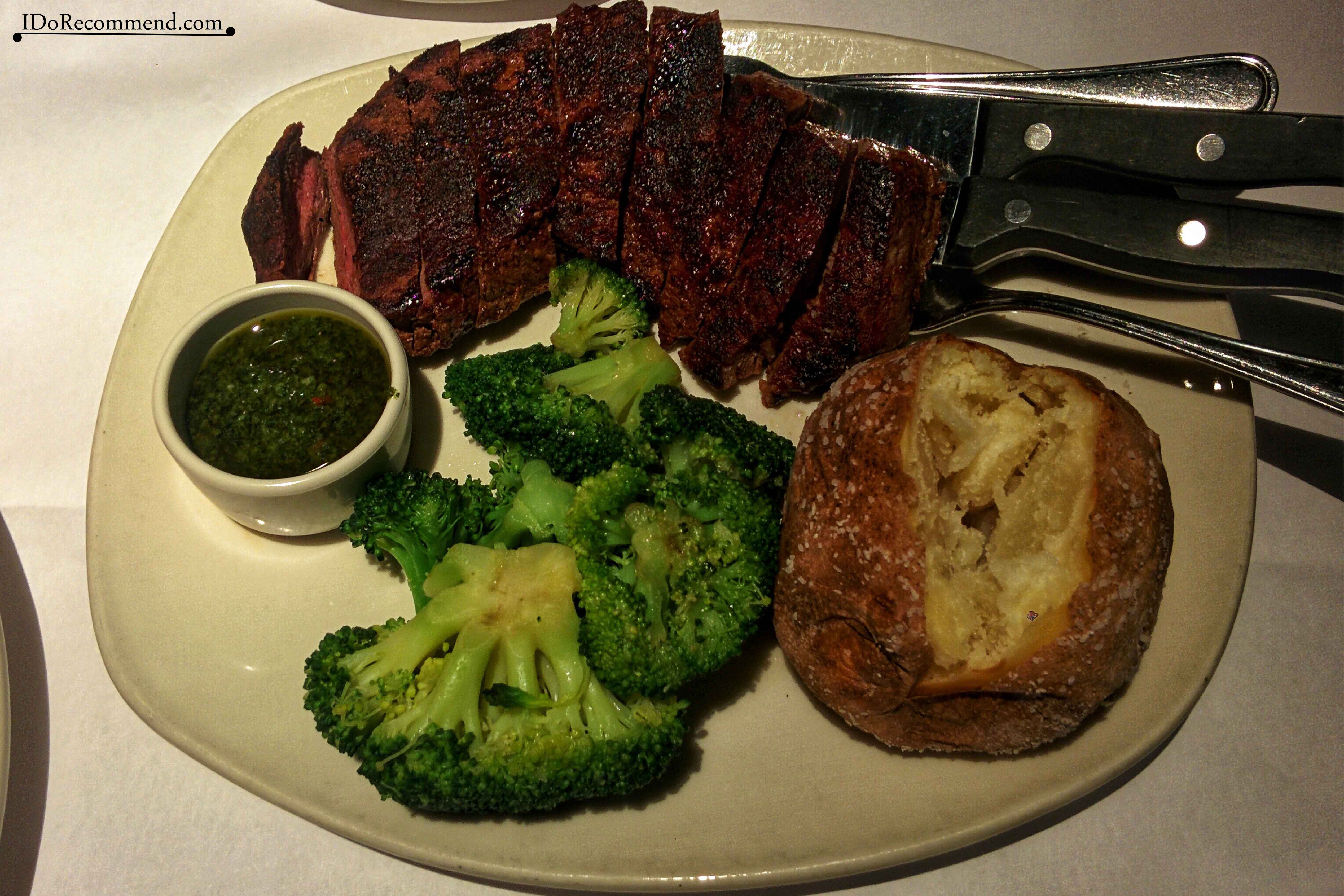 Steak with chimichurri sauce
Let me tell you about a really nice restaurant where you had dinner that day, Outback Steakhouse. It is an Australian-themed American chain, which is located on the Strip. It has a cozy and casual atmosphere. The steak that we had was juicy and really good.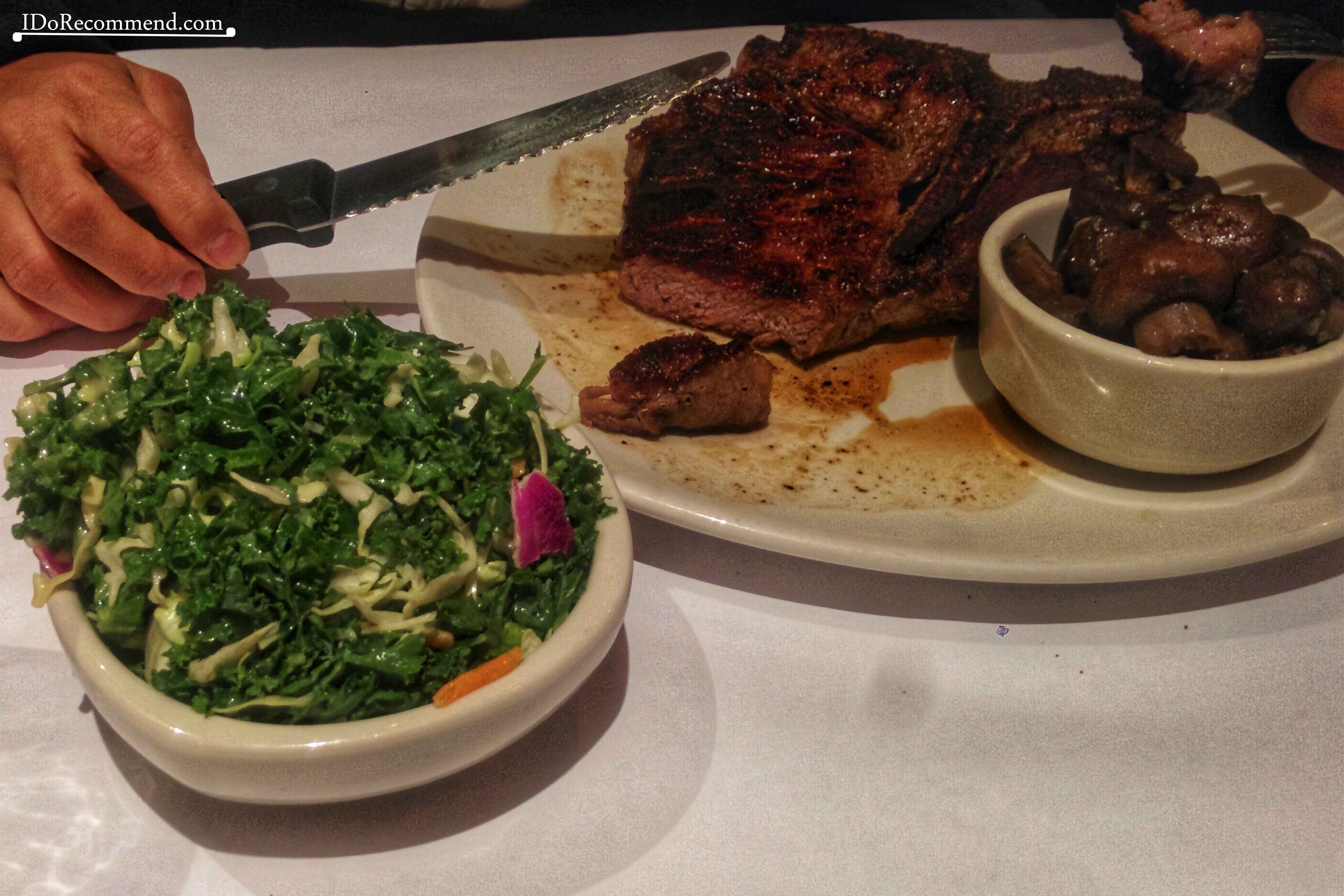 The restaurant is located just across from the hotel resort called Mirage. While we were eating, we were watching the Volcano eruption show from Mirage's front yard.
Las Vegas Strip
After dinner, we took a walk along the Las Vegas Strip to visit more resorts besides the ones seen one day ago (article here). Each hotel has a casino area, an interior esplanade/area with numerous shops, restaurants, bars, clubs, resort pools, spas, (wedding) salons, and much more to fulfill any desire. They also offer other services like: Las Vegas / Lake Mead / Hoover Dam / Grand Canyon tours (by helicopter / jeeps), scenic day trips (e.g.: by car to Valley of Fire) and other wonderful excursions. But for more details you can ask directly at any Concierge desk and they will assist you with the arrangements.
You can find below more information about those resort hotels, together with some entertainment activities offered by each one of them.
1. New York – New York
The New York-New York resort, evokes New York City in its architecture. It includes several towers and monuments as the ones found in New York: Empire State Building, Chrysler Building, the Statue of Liberty and more. The list of entertainment activities offered by this hotel is found here.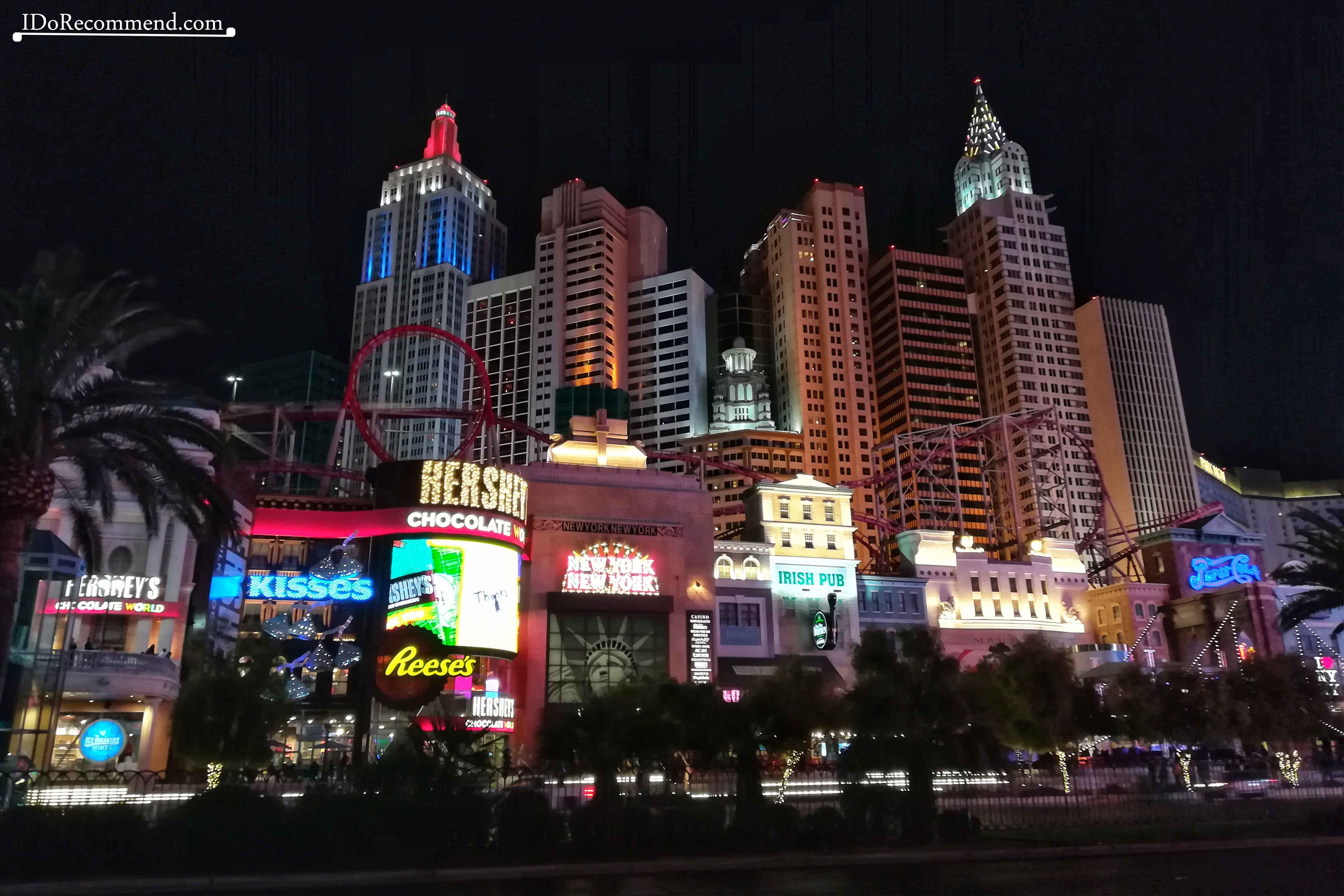 Fasten your safety belts and prepare for liftoff!
This coaster offers a 4D experience in a high speed ride combined with immersive graphics.
Video source – Coaster Force
It is a seductive show for people 18+.
2. MGM Grand
The MGM Grand resort is the 3-largest hotel complex in the world.
KÀ's technical marvel remains unmatched.
This is another jaw-dropping production signed by Cirque du Soleil. The KÀ show features acrobatics, martial arts, pyrotechnics and aerial adventures.
The arena hosts concerts, championship fights, premier sports action (basketball tournament) etc. If you plan to go there, check out this link for the upcoming events.
---
Photography
Now let's enjoy the collection of photos that we captured during that day ♥
Red Rock Canyon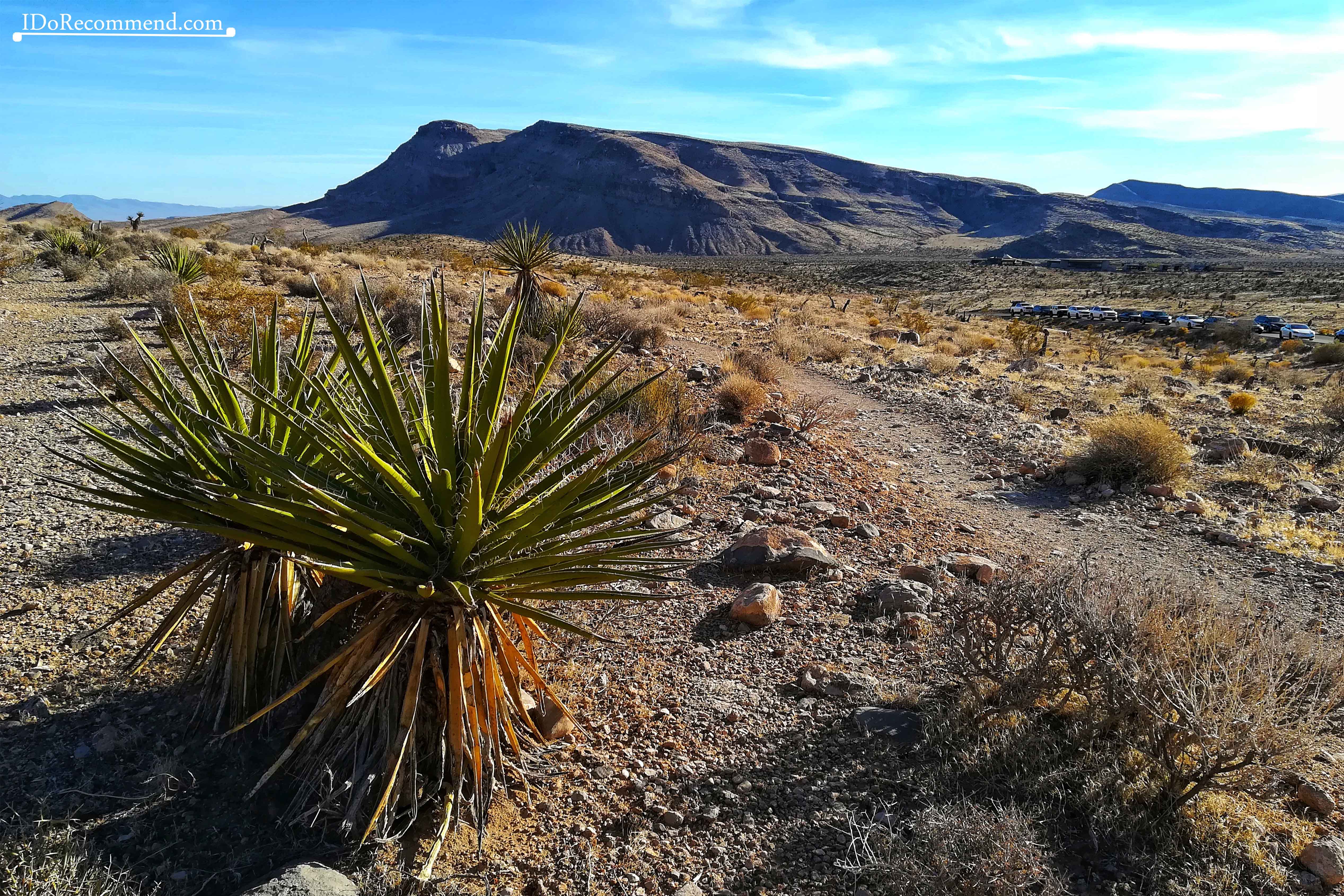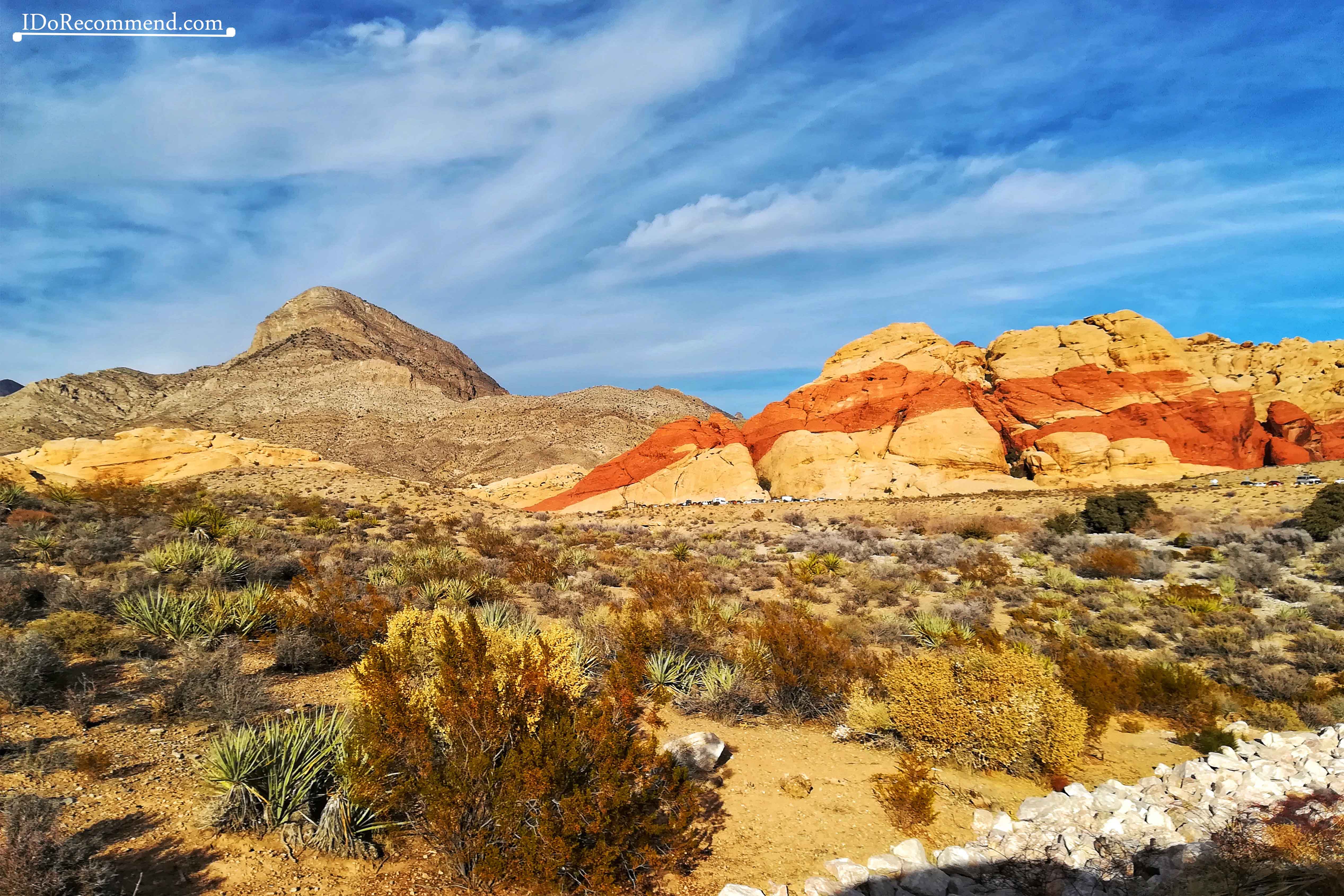 New York – New York Hotel & Casino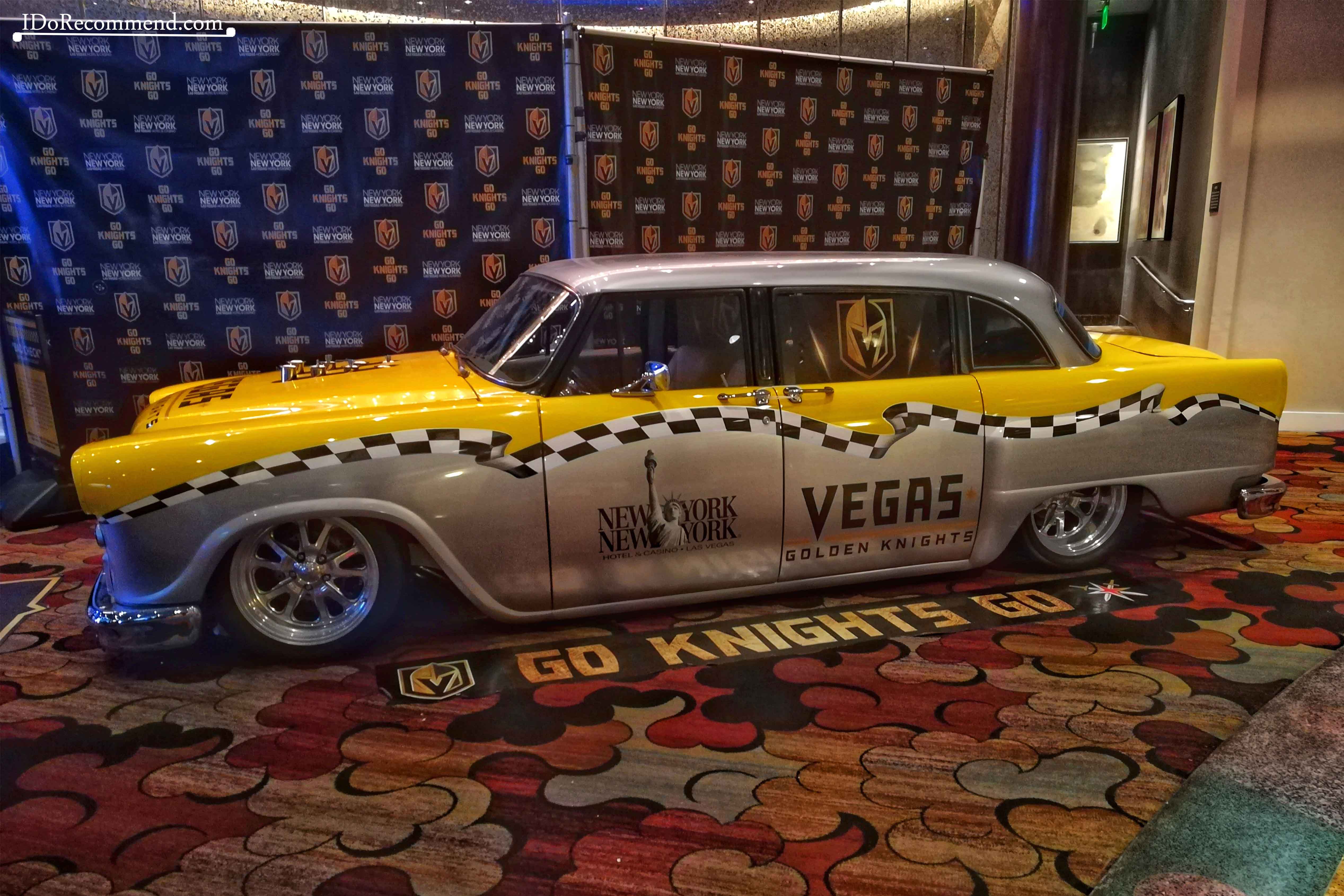 MGM Grand Hotel & Casino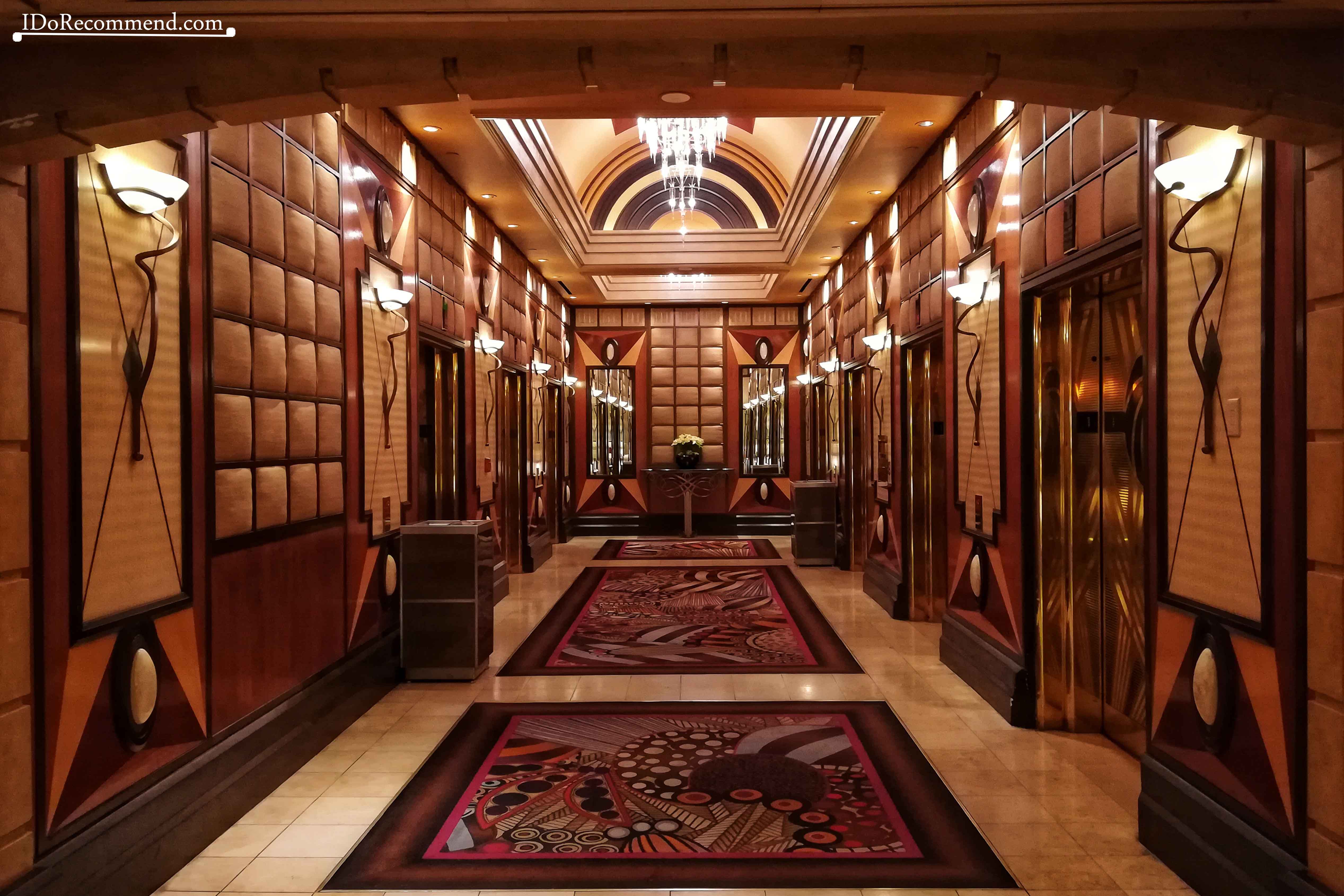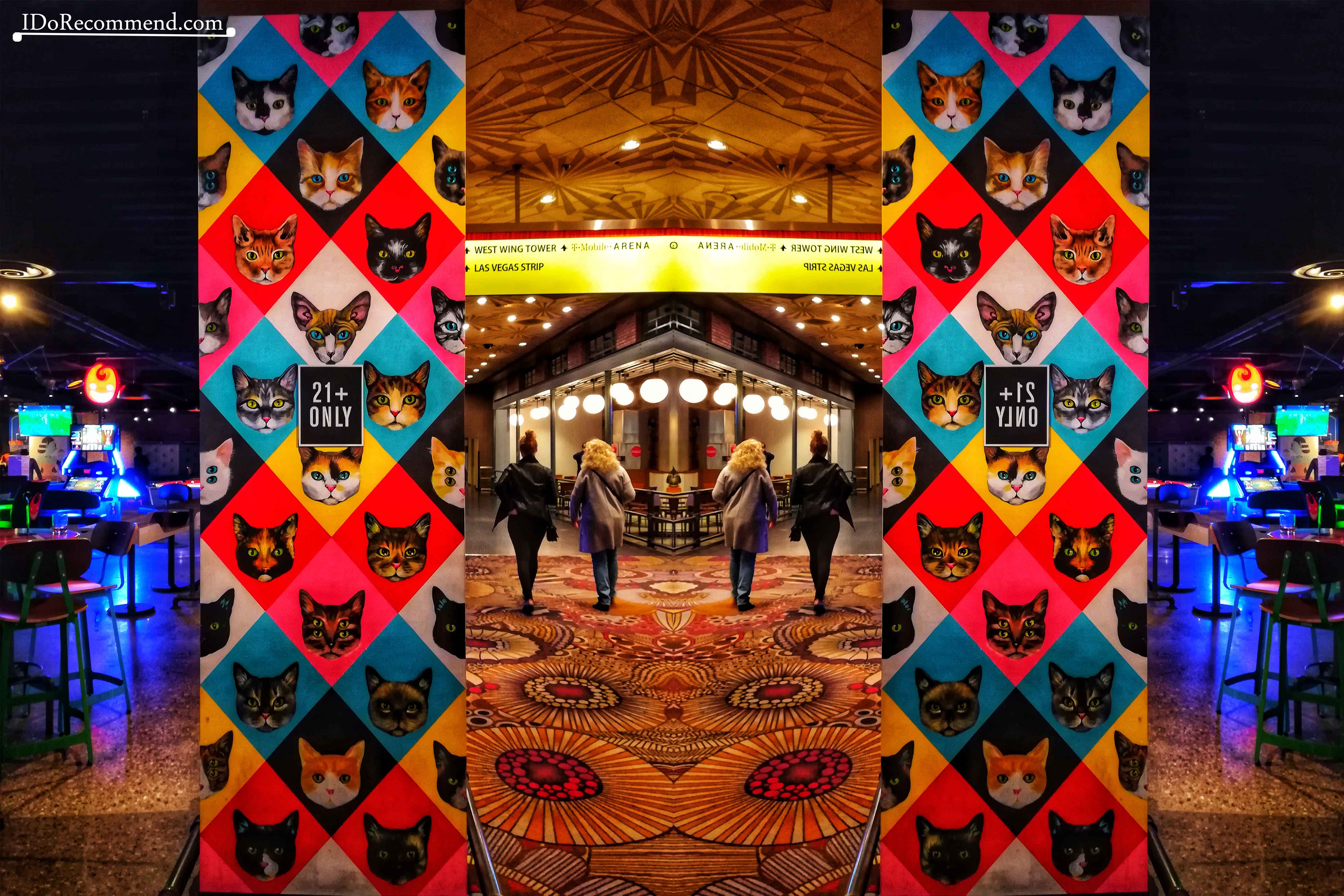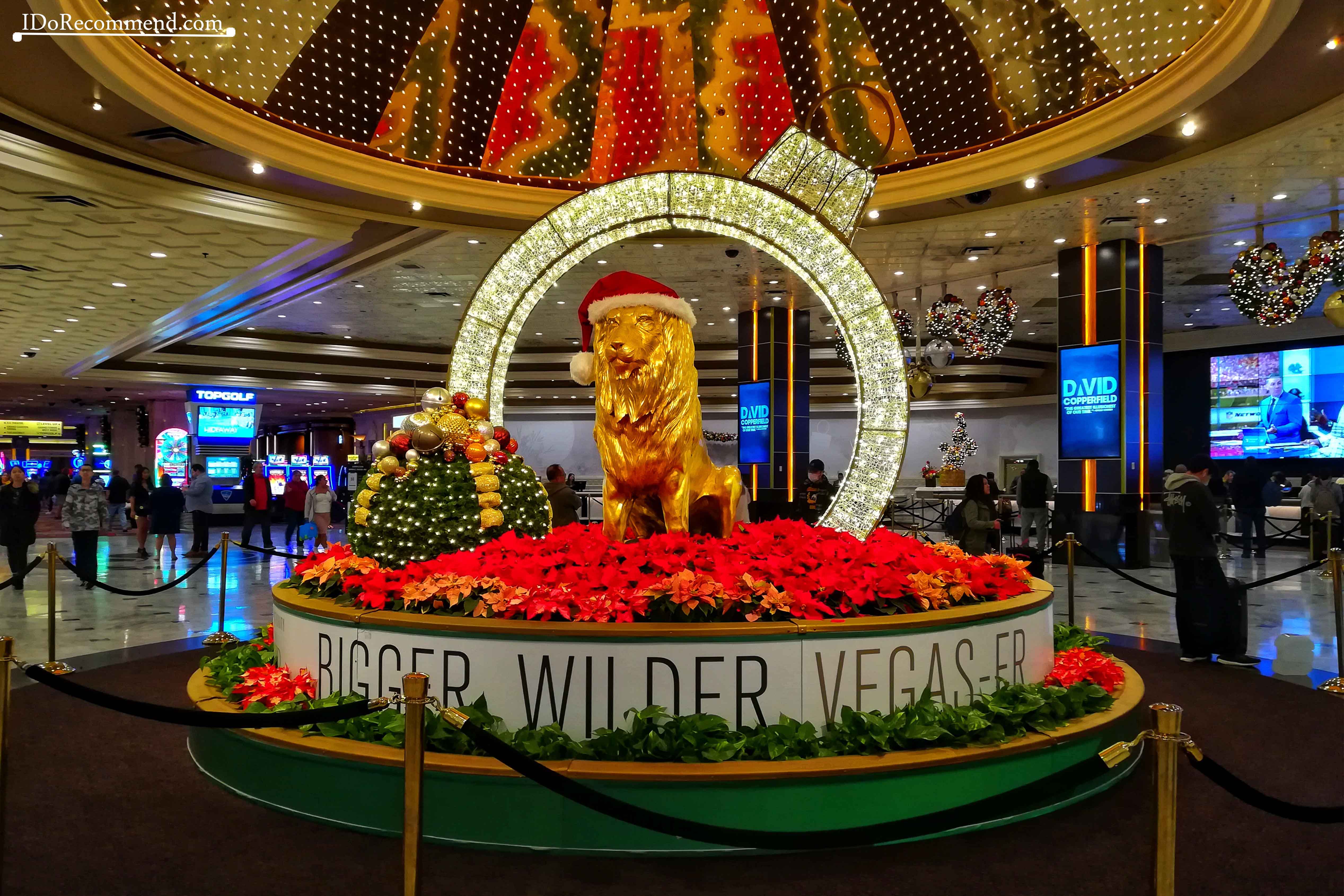 Mirage Hotel & Casino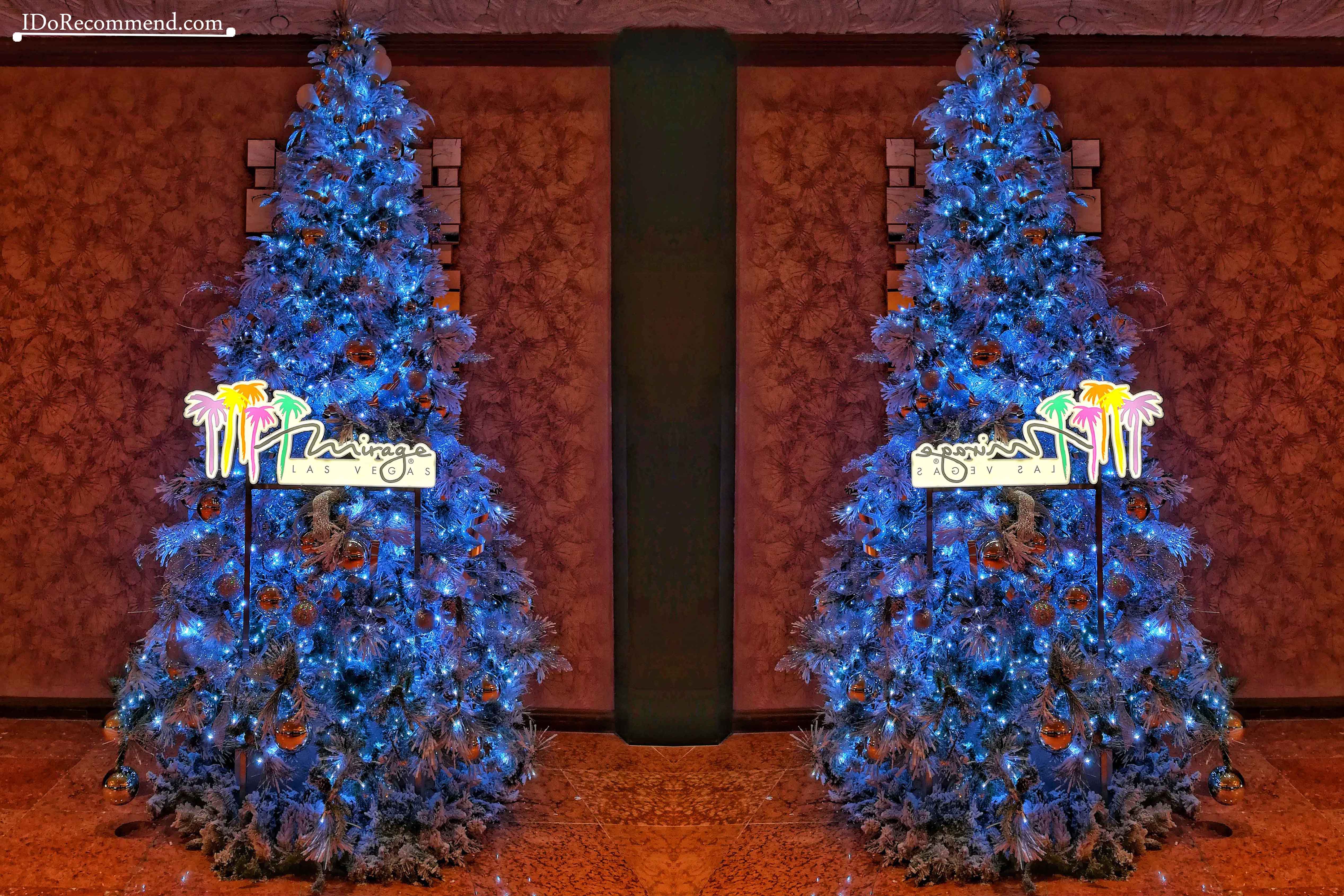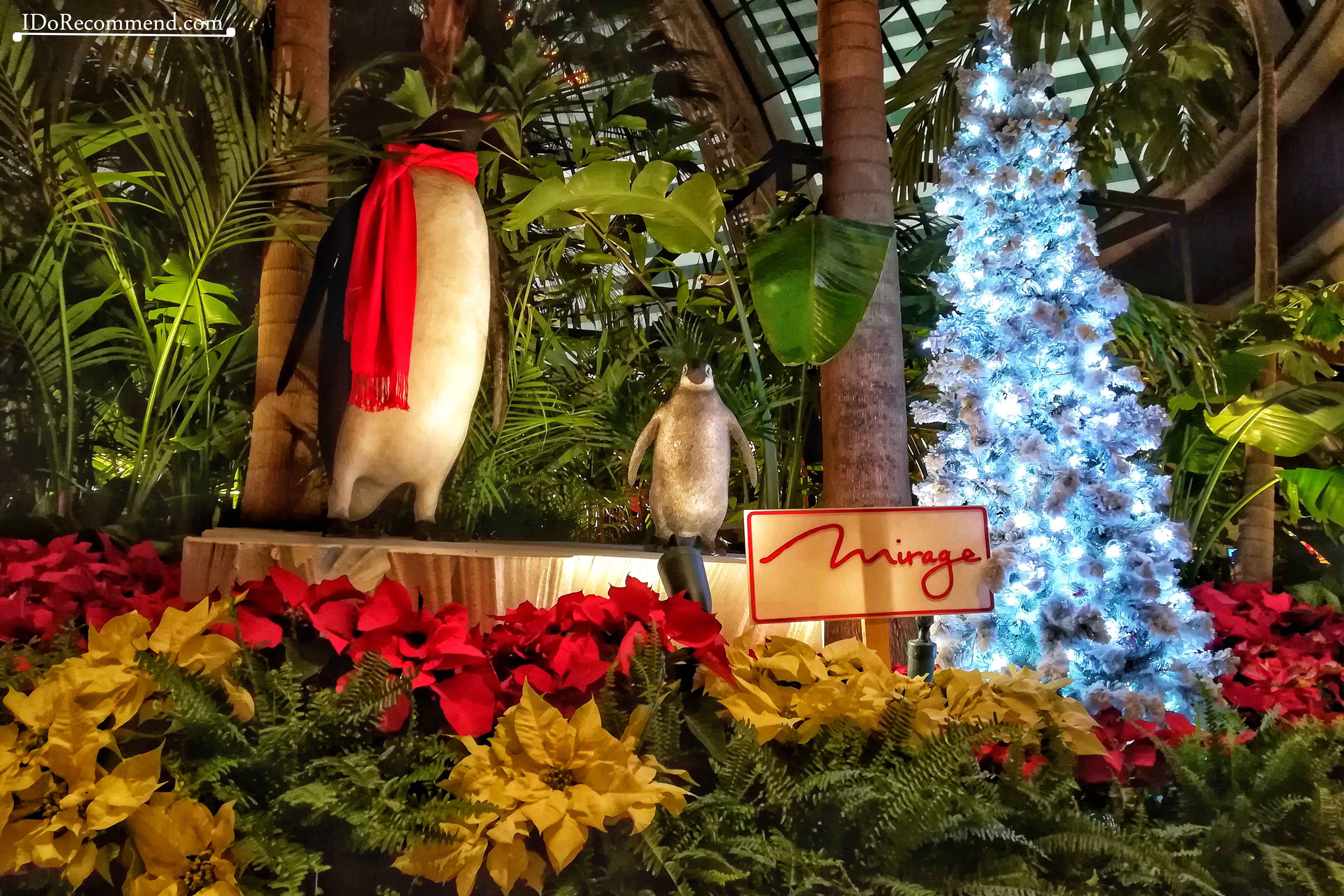 Caesars Palace Hotel & Casino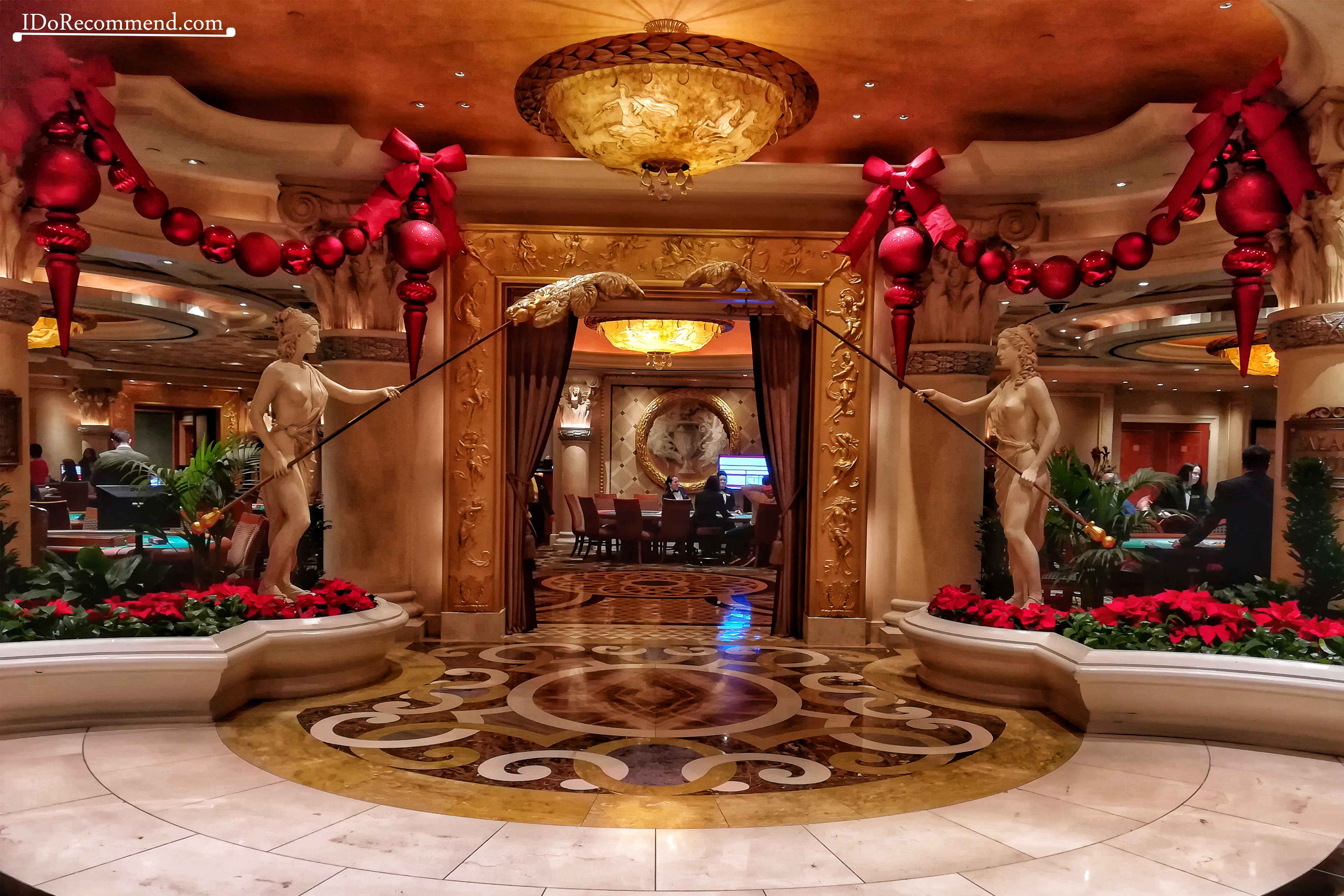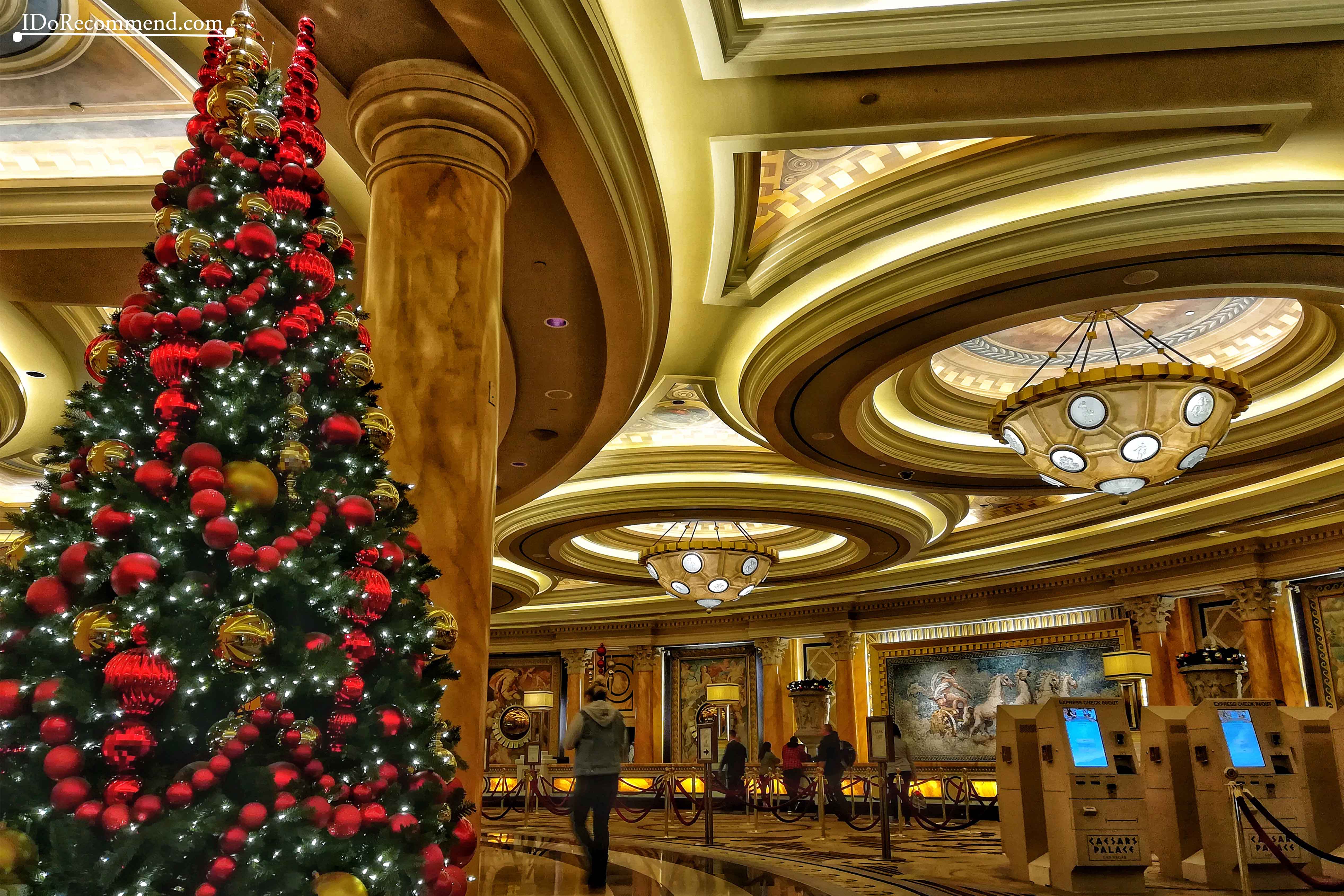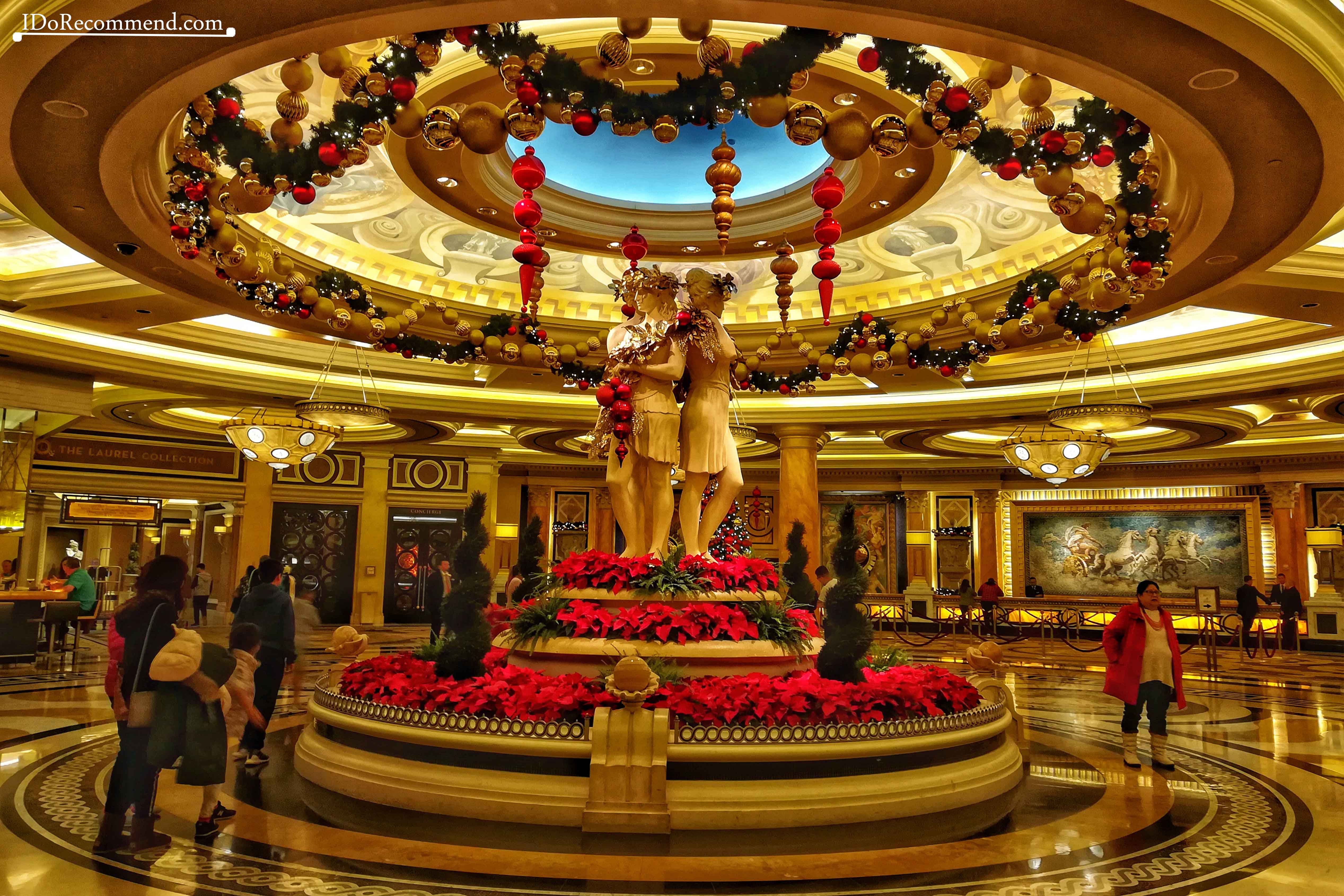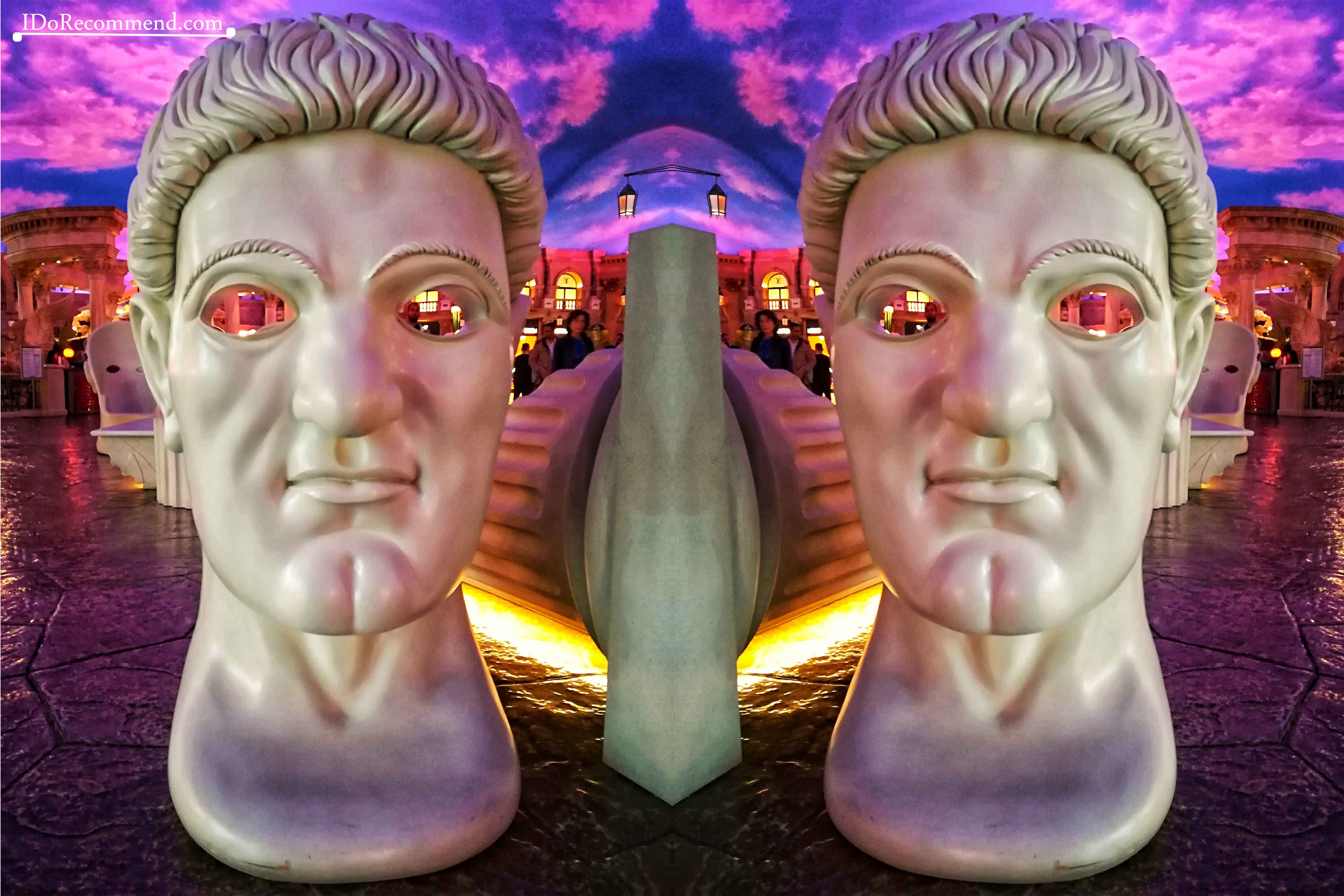 ---
Learn more
Day 1 / Day 2 in Las Vegas December Itinerary
Keep on reading IDR's articles to discover the glamorous Las Vegas and many other incredible places on Earth.
Do you like this article?
Click on a star to rate it!
Average rating 5 / 5. Vote count: 3