Video content created by IDoRecommend (IDR) using own videos and photos©.
Some time ago, I have decided to start jogging. Not only that it is healthy, but I realized that if I don't start doing something, I will continue to be upset on me that I loose my time with unnecessary things, without doing something good for myself and enjoying the simple things that surround me.
I want to share with you one short video per day from my running sessions. It will be a part of my journal. Thanks for watching me!
---
---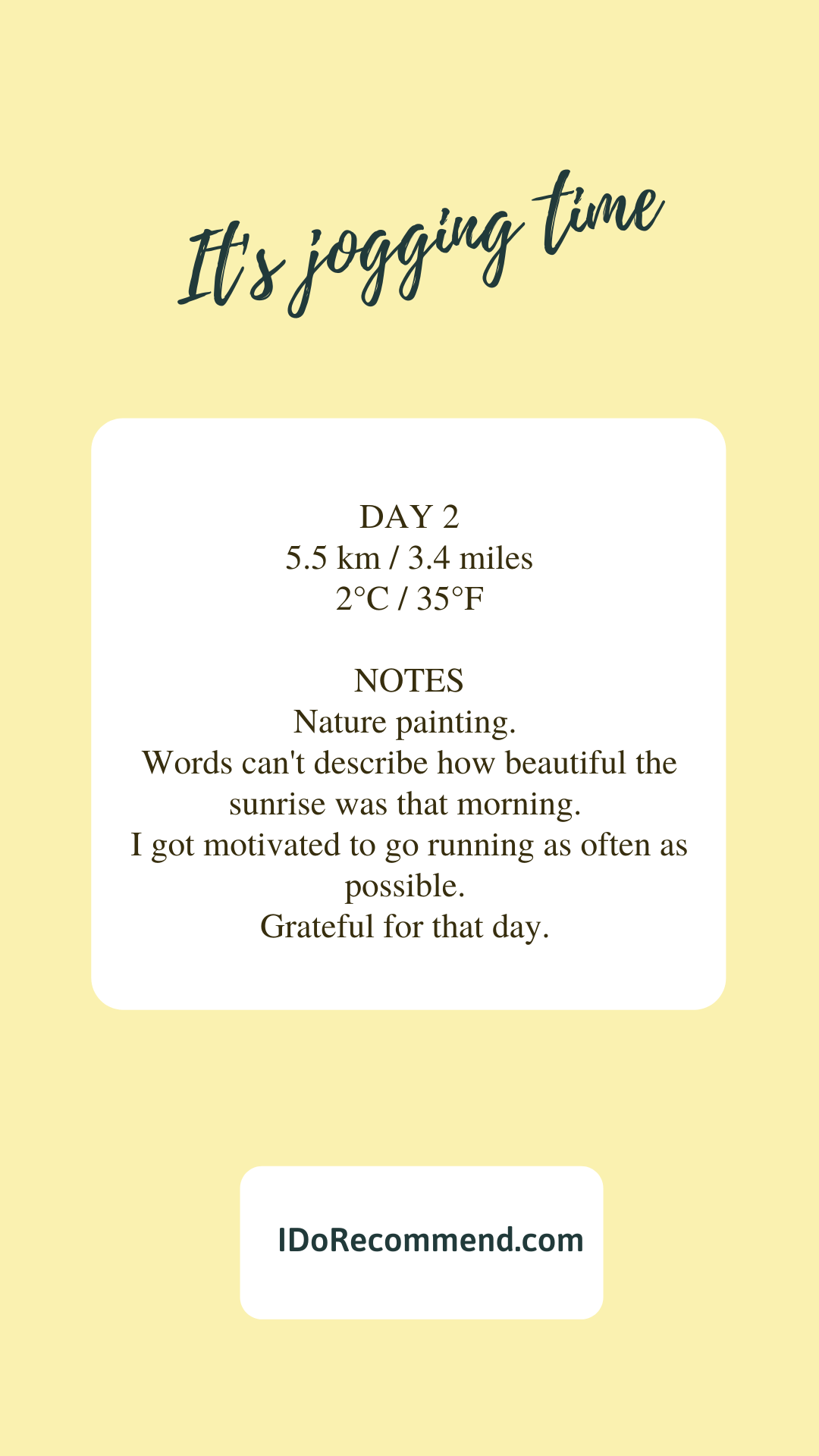 ---
To be continued