---
La Digue, a little piece of heaven on Earth and the most beautiful island that J&J visited in the Seychelles archipelago ♥
---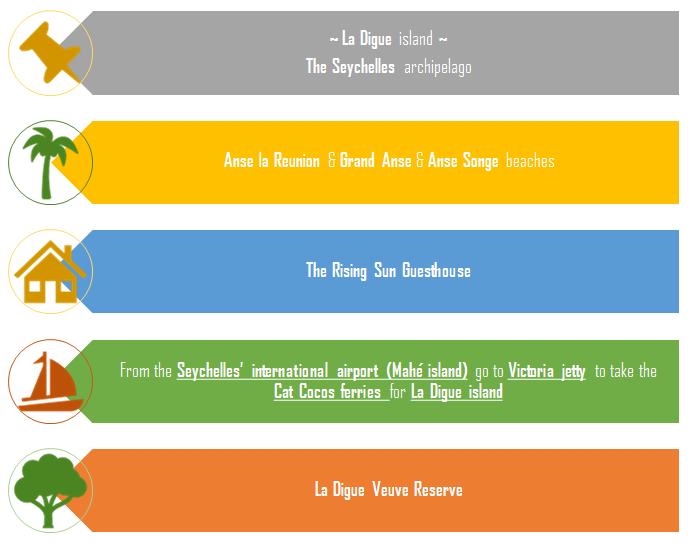 Anse la Reunion is the closest beach from the guesthouse where J&J stayed in La Digue (Rising Sun Guesthouse). It has few visitors most of the time. Thanks to its huge variety of activities and close proximity to a number of different hotels and guesthouses make it one of the best beaches anywhere in the Seychelles.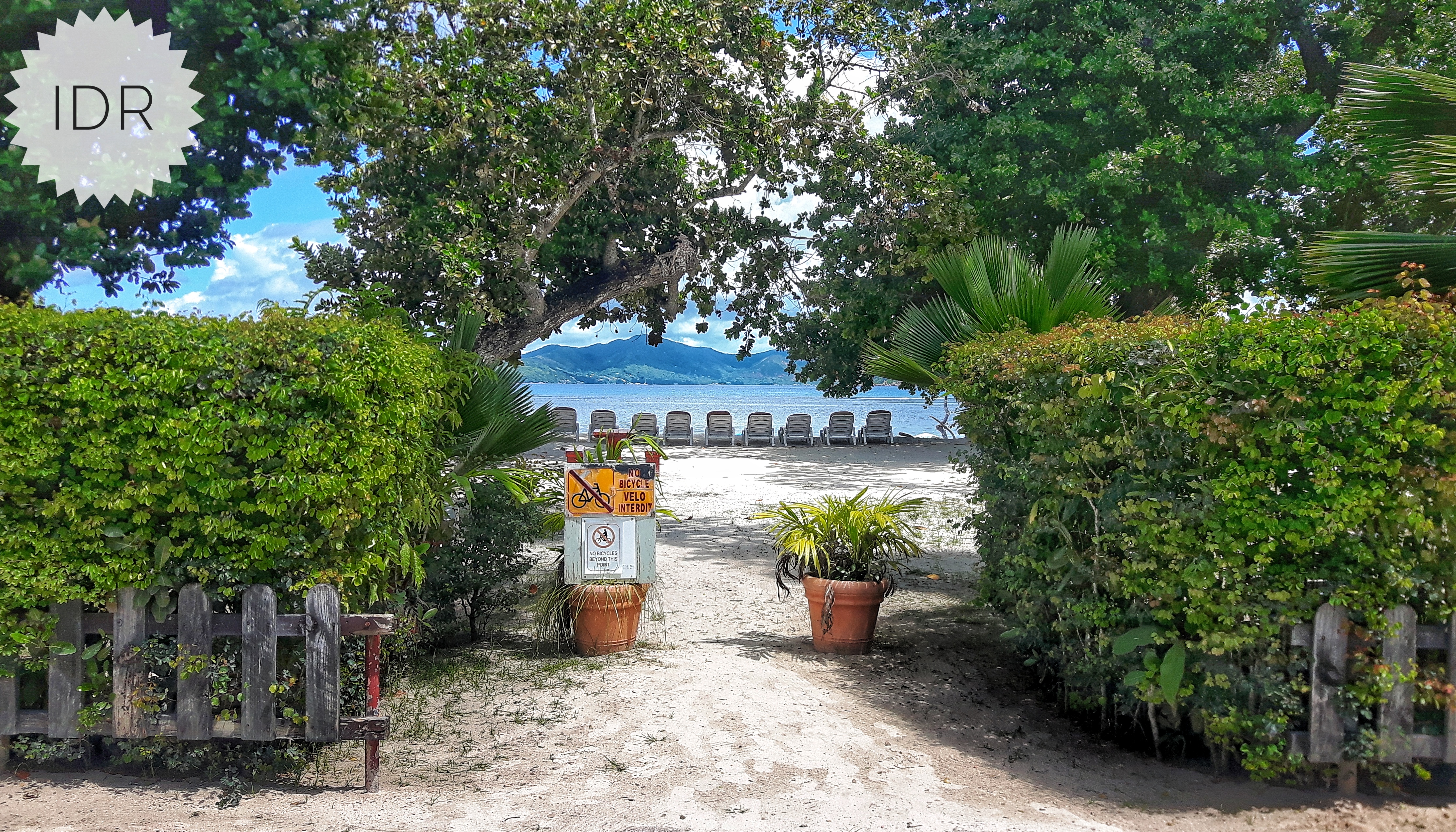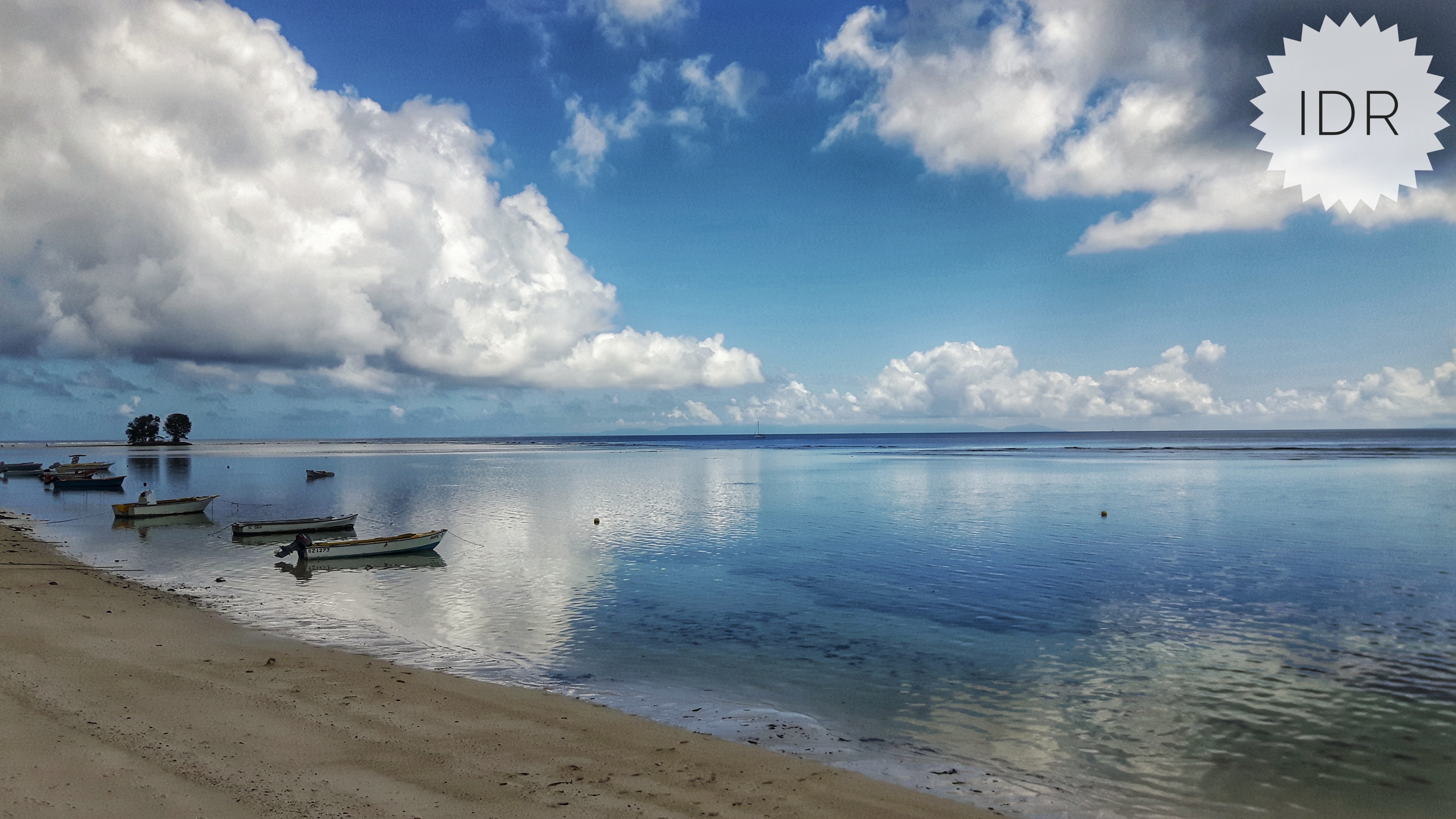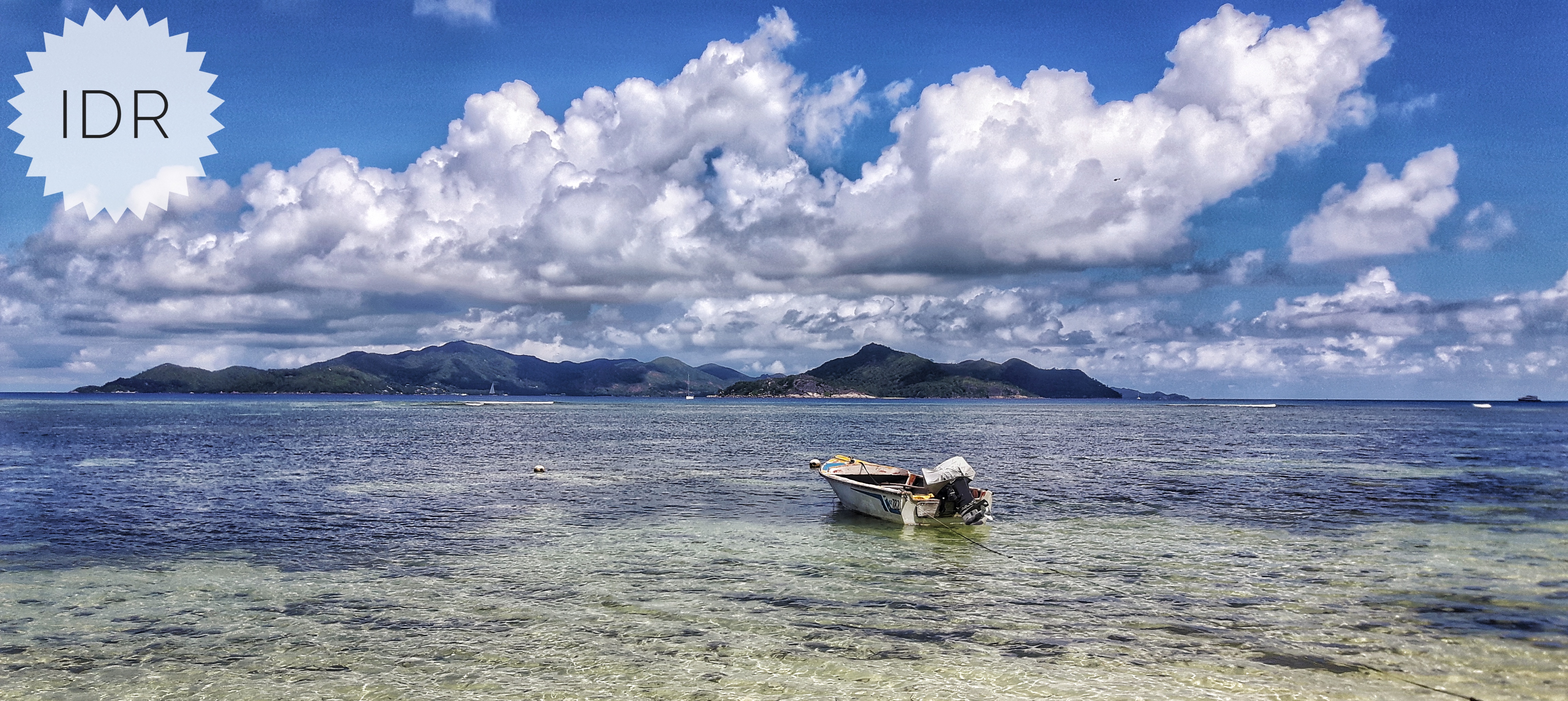 The tourists who stay at La Digue Island Lodge, small beach houses found a few meters from Anse la Reunion, prefer to use their private pool or get a suntan in their peaceful garden.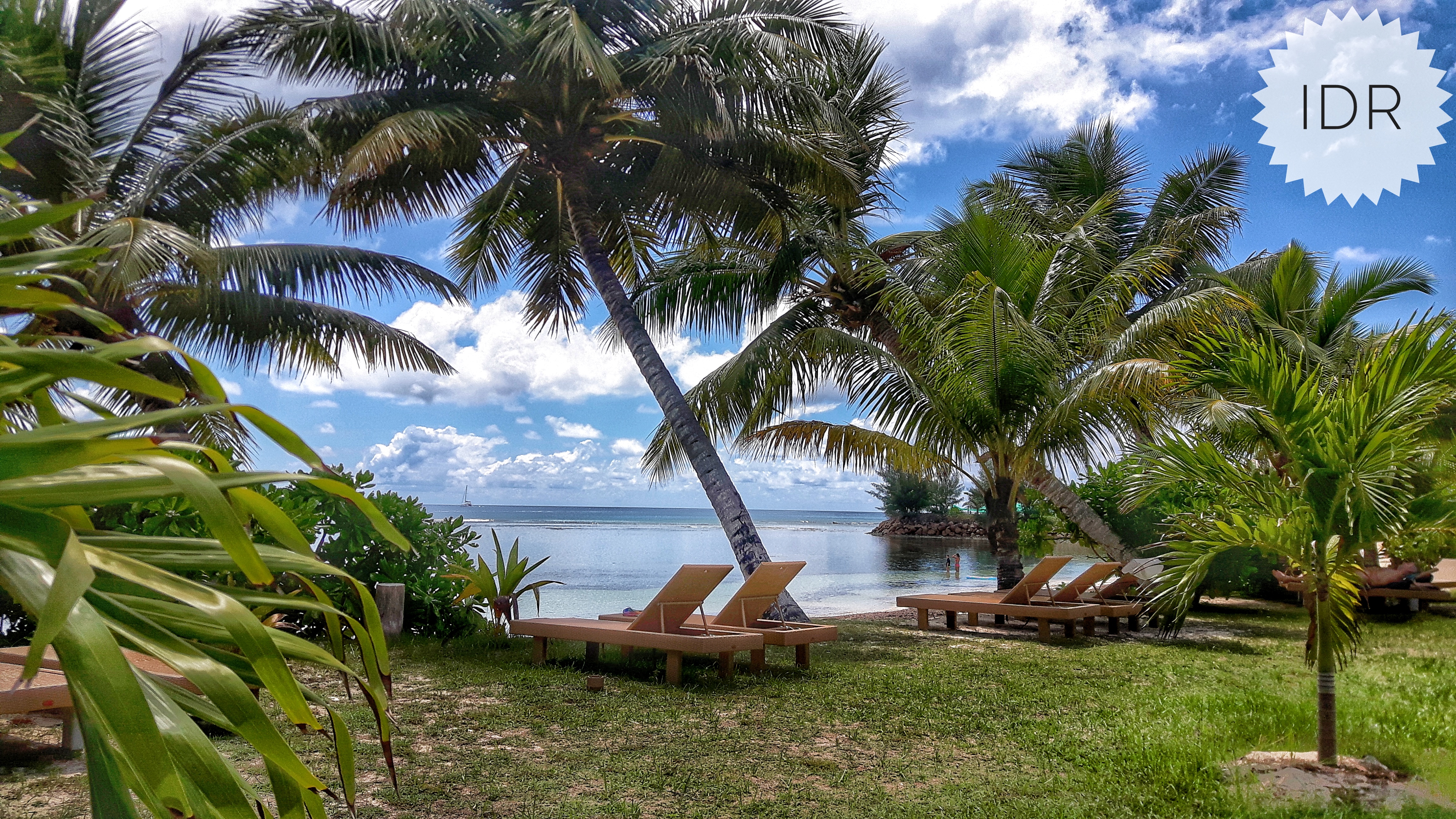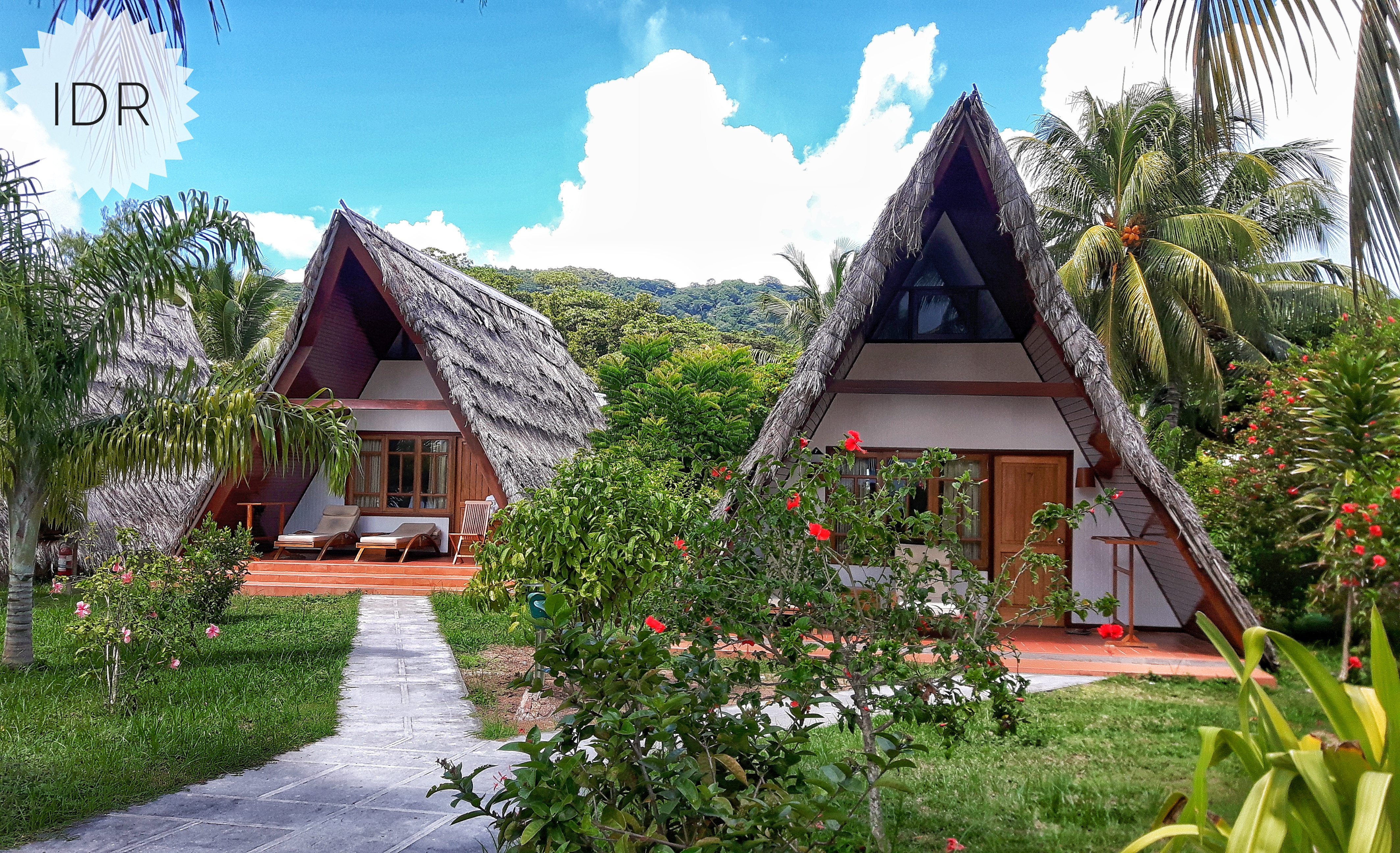 The La Digue Island Lodge private complex has an abundance of exotic flowers, including hibiscus, frangipani and palm trees. The paved roads allows you to easily ride a bicycle in the middle of the garden's beauty.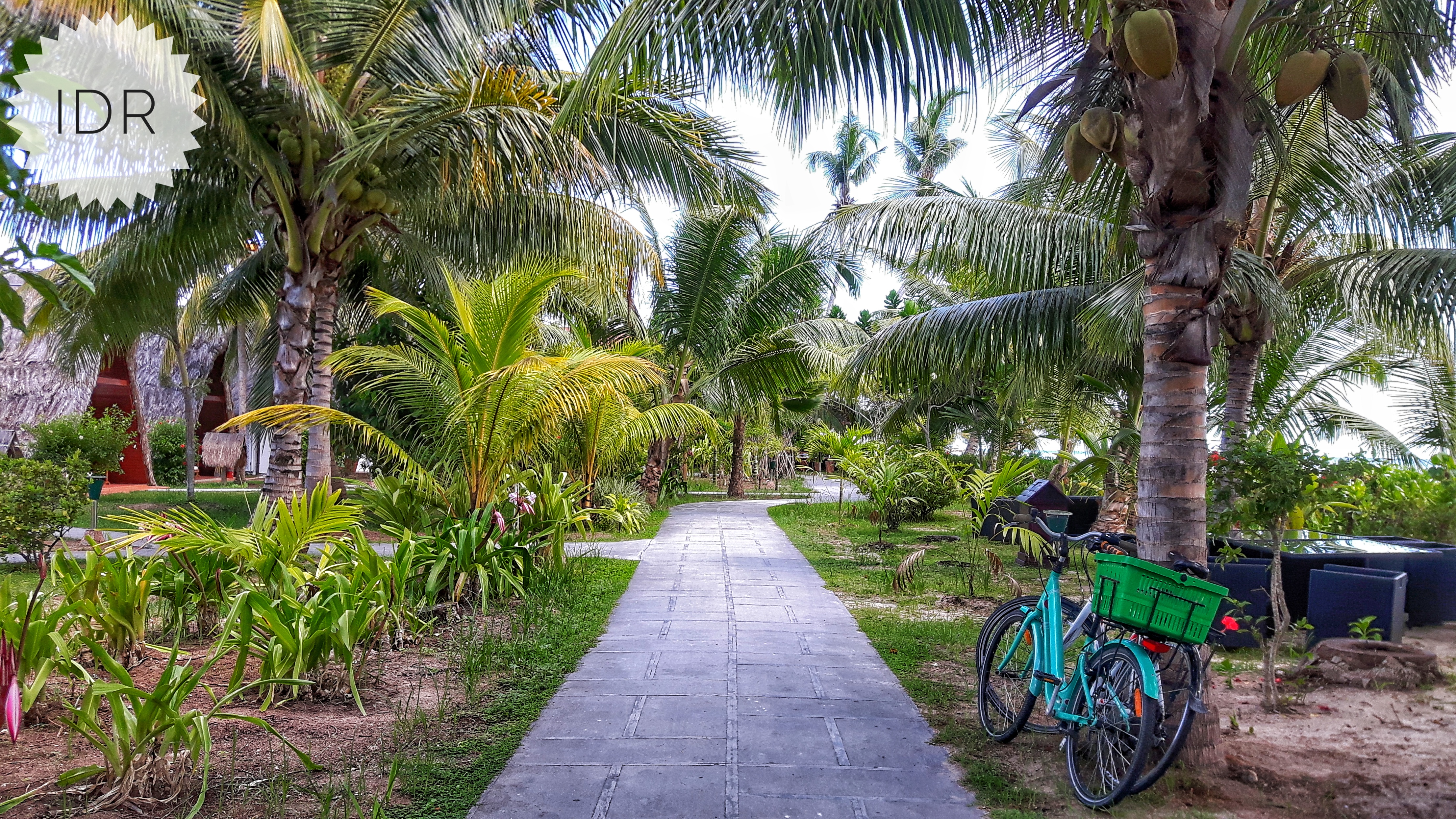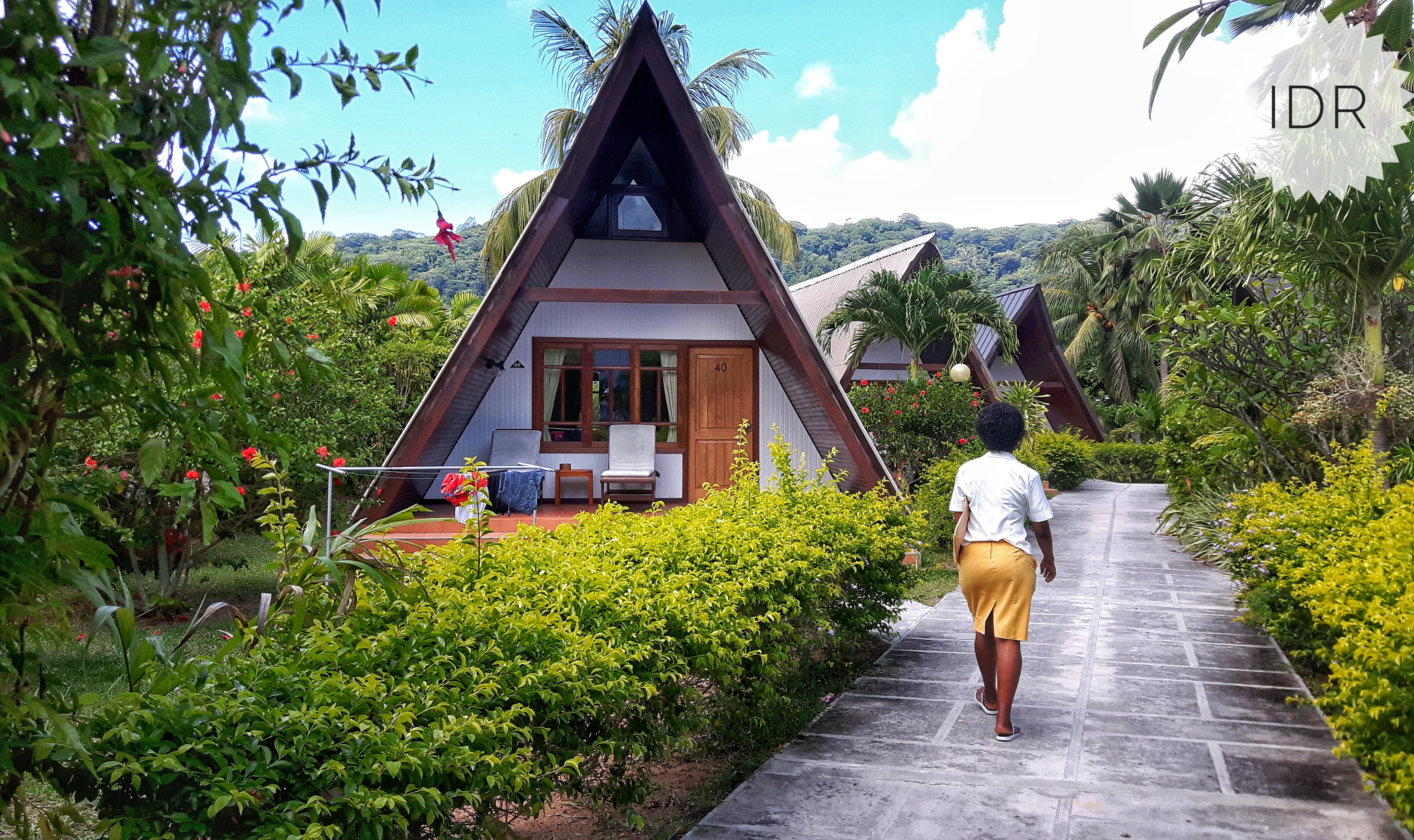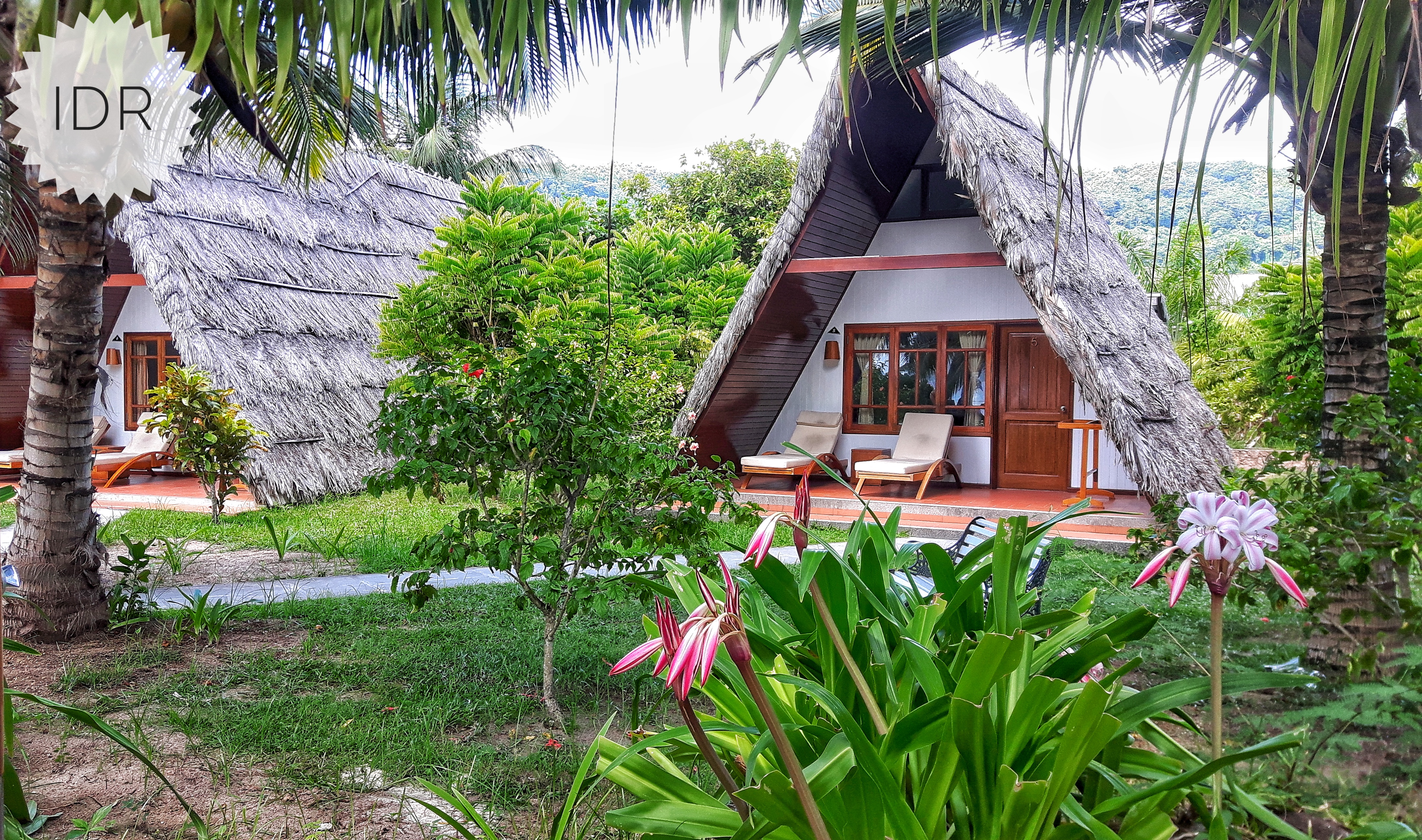 ---
DID YOU KNOW? There are 81 species of plants that are found only in the Seychelles, many of them quite beautiful.
---
The Seychelles archipelago provides a great example of the beauties of nature and make a natural destination for tourists who want to experience the wilderness up close.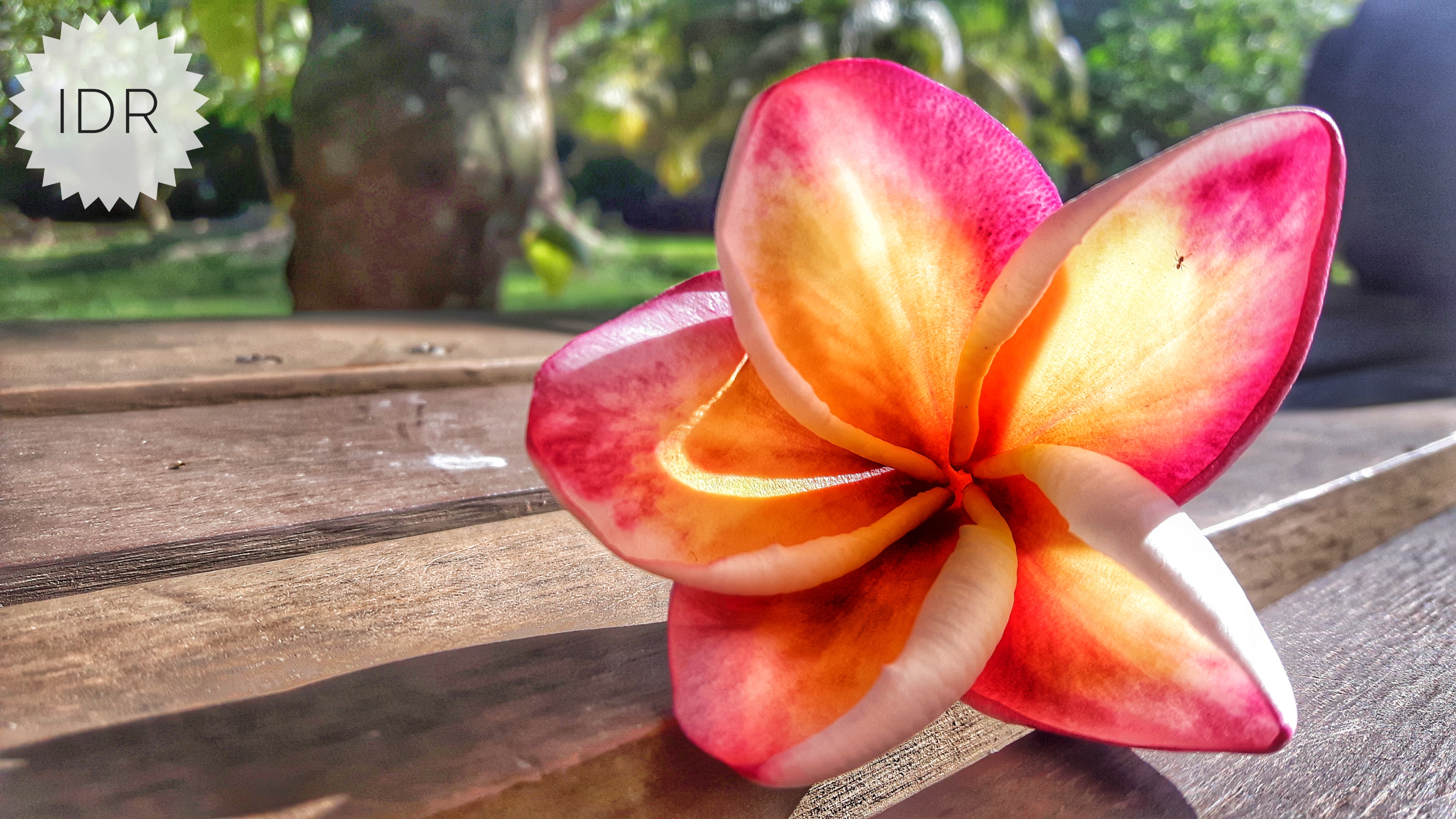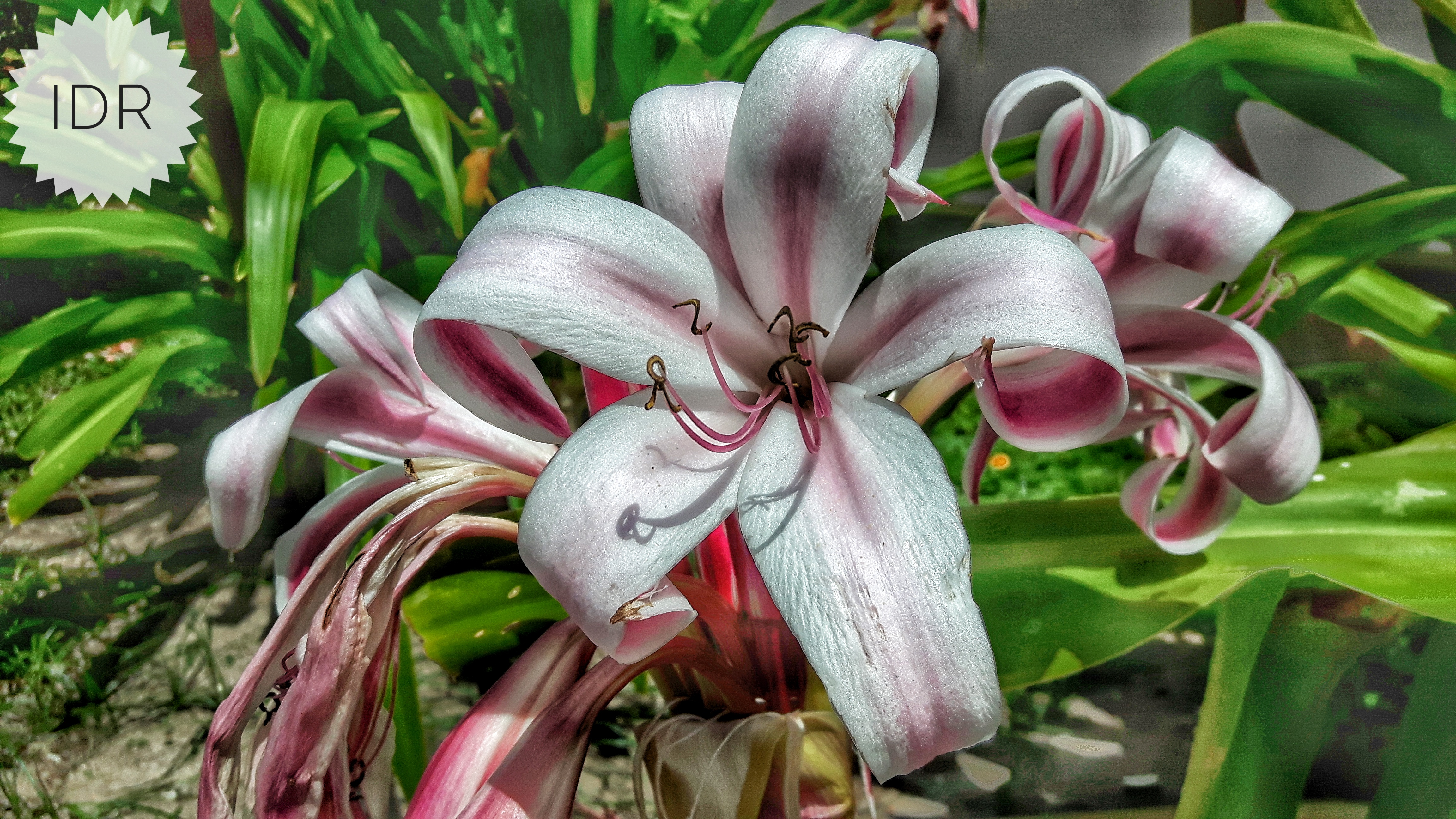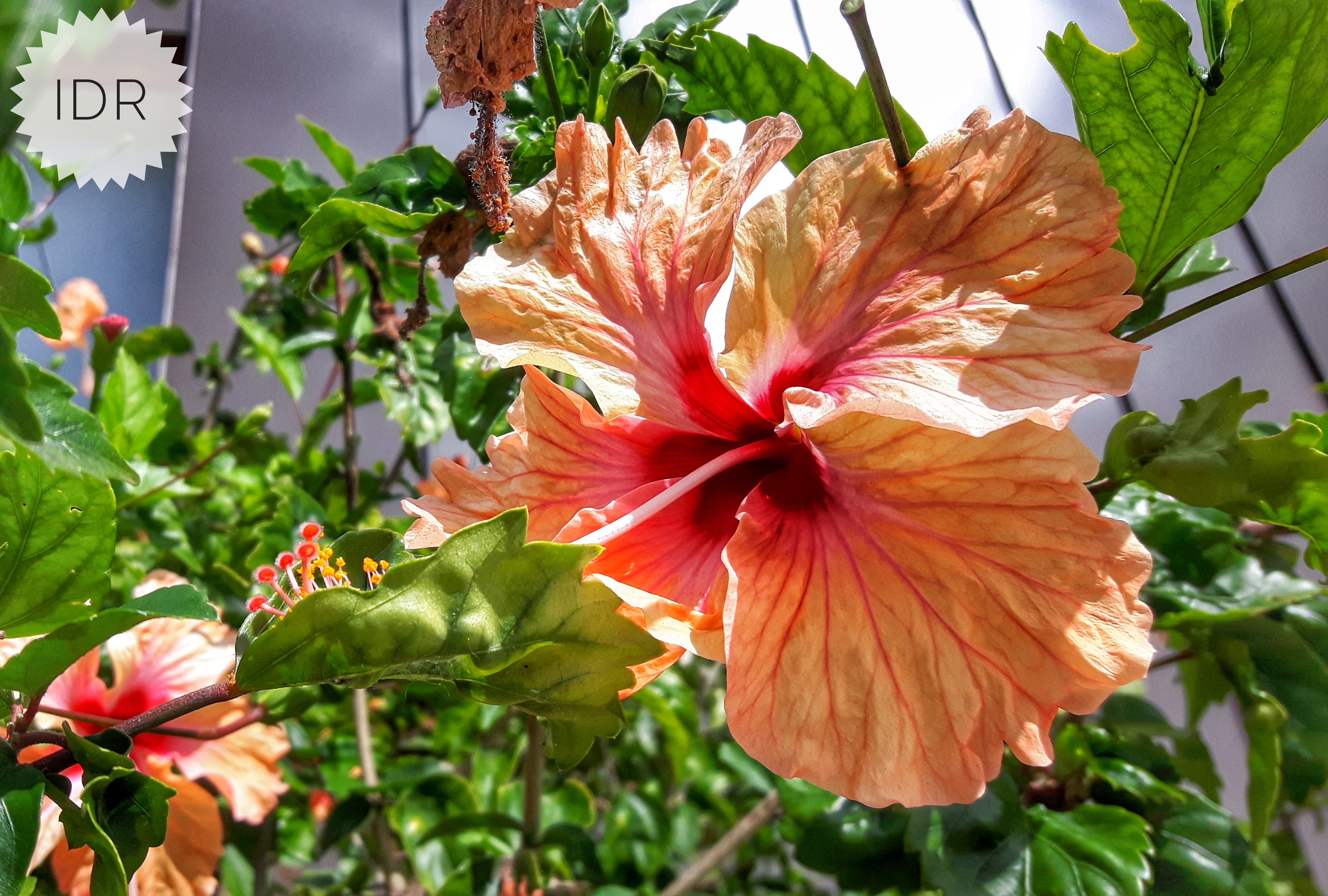 ---
PAY ATTENTION to the falling coconuts! It may cause serious injury!
---
The J&J's walk continued with the nature exploration. They visited Grand Anse and Anse Songe beaches in the south east of La Digue. On their way to those beaches, they passed by La Digue Veuve Reserve, St. Mary's Church and La Digue's school.
---
La Digue is the last refuge of the black paradise flycatcher, which locals call the veuve (widow). This small forest reserve, which has been set aside to protect its natural habitat, is thought to shelter about 15 pairs of birds.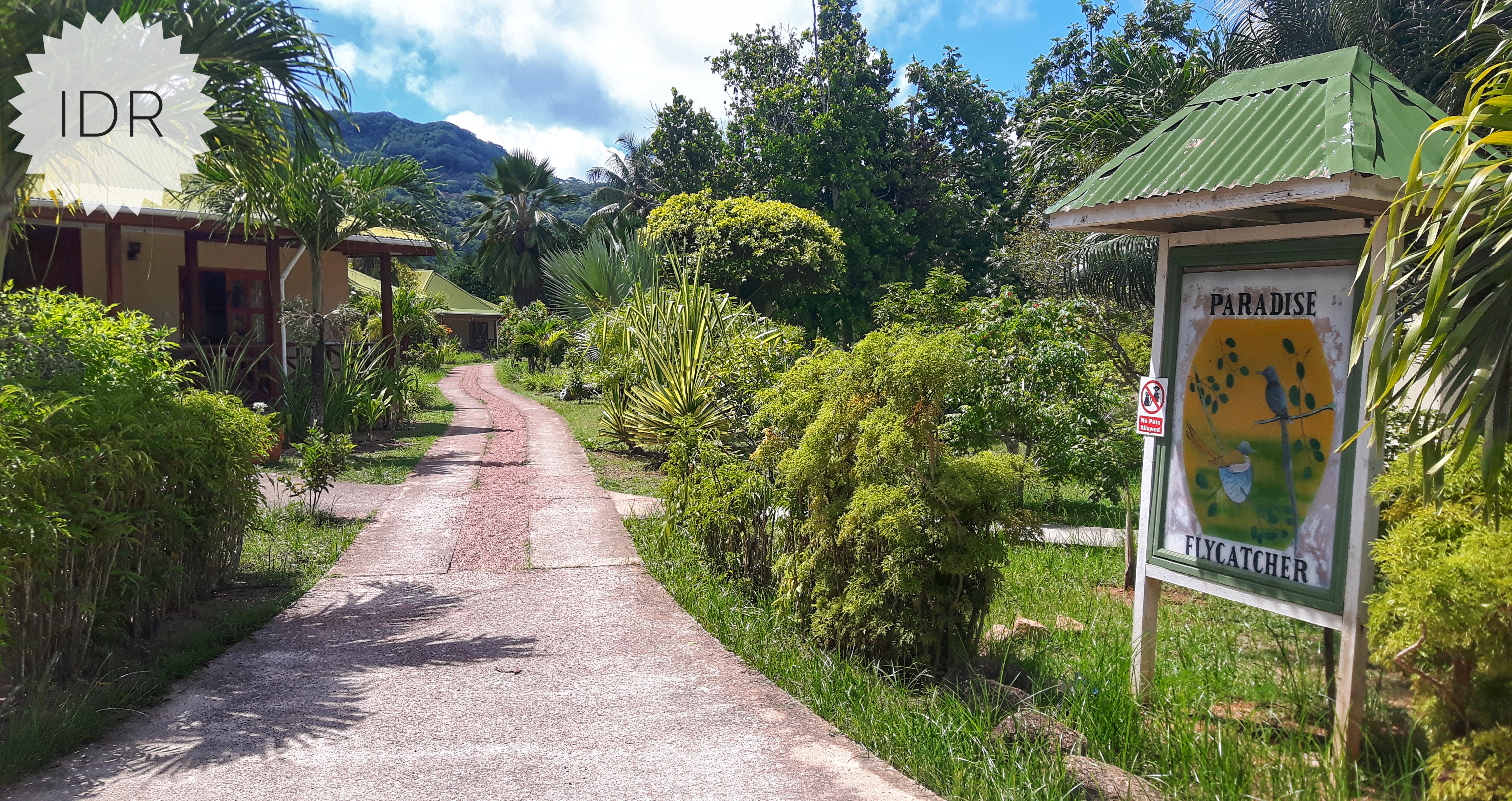 ---
DID YOU KNOW? La Digue's population is over 90% Roman Catholic.
---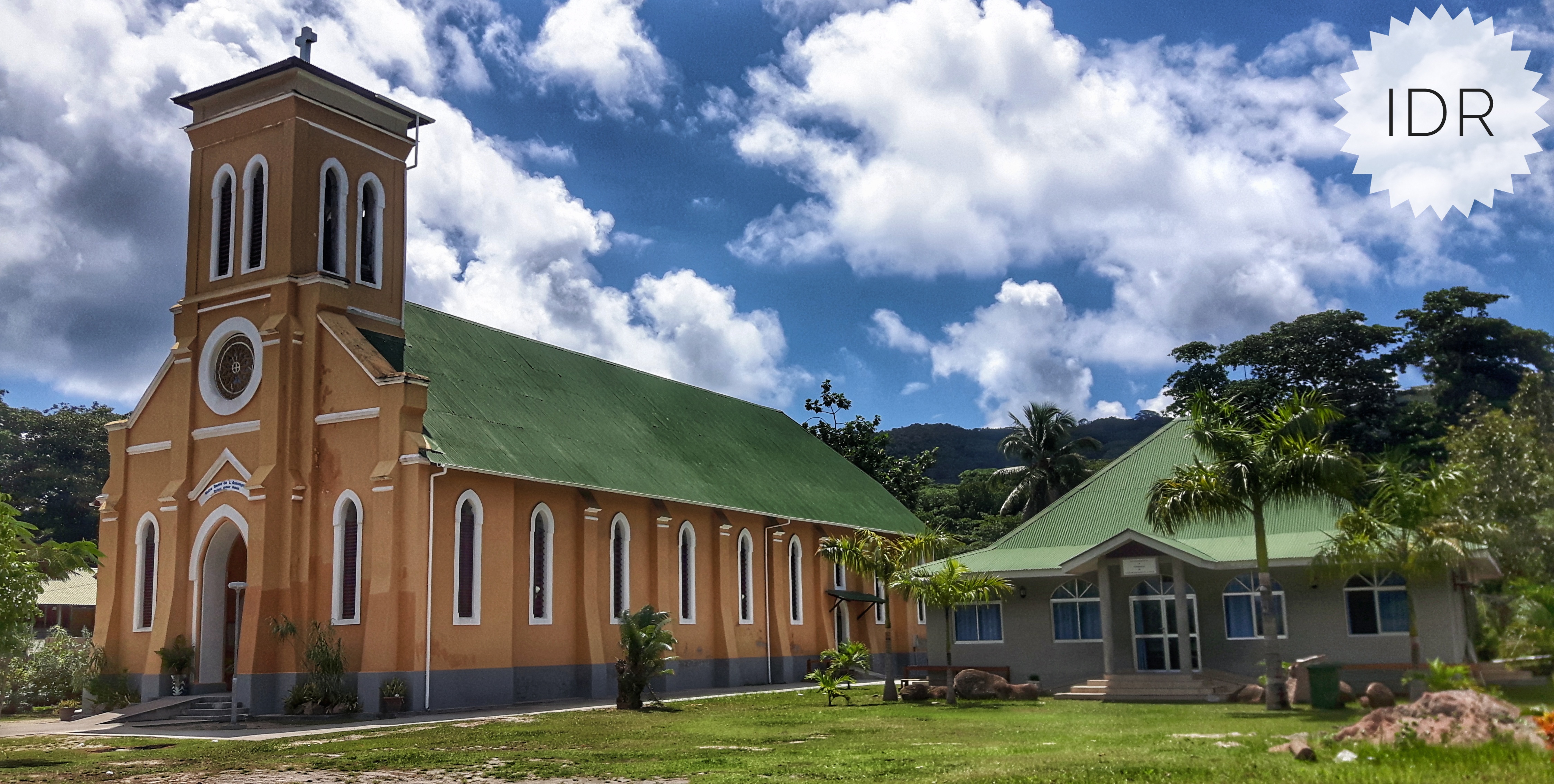 ---
GOOD TO KNOW: La Digue has already started to draft a five-year plan in order to achieve 100% green status by the year 2020. Since then various initiatives have been undertaken to transform the island with a population of around 2,900, into the country's eco-capital, including the introduction of clean energy vehicles. 
---
To their way through Grand Anse J&J also encountered the most original outdoor bar they have ever seen. A guy in his late 20s collected the trash (found on beaches near his home – cans, shells, sunglasses, flip flop soles, plastic straw etc) and used it to decorate in an unique way his own outdoor bar where he sells fresh fruit beverages and fruit platters. He was very ingenious not only finding a source of living, but also protecting the environment. You will recognize his place through its decor accompanied with incense sticks and good music
Great job, man! Keep up the good work!
---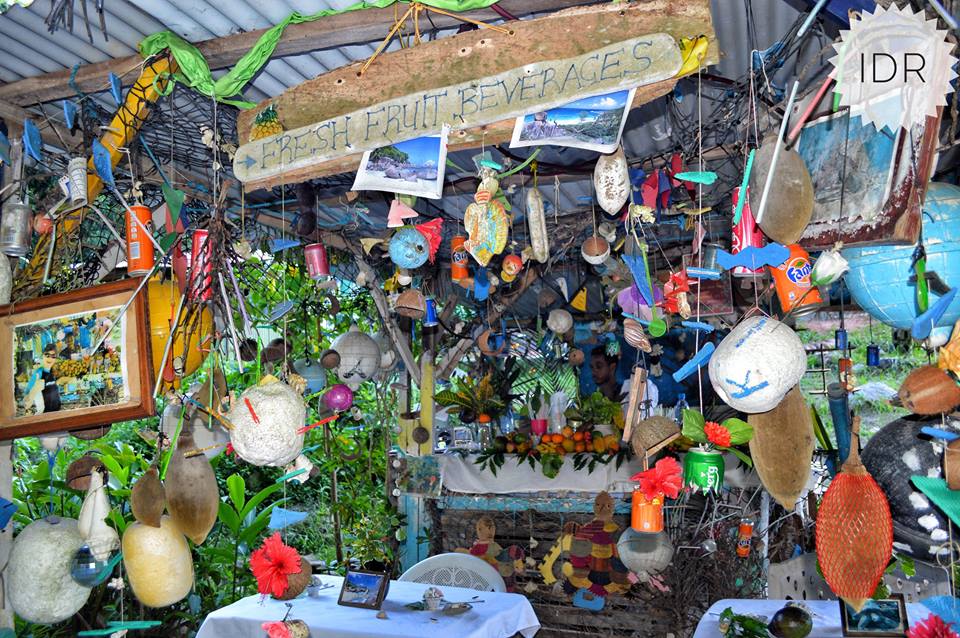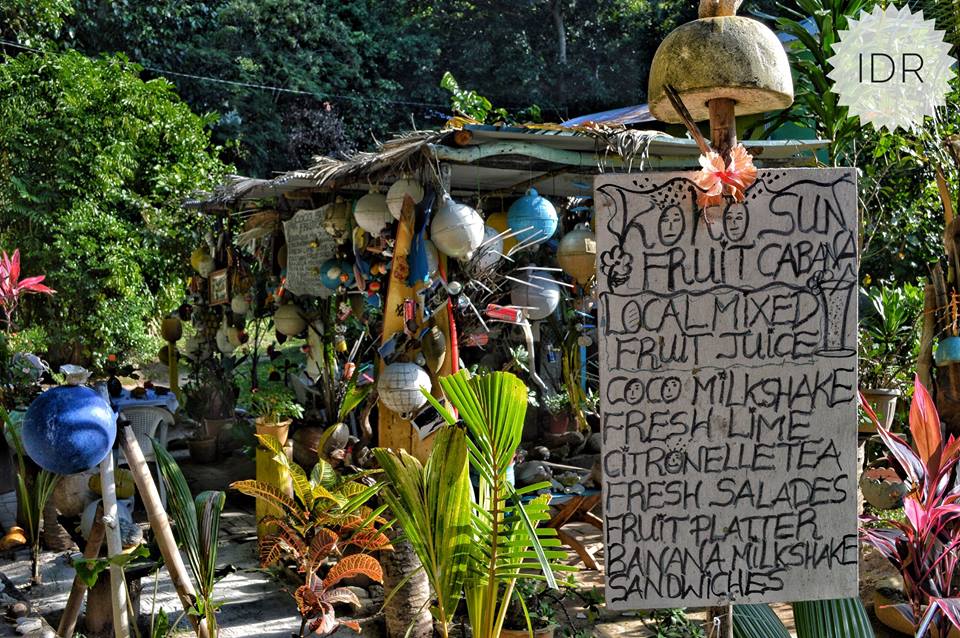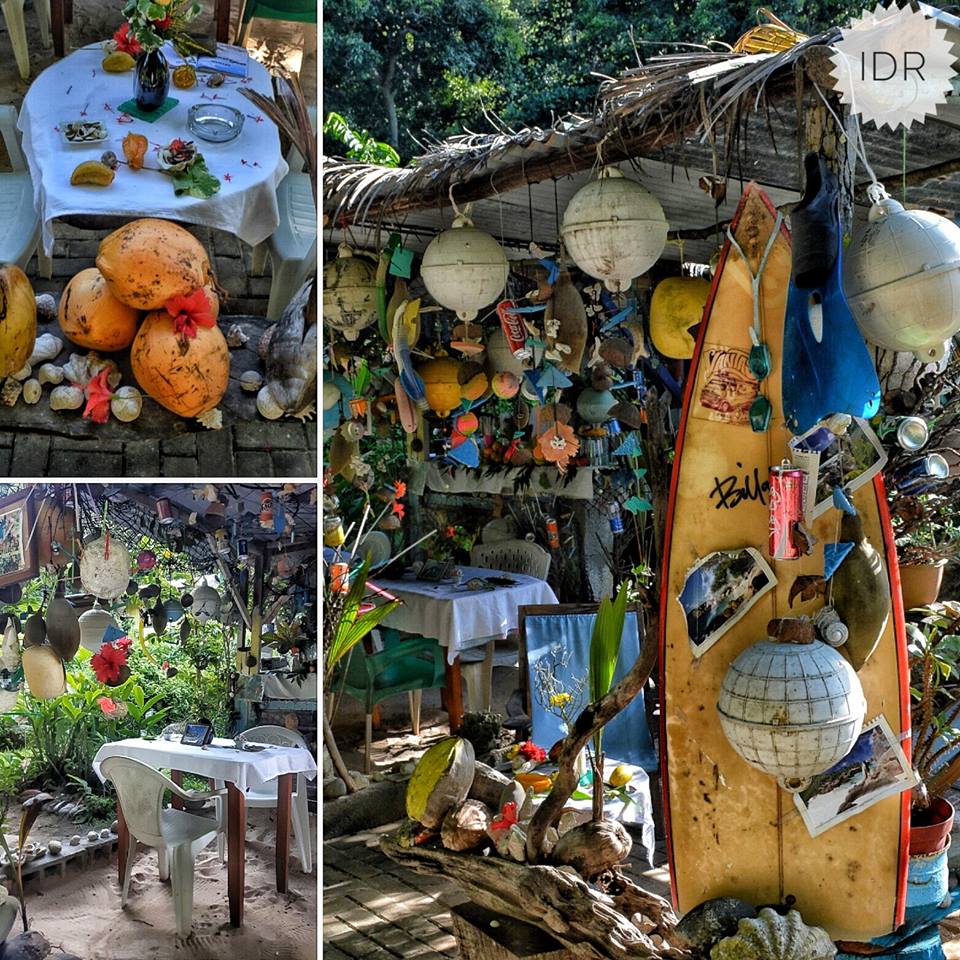 ---
ADVICE: Always live simply. It's healthy for your mind, body and soul!
---
Grand Anse is a little piece of heaven on earth and it's one of J&J's favorite beaches from La Digue. It is often-cited as the most beautiful beach on La Digue thanks to its picturesque scenery. The water here is rather deep, so swimming is not recommended, but the beach has plenty else to offer, making it well worth a visit.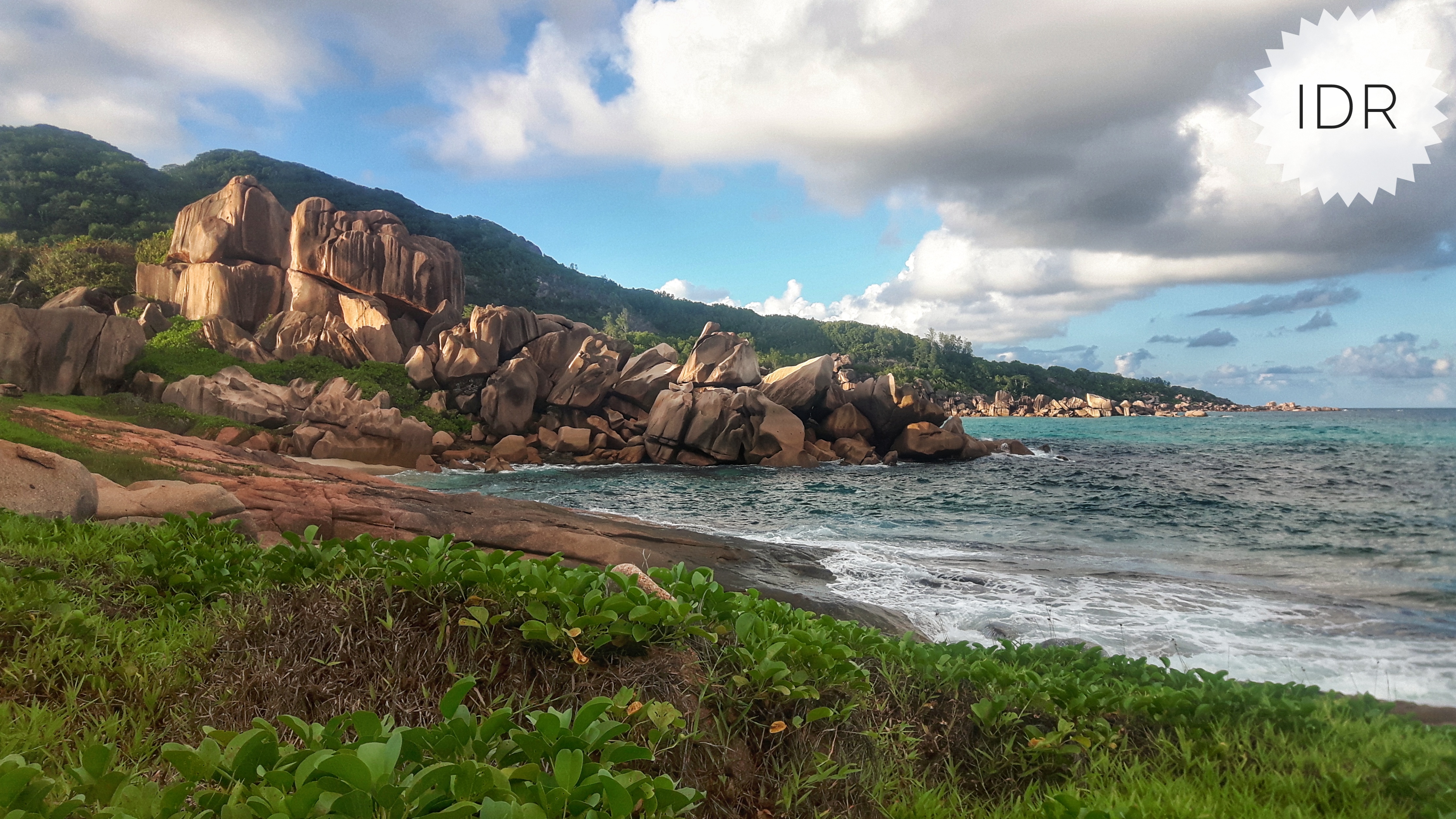 Right next to Grand Anse lies Anse Songe, an incredibly small beach. While not suitable for swimming due to the deep, choppy water, here the scenery is incredible, with the walk from Grand Anse being a real highlight. To get there you must hike the rough and wild rocky coastline. The lush green grass and the granite rocks make from this place a timeless oasis, hidden away in the vast expanse of the Indian Ocean.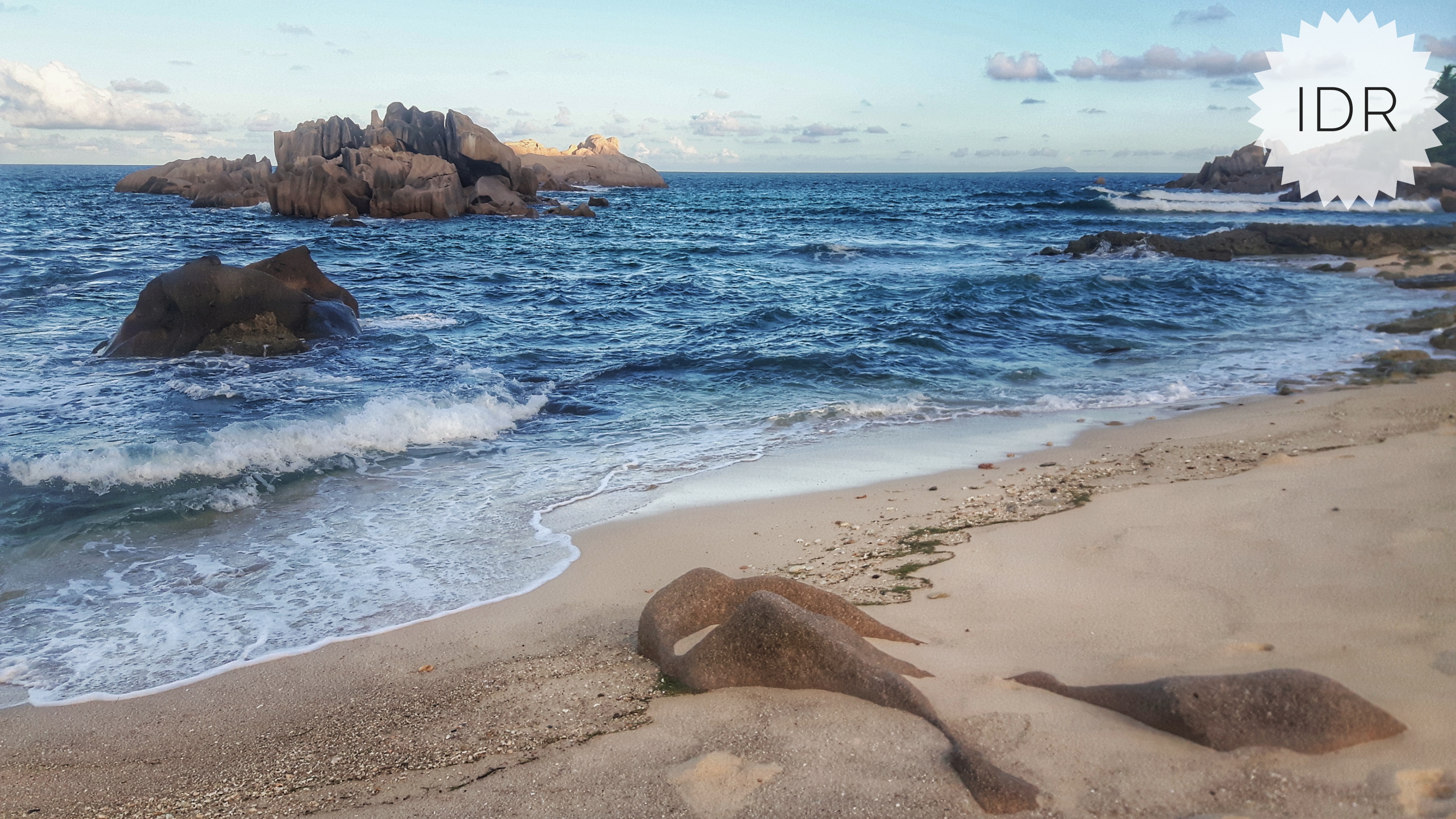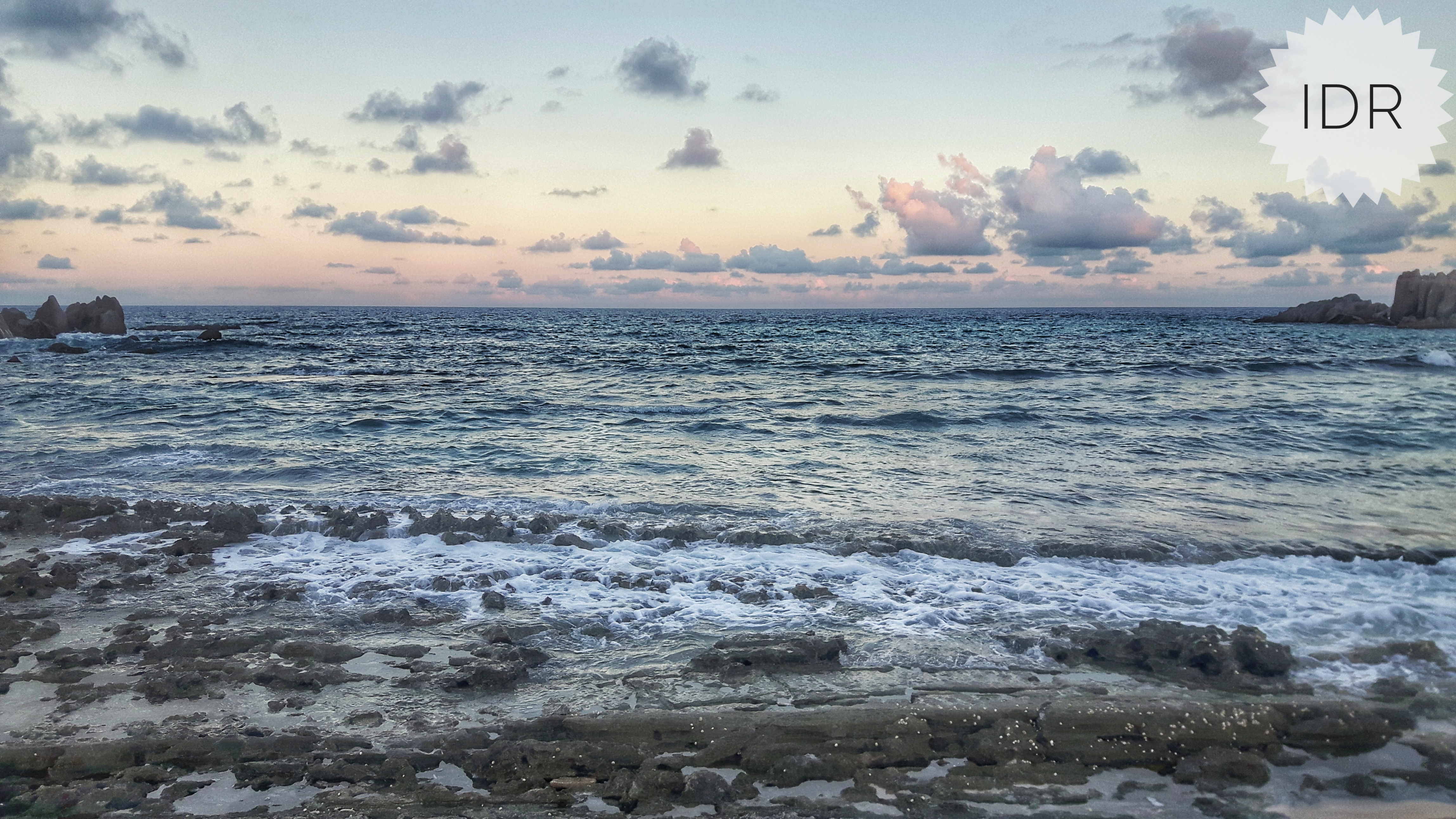 ---
GOOD TO KNOW: Check out this useful website offering a lot of accommodation possibilities and giving specific information about the beaches.
---
NEXT articles:  The Exotic Seychelles ~ exploring La Digue island (part 3) …
PREVIOUS articles: The Exotic Seychelles ~ part 1 ~ Trip planning & The arrival
Additional sources:
[ladigue.sc] [seychelles.org] [lonelyplanet.com] [en.seyvillas.com] [seychellesnewsagency.com]